For the Management of projects and works, IDOM offers the client multidisciplinary teams with professionals with proven experience in the fields of architecture and engineering. The combination of management practices perfected over more than 60 years providing this type of service and the use of new technologies such as BIM, Cloud Computing and mobile applications, IDOM can ensure the correct coordination of all parties involved and a high level of compliance with the objectives, cost and quality. All this, keeping the client promptly informed of the status of the projects and giving priority to the objectives and keys components of the client's business model.
IDOM is collaborating in the Estadi Johan Cruyff project within the Espai Barça project of FC Barcelona, carrying out Project Management and Technical...
The project, by PGA Architects, involves the integral refurbishment of the old Hotel Don Miguel de Marbella, to convert it by March 2020...
Awards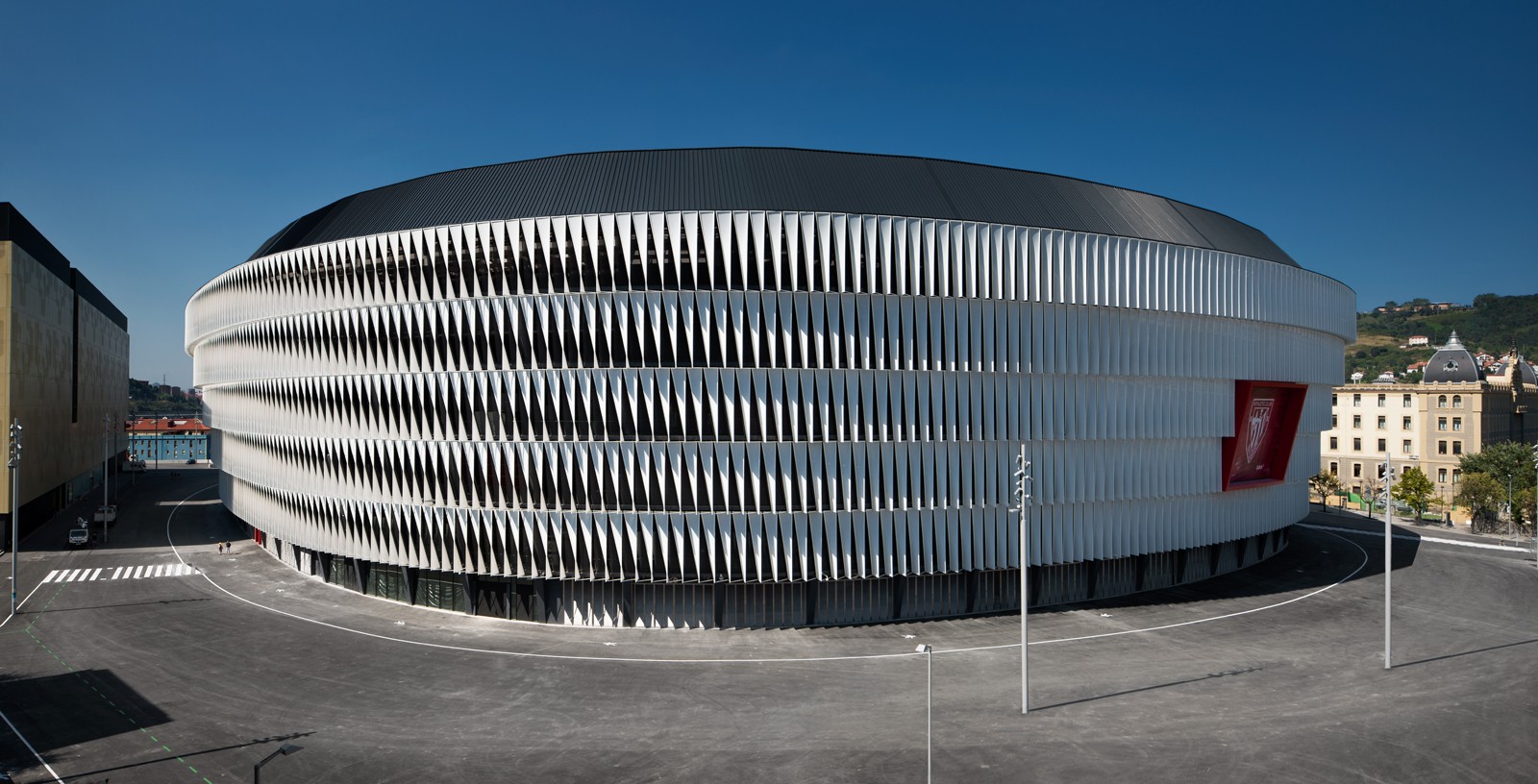 New San Mames Stadium
2017
Finalist - 2017 Architizer A+Awards
Finalist – 2017 World Architecture News (WAN) Sport in Architecture Award
First prize - Structural Awards - Long Span Structures Category
2015
2015 Stadium of the Year - The World Stadium Congress Awards, Qatar
Finalist - VI edition of The Stadium Business Awards - New Venue Categor
First Prize - The 2015.World Architecture Festival (WAF) Awards, Singapore
Second prize - StadiumDB Awards - Stadium of the Year (Public category)