The use of ionizing radiation occurs outside the energy sectors such as: industry, mining, agriculture, medicine, research facilities, military facilities, airport security (X-rays), etc.
IDOM NS has carried out projects related to these radioactive facilities involving the consideration of special safety requirements.
News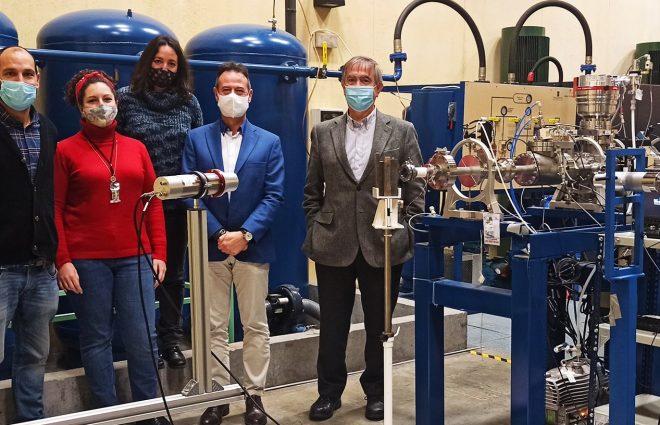 July 29, 2021
There are currently over 1 billion unexploded landmines in more than 75 countries, and it is estimated that a person is injured or killed by...