Sustainable infrastructures in a changing environment
Drawing on our extensive experience in urban and interurban transport, we contribute to the progress of cities, incorporating new, more sustainable forms of mobility for their inhabitants, as well as improving the efficiency of freight transport.
In this line, we remain at the forefront of new technological tools or processes that optimize the development of transport systems.
Our technical capabilities cover the entire life of the projects: from the initial stages of decision-making and planning, consulting studies and preliminary designs, through design, construction supervision and technical advice, to subsequent commissioning, operation and maintenance and modernization of infrastructures throughout their useful life.
Awards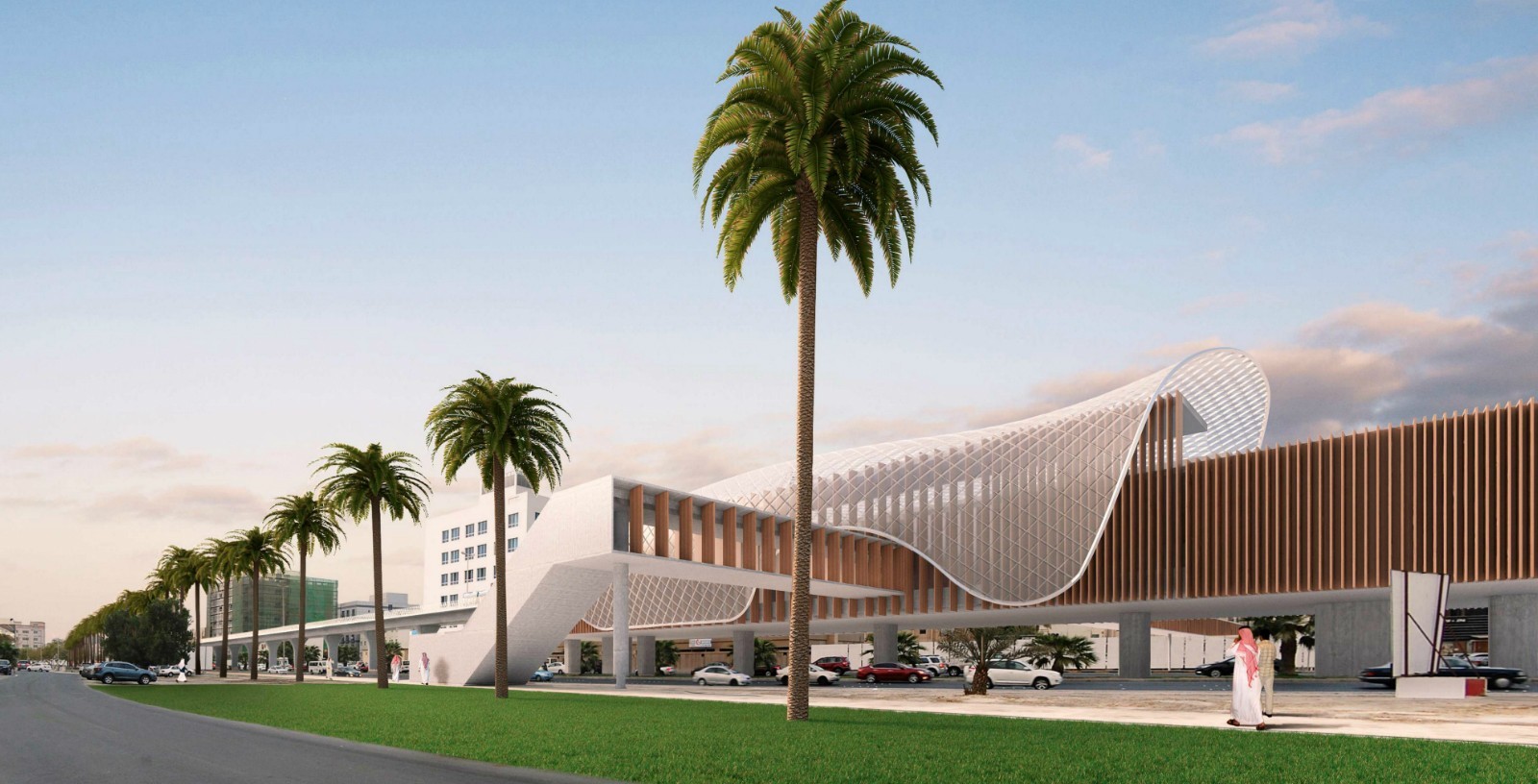 Bahrain Metro
2018
Bahrain Project of the Year Award 2018 - ICE (Institution of Civil Engineers)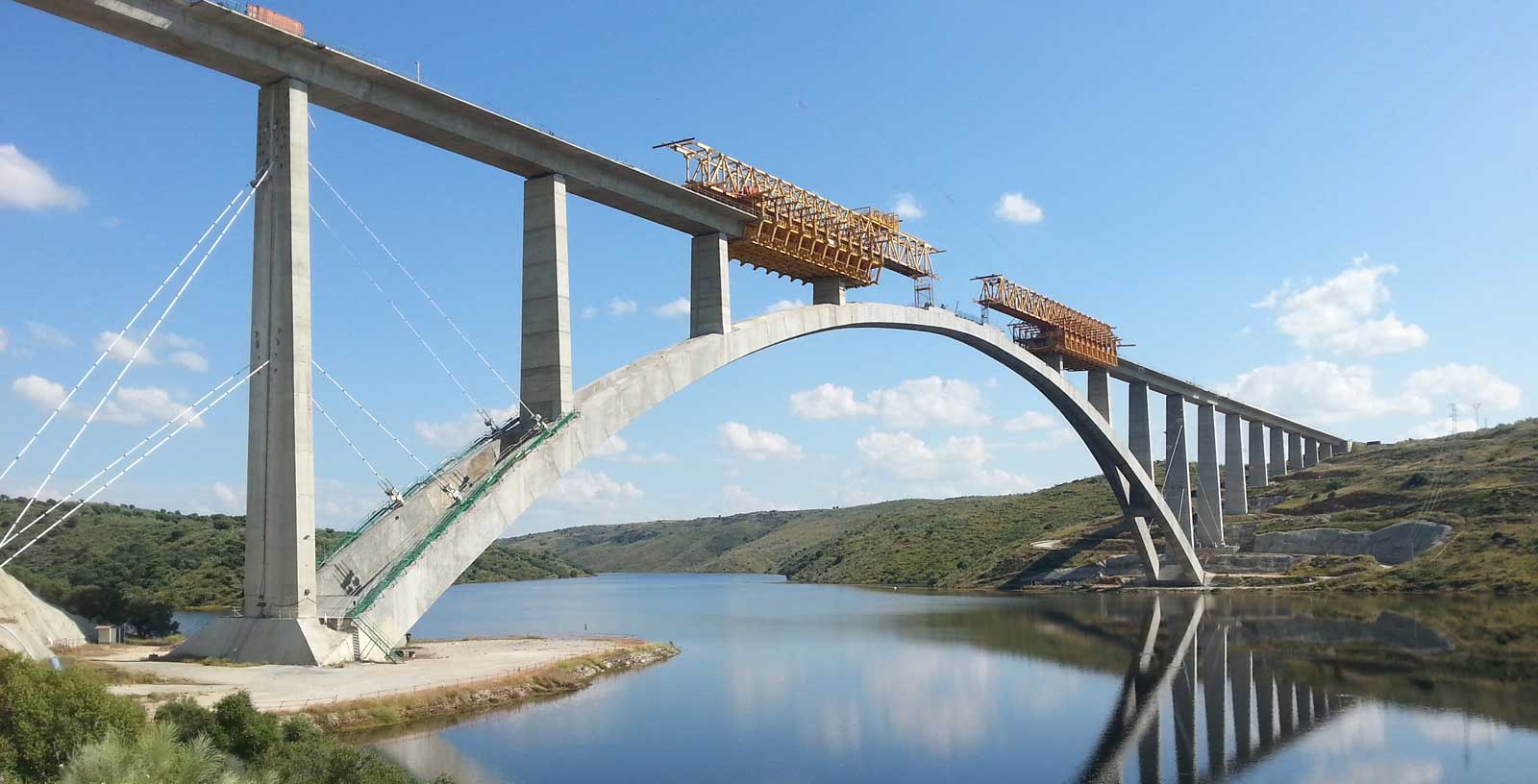 High Speed Line Madrid-Extremadura
2018
Finalist - Outstanding Structure Award 2018 IABSE (International Association for Bridge and Structural Engineering)
Highest Honor - Excellence in Concrete Construction Awards 2018 ACI (American Concrete Institute)
Special Mention - Outstanding Concrete Structures Award 2018 fib (The International Federation for Structural Concrete)
2017
Accésit in the Bridges Category (2017) - III ACHE Engineering Awards
Global Best Projects 2017: Bridge/Tunnel - ENR (Engineering News-Record)
Gustav Lindenthal Medal (2017) - IBC (International Bridge Conference)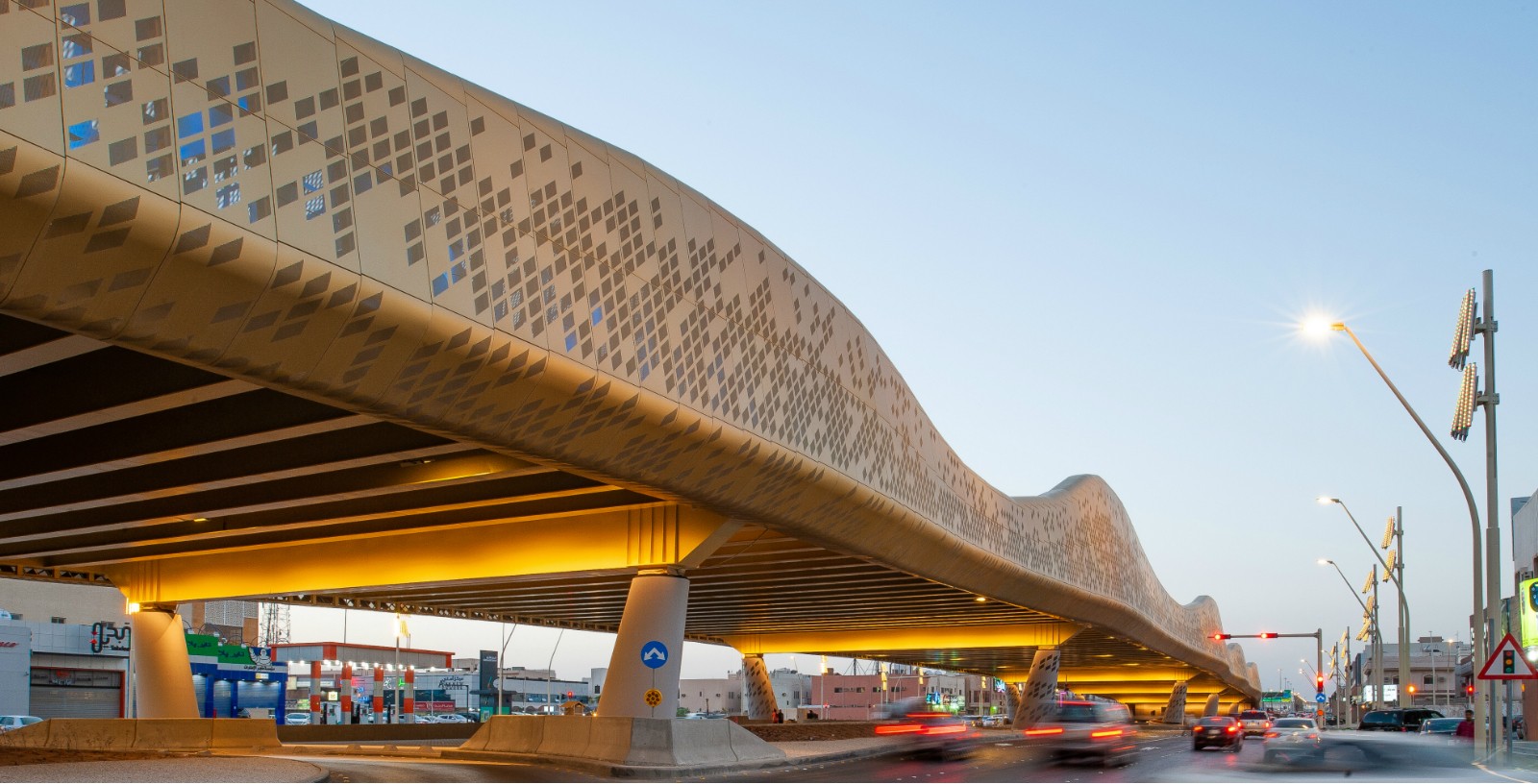 Abi Bakr Al-Siddiq urban highway in Riyadh
2018
Portugal Steel Bridges Awards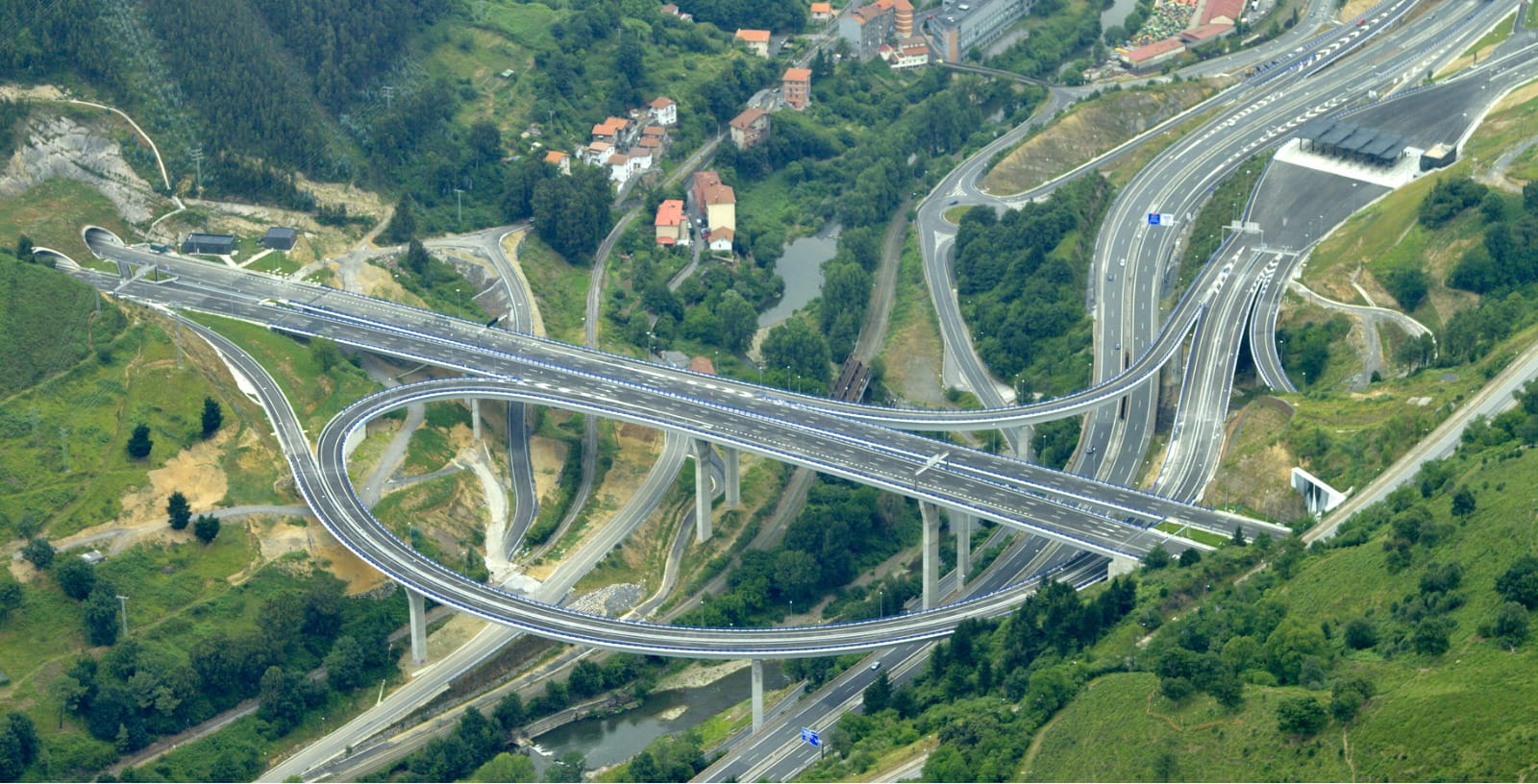 The Bilbao South Metropolitan Bypass
2013
Honorable Mention as Designer - Segovia Aqueduct Award, VI Edition - the Association of Civil Engineers
--
Honorable Mention as Designer - Segovia Aqueduct Award
VI Edition - the Association of Civil Engineers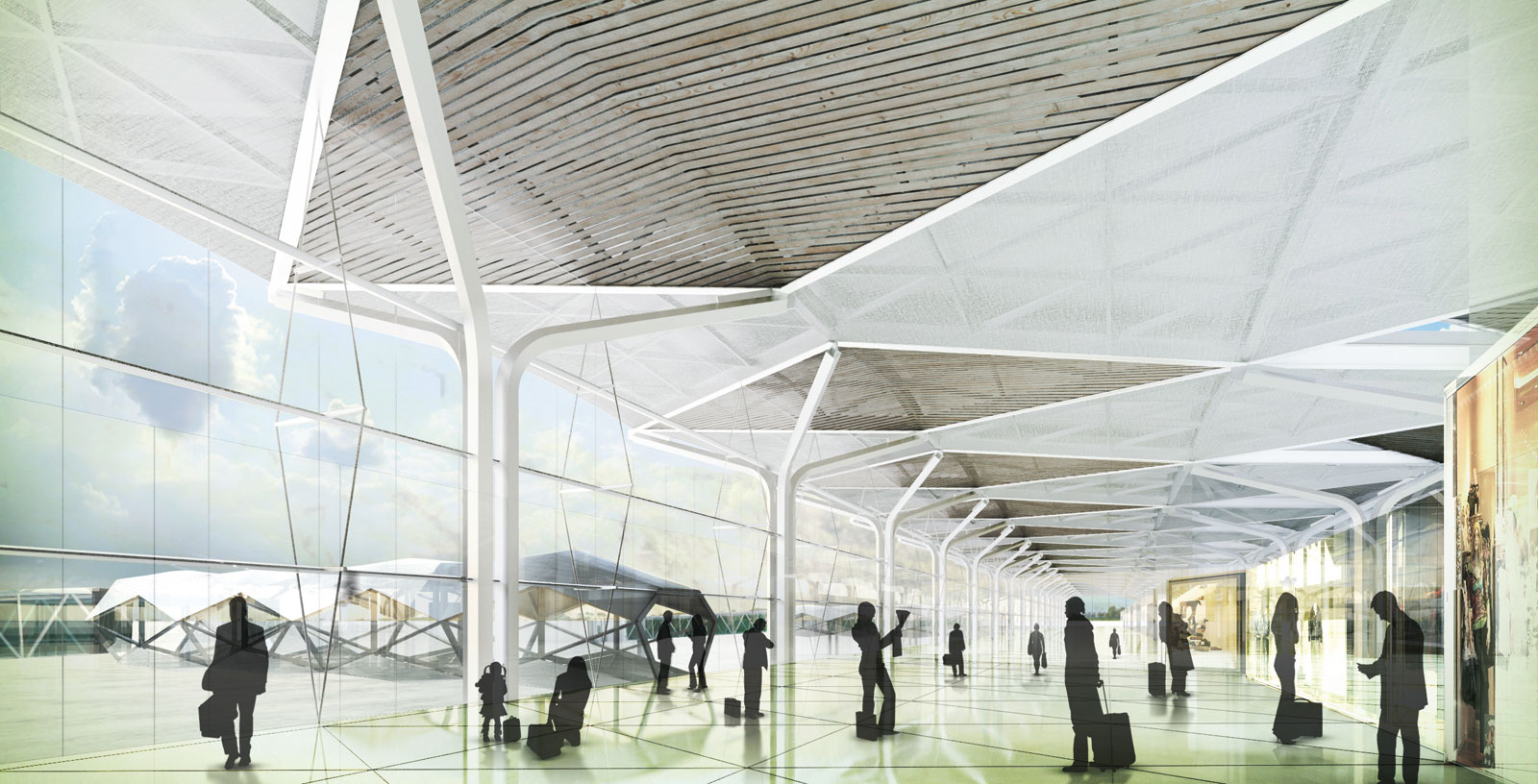 Natal airport
2011
Selected - IX São Paulo International Architecture Biennial
Publications
News