Whether you are a student, have just finished your studies or are looking for new professional challenges, we offer you the possibility to tackle new challenges every day, in a firm that will allow you to develop your professional career without limits.
At IDOM we look for talent from all corners of the world.
Commitment
The driving force of IDOM is the commitment shared between our people, our clients and society in general.
Knowledge
The secret of our professional development is to put our knowledge and experience at the service of others. We are passionate about resolving problems that no one has solved before.
Client
We like to be close to our Clients, listen to them, understand their needs and add value for them. Our raison d'être.
Future
We firmly believe in people, their potential and their talent, as levers to change the World.
Ownership
We believe in the true value of contributing and sharing. Everyone has the option of becoming a partner at IDOM, rewarding their commitment and effort.
Flexibility
Trust is a key component of our relationships. We believe in independence and the freedom to develop, allowing each of us to balance our personal and professional lives.
Team
We believe in the power of human relationships as a motivating force to overcome difficulties.
Excellence
We believe that the only way to provide service and approach projects is with professionalism and technical rigor.
Innovation
Our future is identifying and introducing new ideas, products, concepts and services. Innovation is present in all our actions.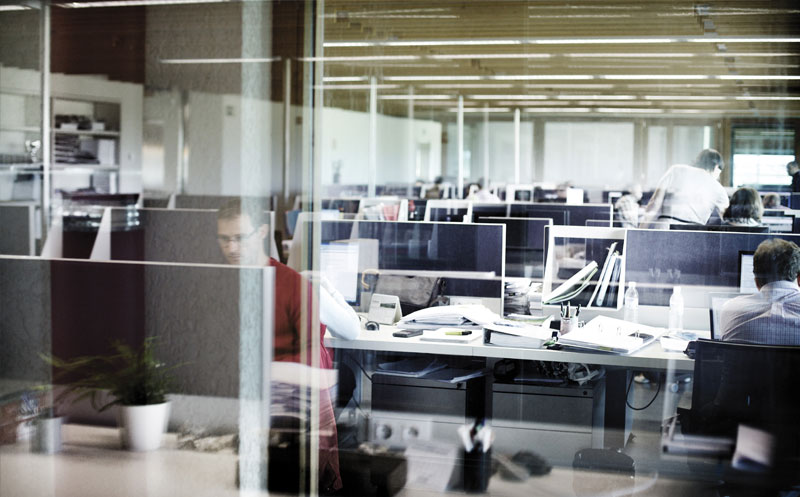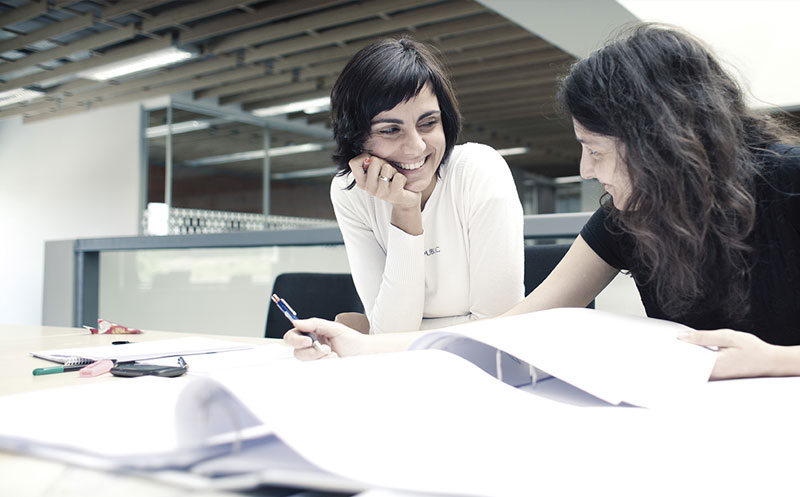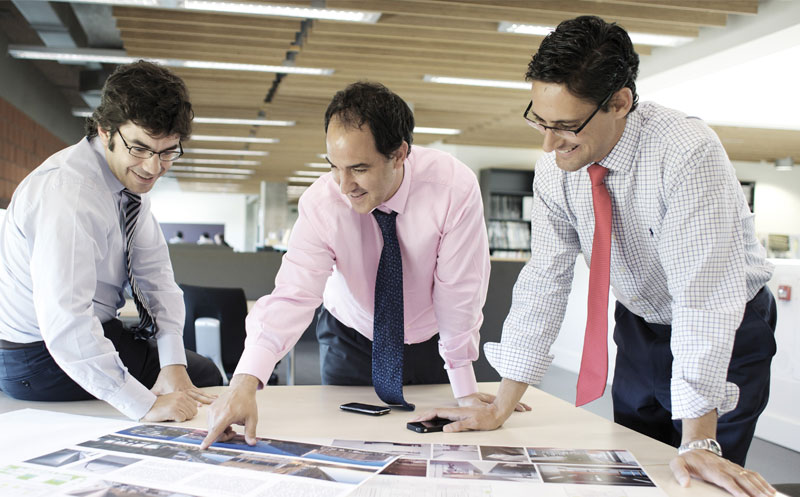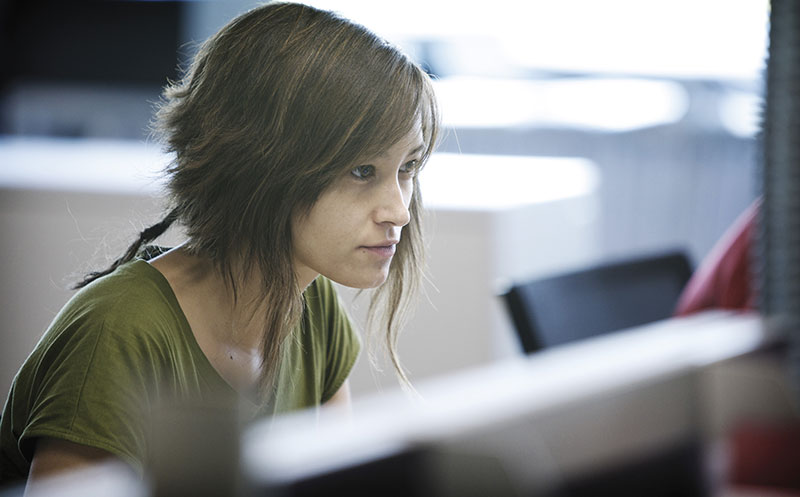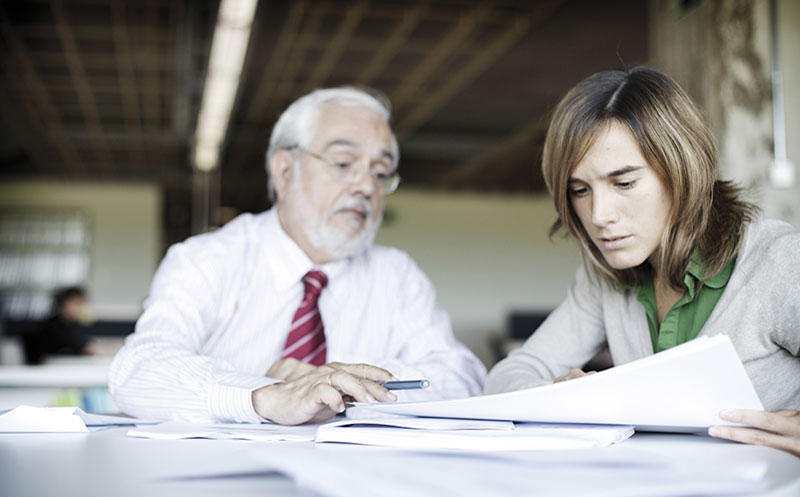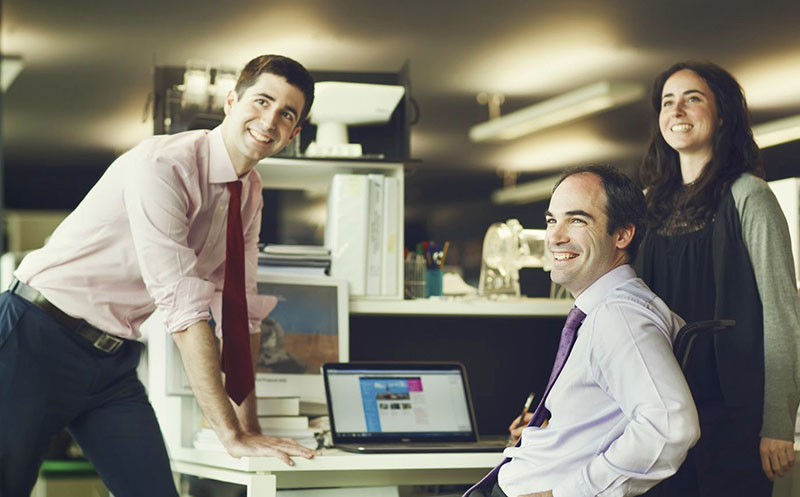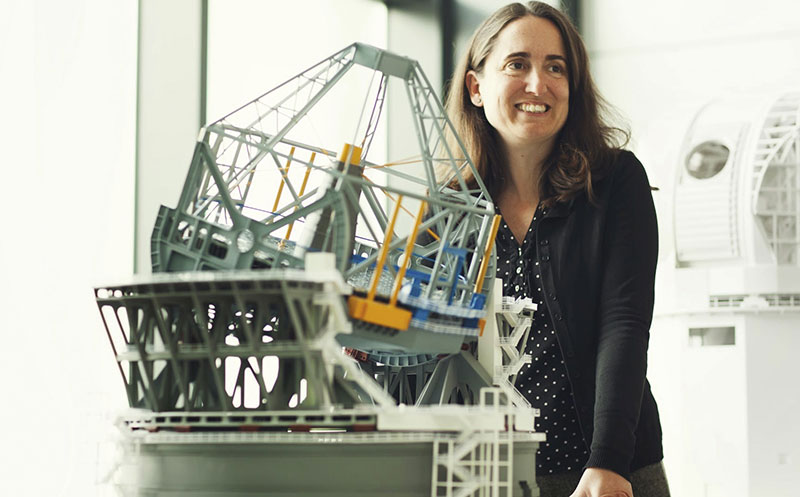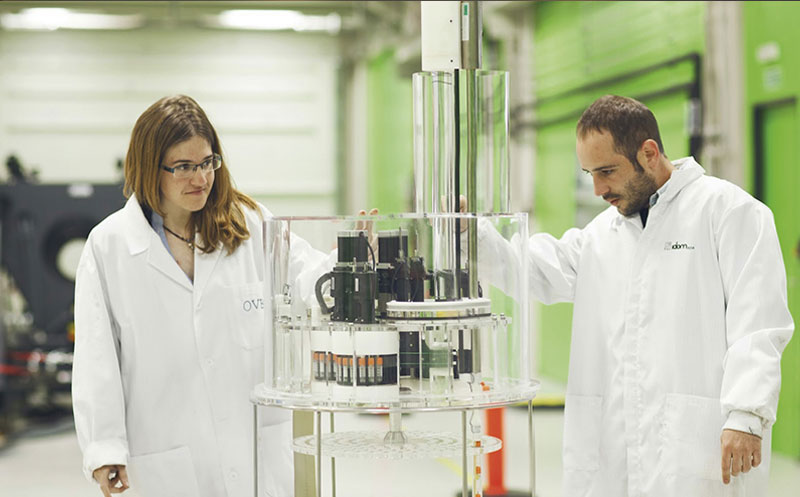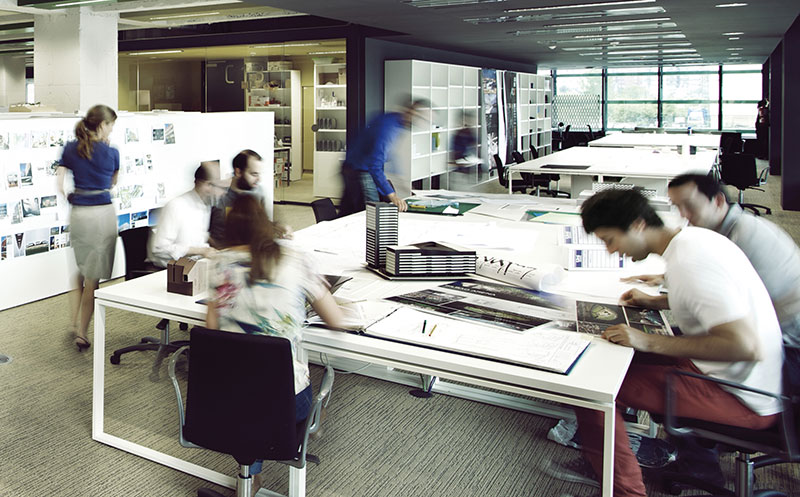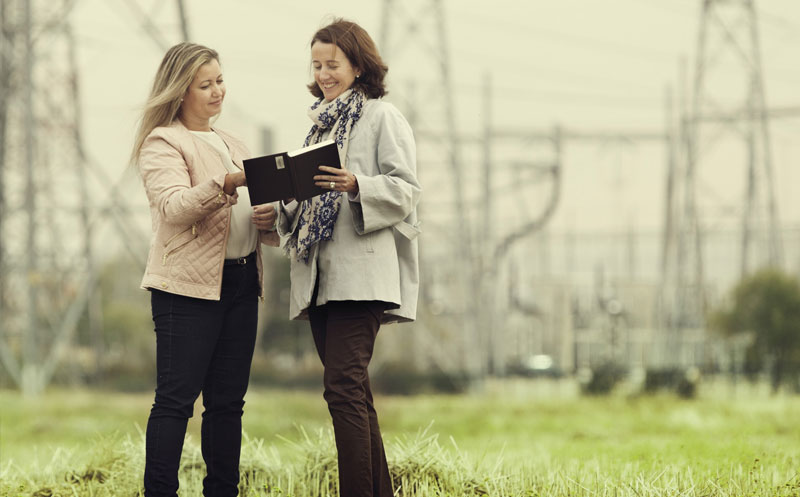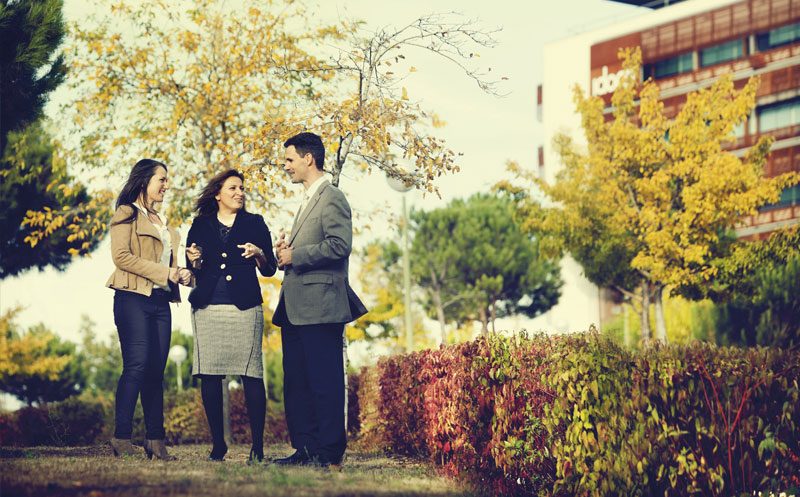 Young professionals
If you have just finished or are close to finishing your studies, and you want to:
Develop professionally, without limits
Work in a collaborative and creative environment alongside excellent professionals
Form part of multidisciplinary teams, working with technological in the global arena
Experienced professionals
Join our team of professionals and:
Continue to grow
Develop world-class projects
Share your experience and knowledge