AQS – Start-up of the first steel melt shop
Integrated steel complex in Bellara, Algeria
In 2015, Algerian Qatari Steel commenced the construction of its new integrated steel complex in Bellara, the region of Jijel, Algeria. Designed to produce 2 Mt/year of steel bar and wire rod, the main facilities of the complex are 3 rolling mills, 2 steel mills, a direct reduction plant (sponge iron) of 2.5 Mt/year, and all the auxiliary plants required in an integrated facility.
In November 2019, the first of the two steel mills commenced operations. This is a significant milestone in this successful construction project, and for which IDOM wants to show its gratitude to all the participants. The start-up of the three rolling mills, in 2017 and 2018, were also important moments in the project, which is expected to be completed in 2020.
IDOM has been present since the beginning of the project, providing Project Management (PMC) services in all phases (design, procurement, construction, and commissioning). IDOM was also responsible for the Construction Supervision of the 9 main plants of the complex, the Control of the Suppliers, the Engineering for the Balance of the Plant, as well as the Civil Design for the DRI plant, the lime plant, and the air separation unit.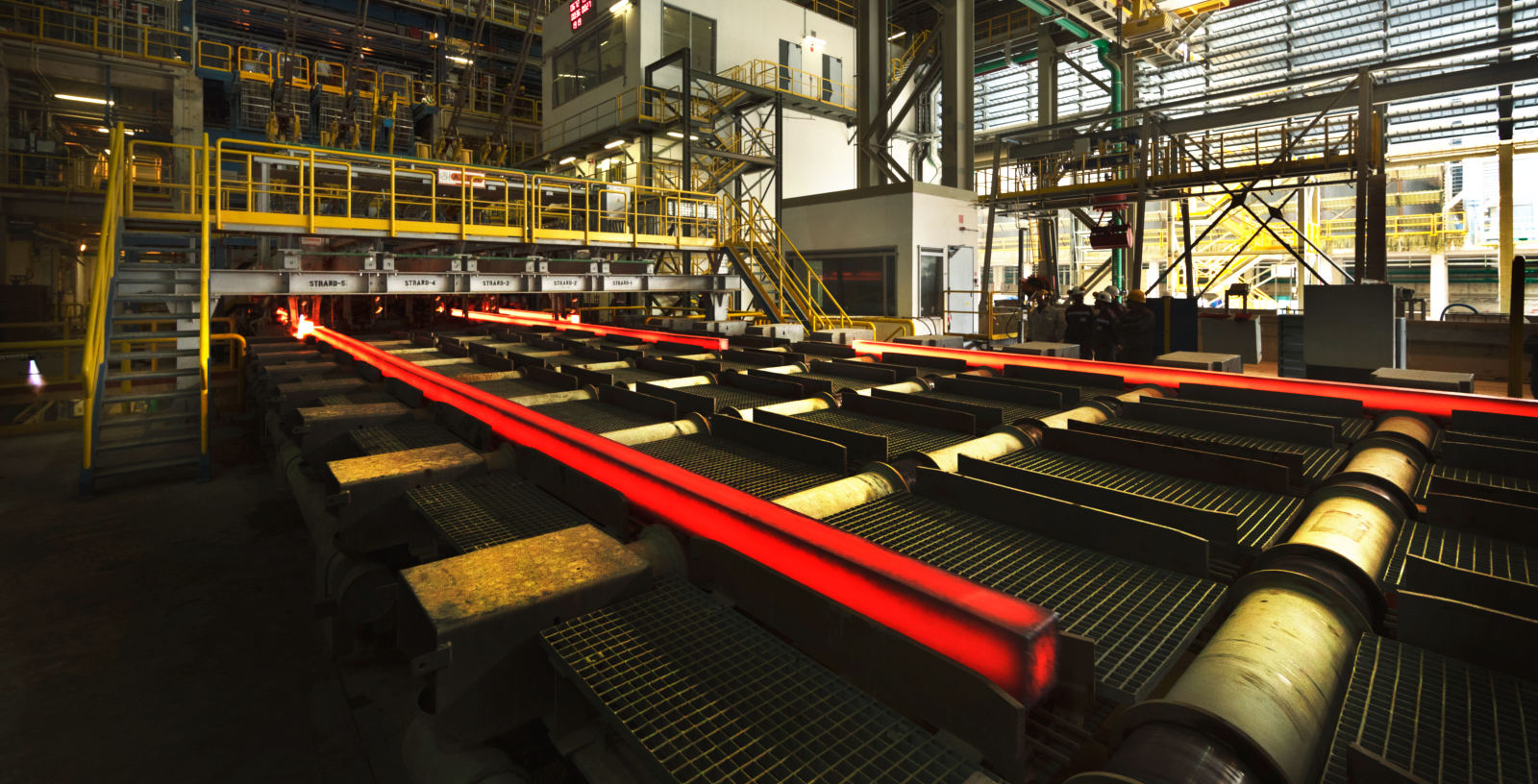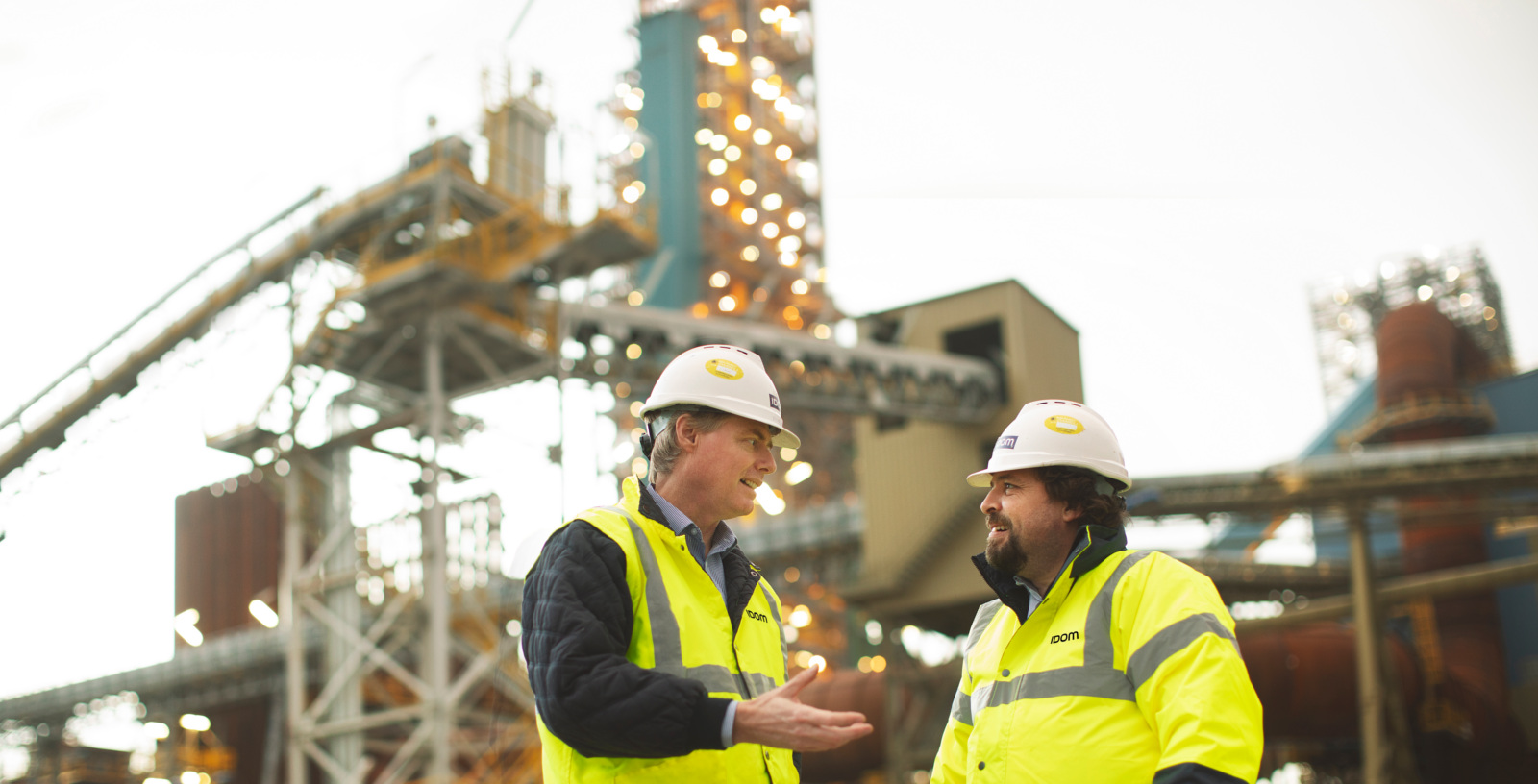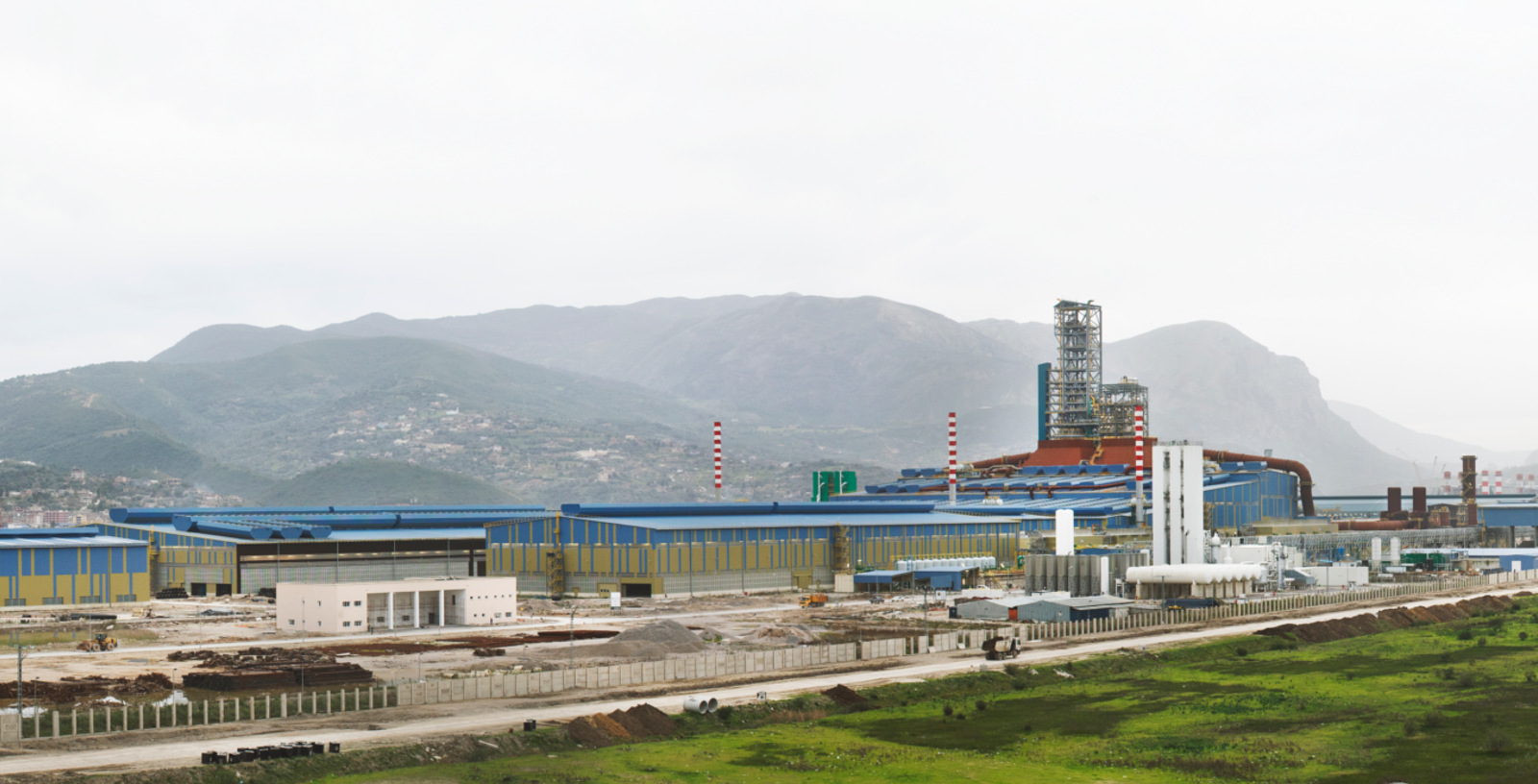 February 18, 2020
CONTACT
Miles Shephard