Sports Summit Mexico 2020
The largest sports business event in Latin America
Citibanamex in Mexico City was the venue for Sports Summit Mexico 2020, the largest sports business event in Latin America, which took place on February 26 and 27. With over 2,500 attendees representing over 100 companies, more than 80 speakers and a huge success in terms of media coverage, Sports Summit Mexico 2020 marked a milestone in the sports industry.
"All the leaders, all sports" was the slogan under which the event approached different topics such as sporting rights, fan experience, sports marketing, fight against piracy, augmented reality and digital platforms, big data, innovation or e-sports and sport-applied technology.
Javier Dávila was part of the pool of speakers representing IDOM. His talk, entitled The Design of Stadiums and Arenas as key elements of Fan Engagement (Fan Engagement by Design), focused on the analysis of the key design elements of these sport facilities, from the most basic configuration of the buildings (entrances, stands, roofs, auxiliary areas and additional uses) to the incorporation of the latest smart technology in order to make the stadiums and arenas the most important parts in the fan's engagement.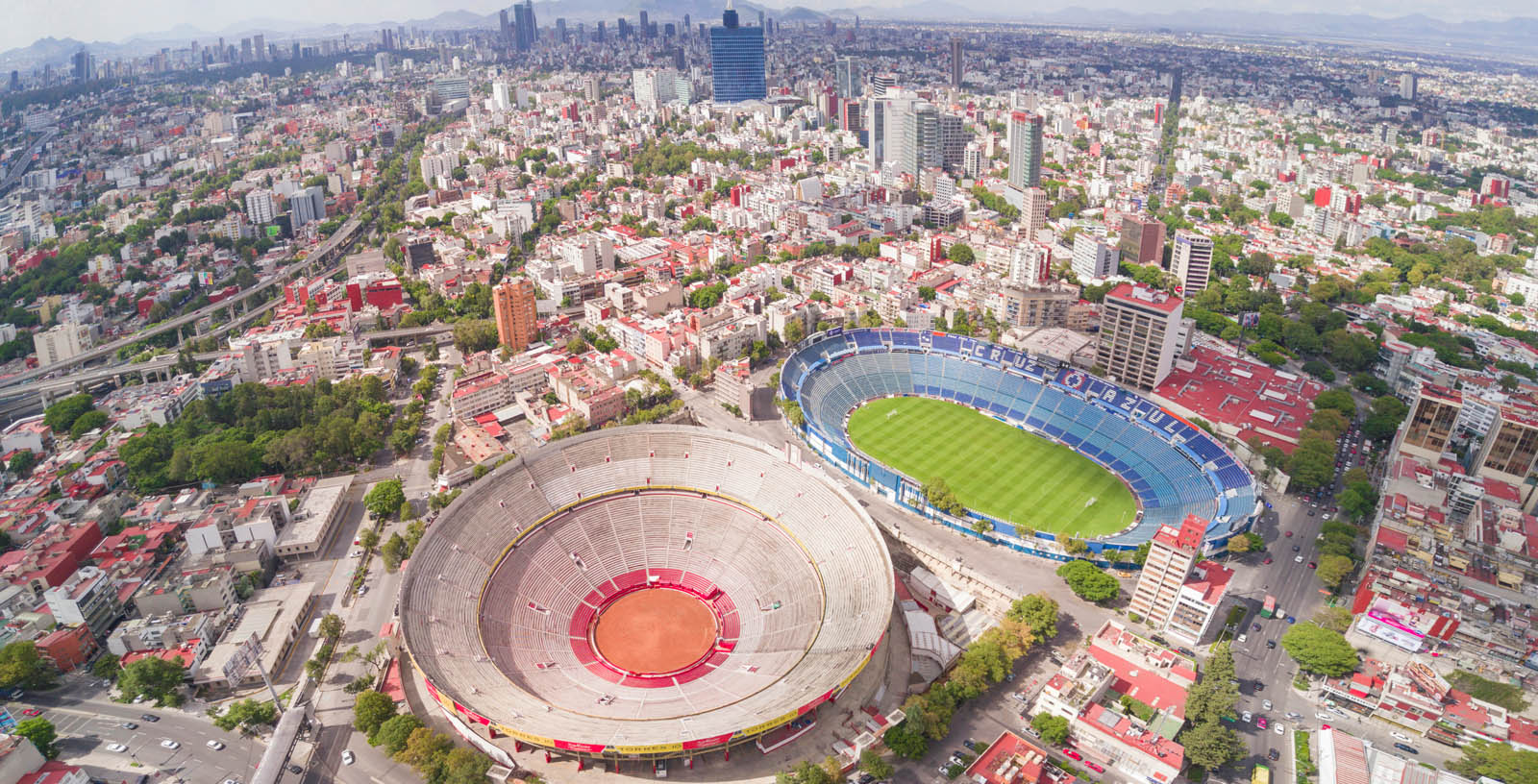 March 27, 2020
CONTACT
Javier Dávila ( javier.davila@idom.com )

PHOTO / IMAGE
Javier Dávila during the conference. Copyright: Sports Summit México 2020. La corrida soccer and arena stadium (Mexico City). Copyright: Aberu.Go / Shutterstock.com