Designing the new line of the Manila transportation system
Tackling the challenges of designing mobility which is sustainable and inclusive
IDOM will be the designer of Metro Rail Transit Line 4 (MRT-4) in Manila. The Department of Transportation (DOTr) has awarded IDOM the detailed design of the architecture and engineering of the new line, a project that addresses the design challenges of sustainable and inclusive transportation. Last Friday was the signing of the contract, where different government institutions of the country were present, as well as representatives of IDOM.
This mobility system, financed by the Asian Development Bank (ADB), will connect the cities east of the capital with certain areas of Rizal, improving the conditions of mobility and general well-being of the citizens of Manila. Along its 15.56-km route, it is proposed to install 11 stations between Taytay and N. Domingo, near the LRT-2 Gilmore station. This will greatly contribute to improving the accessibility of the city, reducing pollution and favoring economic activity.
The design stage of the project is scheduled for the fourth quarter of 2021, and works are expected to commence during the second quarter of 2022.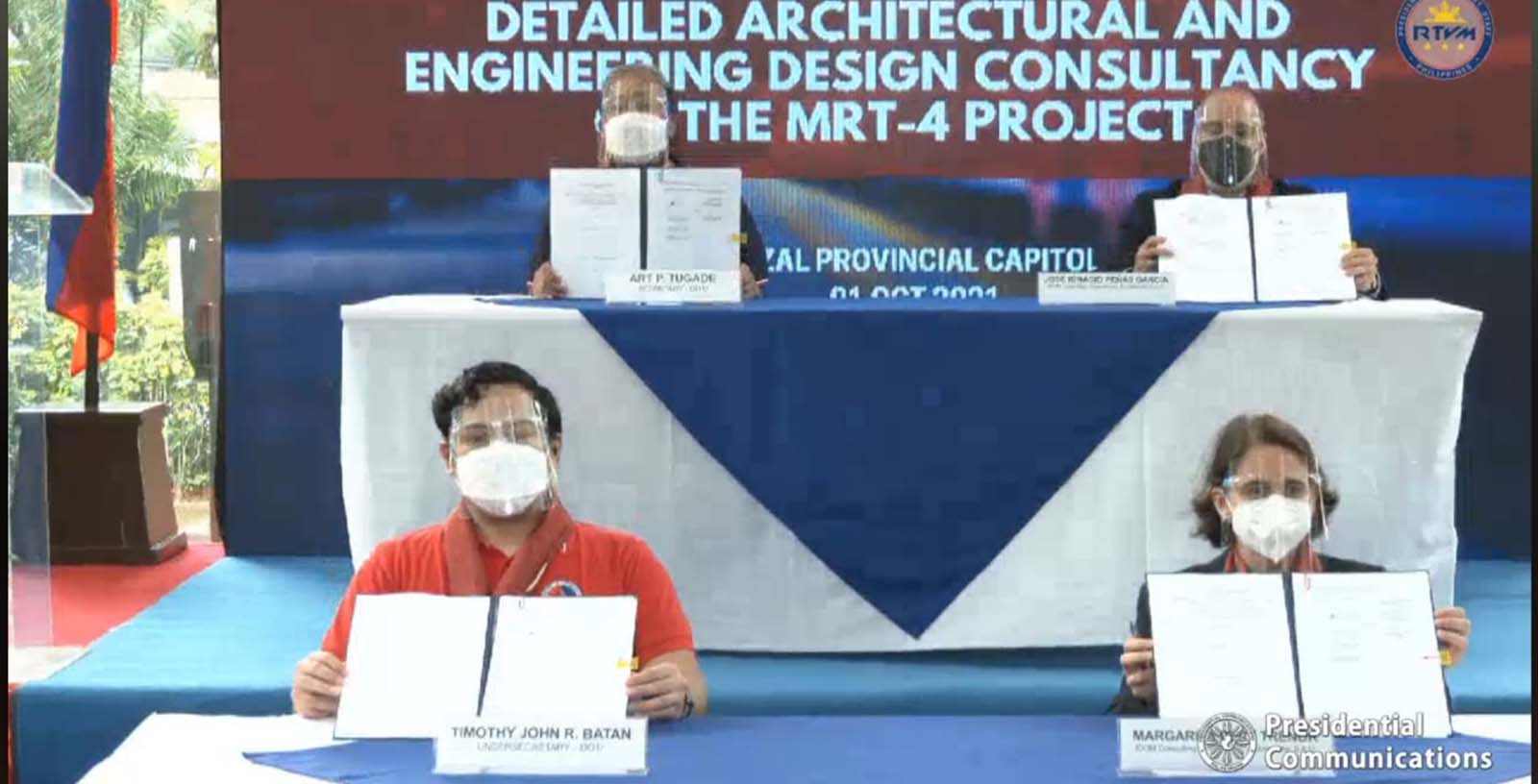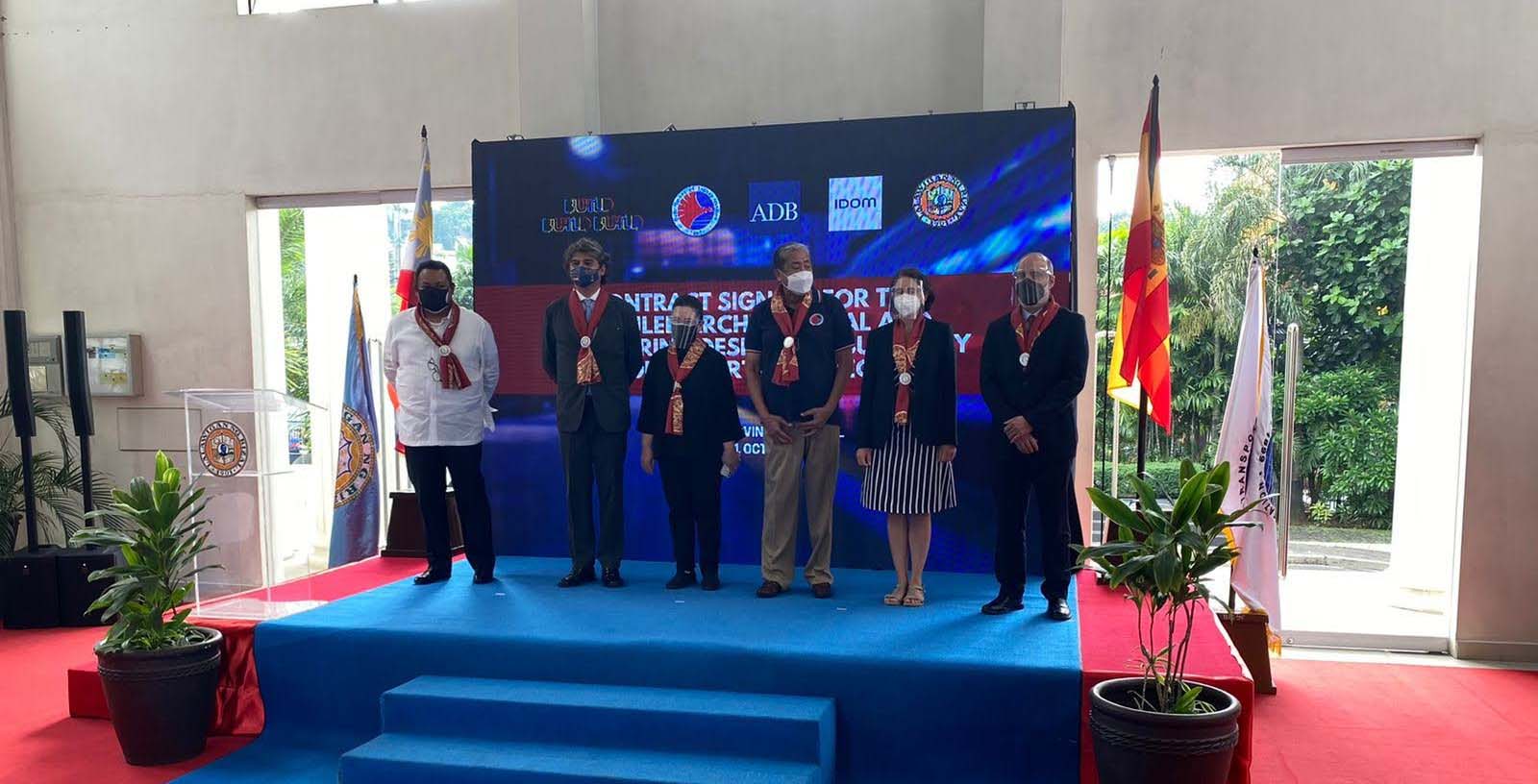 October 5, 2021
Click here to see the entire video of the contract signing (Presidential Communications)
CONTACT
Margarita Pery ( metrosystems@idom.com )