Inspiring Women Program, World Commerce & Contracting
A space, where women who have made important achievements in the field of commerce and contracting are recognized
Last year, the World Commerce & Contracting launched the Inspiring Women Program, a space, supported by Icertis, where women who have made important achievements in the field of commerce and contracting are recognized.
Sandra Sinde, PPI & Open Innovation Manager IDOM, on the list of Inspiring Women 2022.
This week the list of Inspiring Women 2022 has been published, and Sandra Sinde, PPI & Open Innovation Manager IDOM, has been recognized within this program for her leadership and inspiration in this field. For over 10 years, she has been promoting public procurement of innovation in different countries: Spain, Mexico, Colombia, Chile, Peru, Uruguay, Ecuador, the Dominican Republic as a tool for innovation and promotion of real changes in public administrations. Among the most outstanding projects is the leadership of the Technical Office of the most important European PPI initiative in Europe, Hospital 2050 and the Innova Saude Health innovation plans. Recently, this project won the first prize in the EIC Innovation Procurement Strategy Award category (EUIPAdwards 2021).
The official launch of the 2022 Program will be held on February 7. You can register for the online event by clicking here.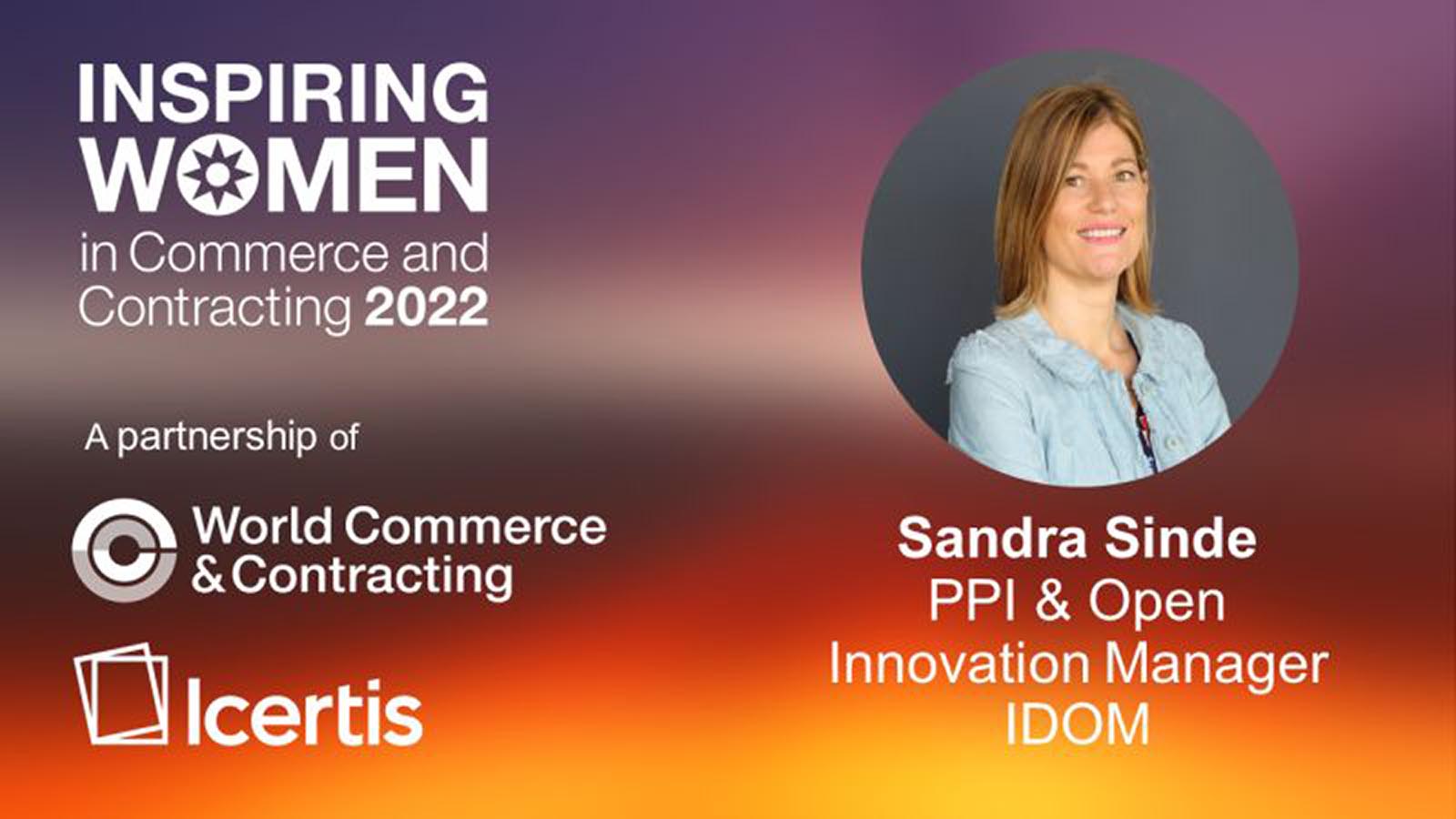 February 3, 2022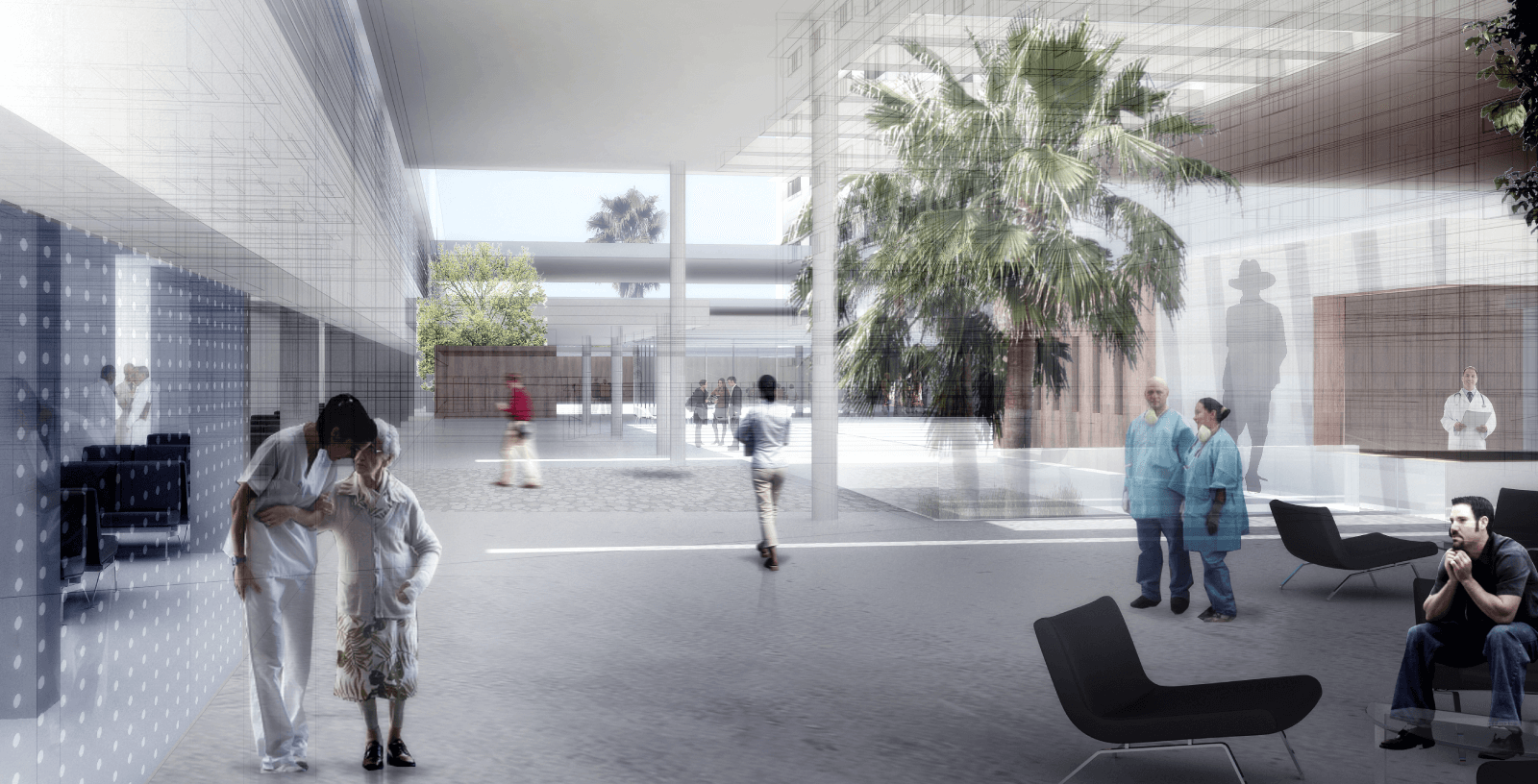 Technical Office for the H2050 health innovation plan – InnovaSaúde