Rail Baltica: A project to integrate the Baltic States into the European rail network
IDOM will design 344 km of the project
Rail Baltica is the greenfield rail transport infrastructure project that will integrate the Baltic States (Lithuania, Latvia, Estonia), Poland, and indirectly Finland into the European rail network.
For this challenge, IDOM has been awarded five out of the seven contracts to design the main Rail Baltica line in Estonia, Lithuania and Latvia. IDOM has extensive international experience in the design of high-speed projects with projects under development or completed in countries such as Spain, Sweden or Poland. IDOM will develop the Latvian section alongside the firm Ineco.
In all, these contracts account for 344 km of high-speed rail, involve about 155 structures, including the 1.7 km bridge over the Neris River, making it the longest railway bridge in the Baltic States.
This large infrastructure will also be apt for freight traffic, with a design speed of 249 km/h for passenger traffic and 120 km/h for freight traffic.
IDOM is already using value engineering, developing the basic design and detailed design of the entire infrastructure and track superstructure. In addition, IDOM will carry out the design supervision of the project during the construction phase.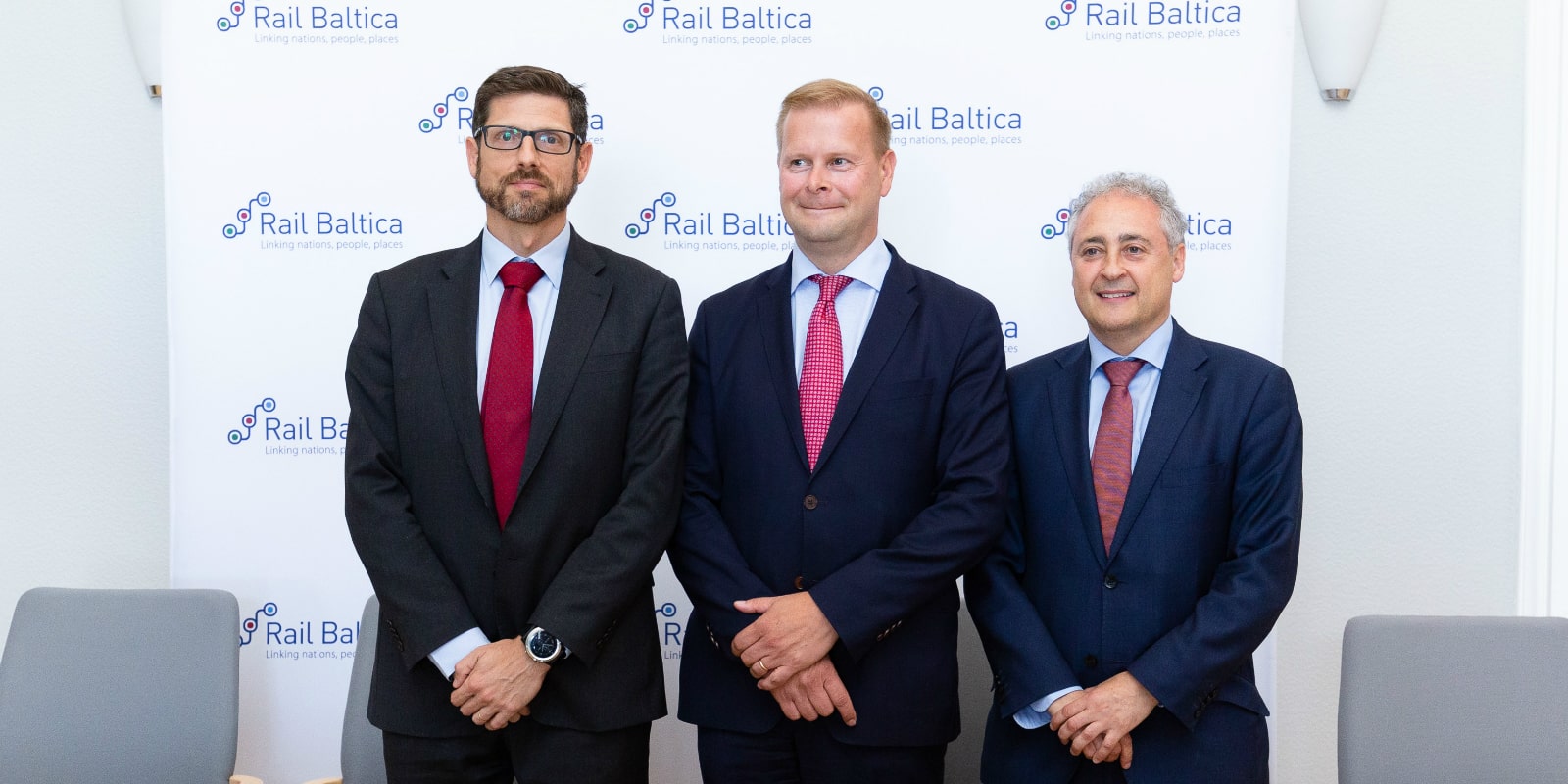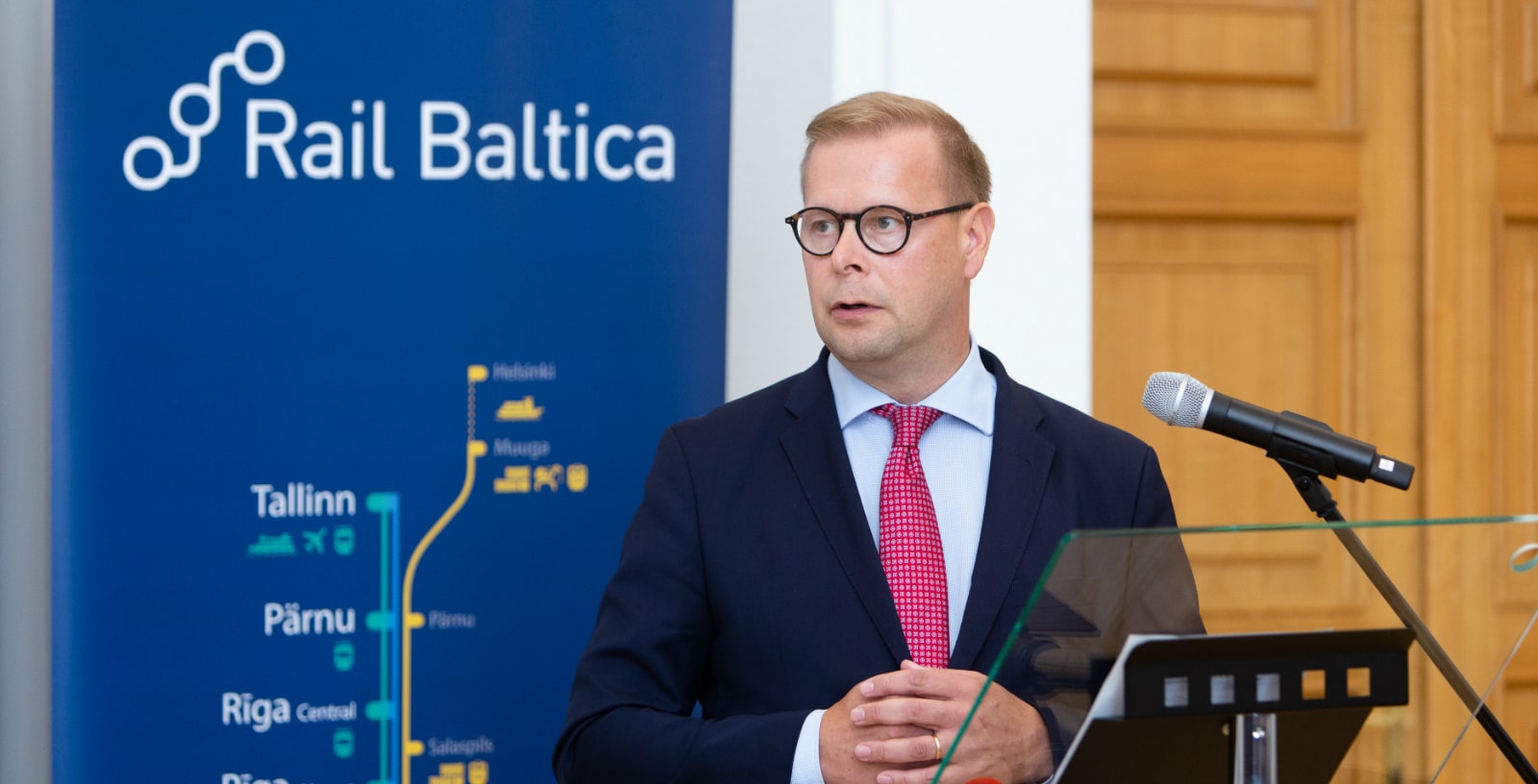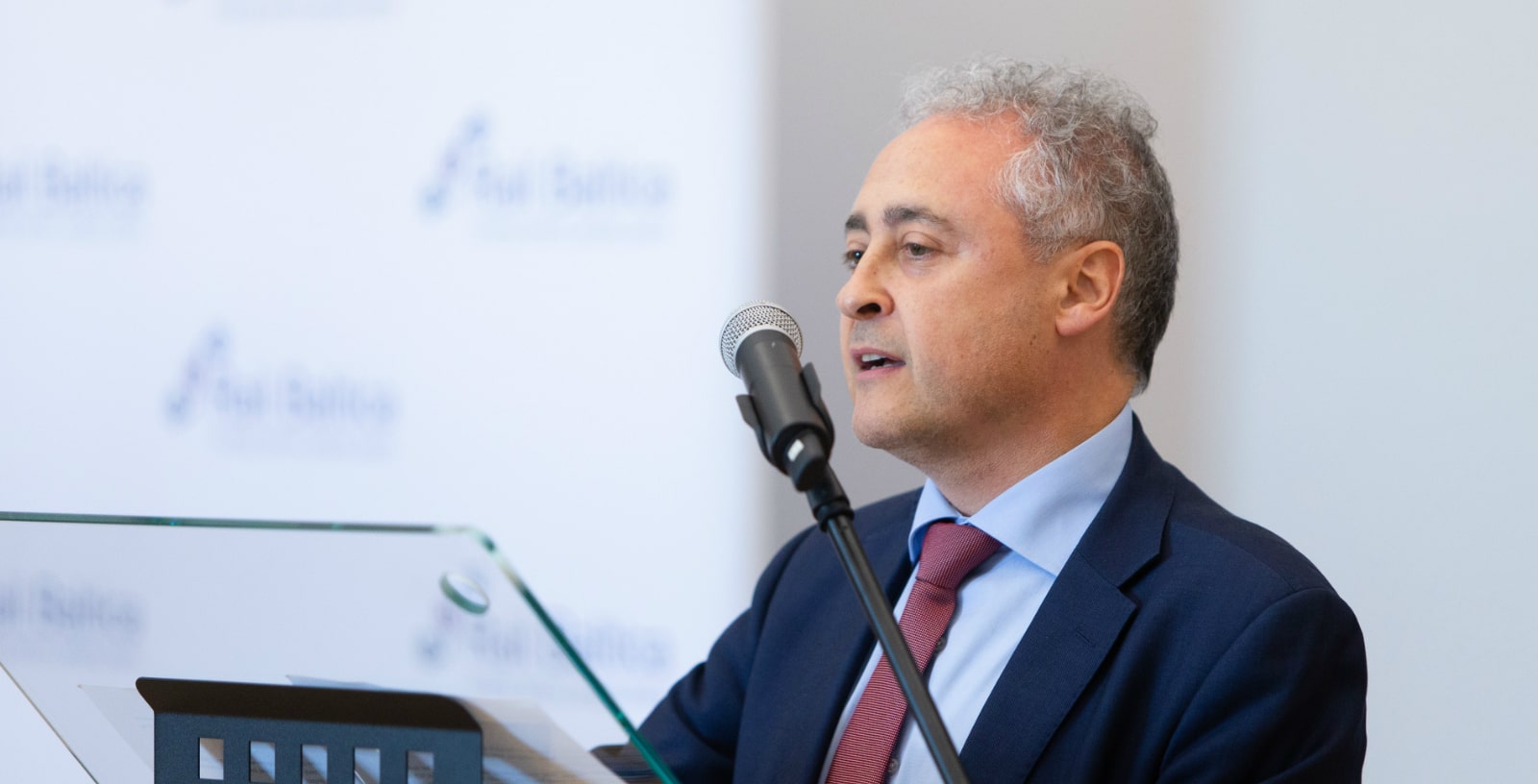 July 22, 2019
CONTACT
Iban Mirones ( info.rail@idom.com )

PHOTO / IMAGE
Ignacio Fernández-Cuenca, Managing Director for International Business at Ineco, Álvaro Rey, CEO of Infrastructure, Architecture & Consulting at IDOM, and Timo Riihimäki, CEO & Chairman of the Management Board at RB Rail AS, during the event of the signing of the contract of the mainline section through Riga.