NON-CONVENTIONAL STRUCTURES require non-conventional engineering. IDOM ADA structural-design capabilities will put no limits on creativity. We are committed to helping define and construct the most challenging architectural concepts. Our innovative bet is to exploit lessons learned when working for technologically advanced industries and cross-hybridize it with IDOM's long experience in construction projects.
Awards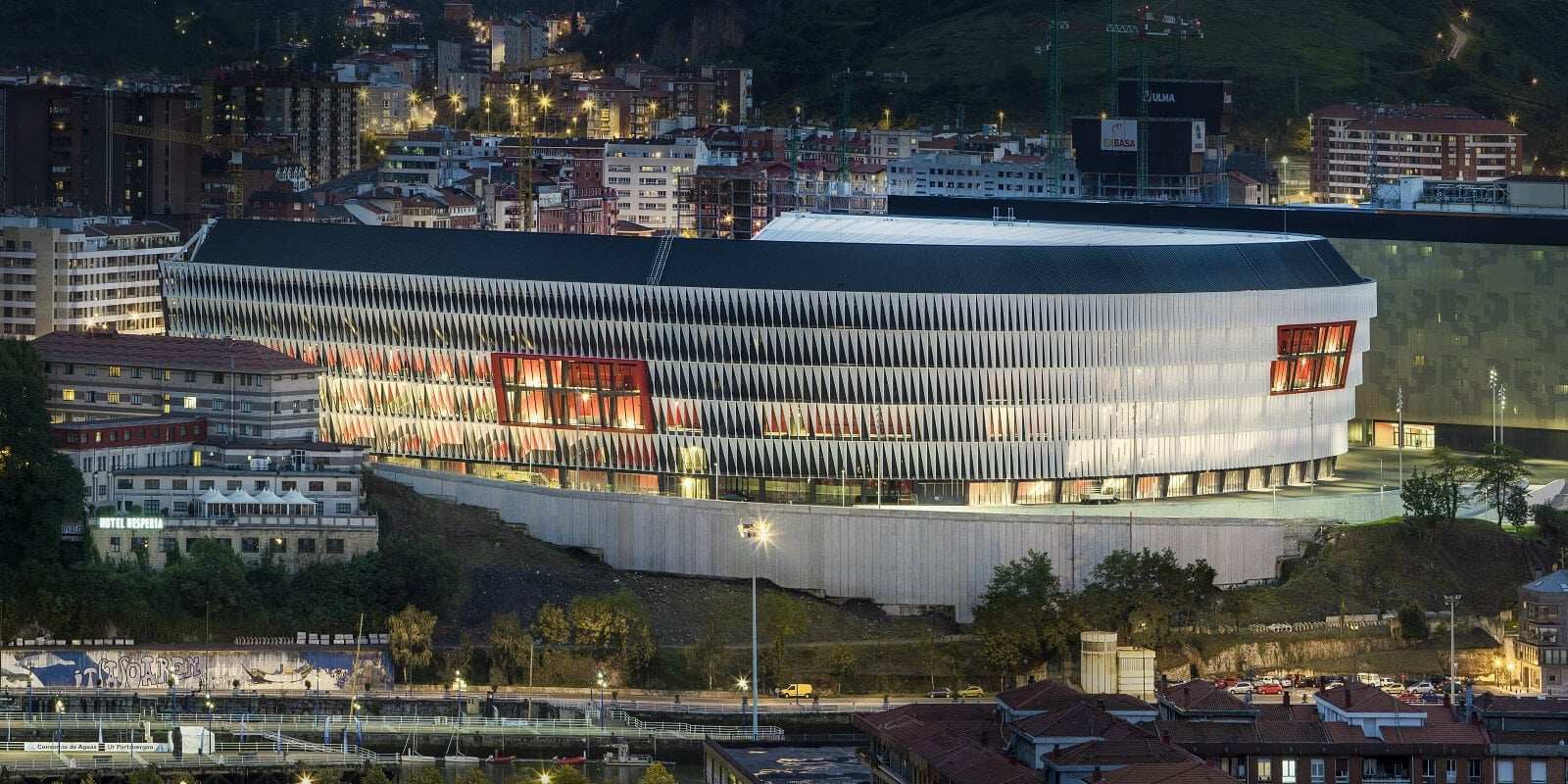 San Mames Structure and Facade
2017
Finalist - 2017 Architizer A+Awards
First prize - Structural Awards - Long Span Structures Category
2015
2015 Stadium of the Year - The World Stadium Congress Awards, Qatar
Finalist - VI edition of The Stadium Business Awards - New Venue Categor
First Prize - The 2015.World Architecture Festival (WAF) Awards, Singapore
Second prize - StadiumDB Awards - Stadium of the Year (Public category)
--
Finalista WAN Sport in Architecture Award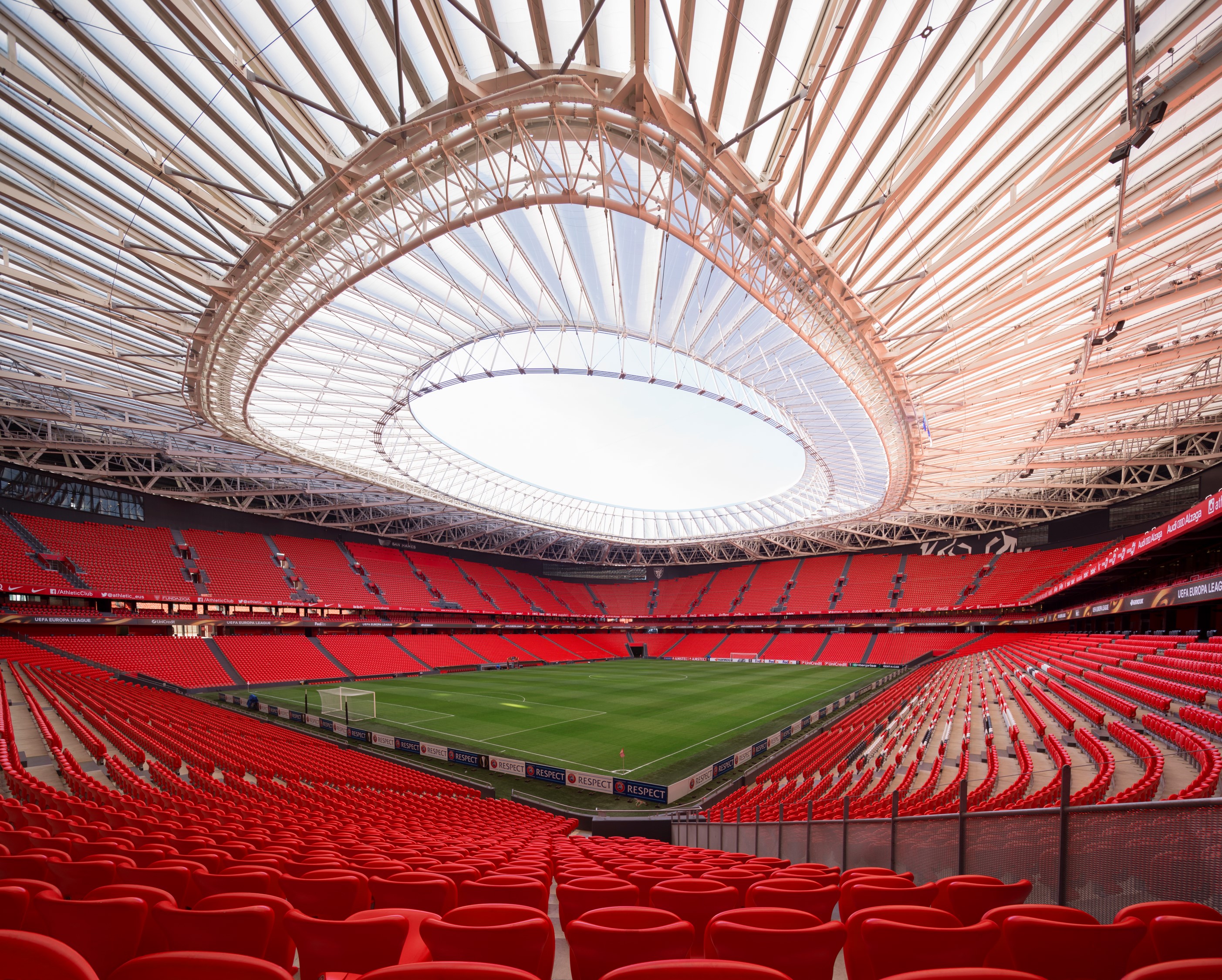 San Mames Cable Roof Extension
--
2017 Structural Awards. First prize in the Long Span Structures category
News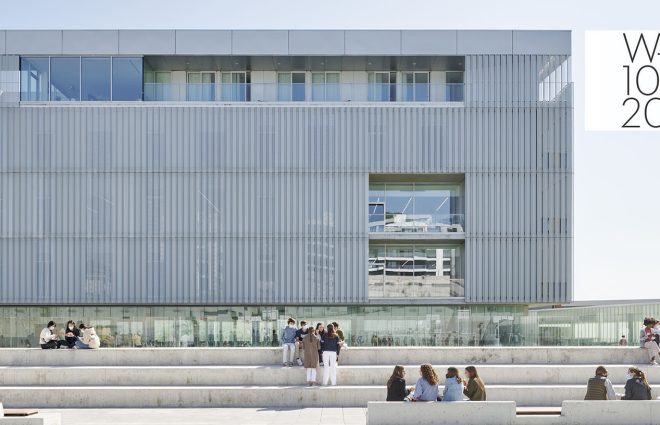 January 25, 2022
The British publication BD has just published the results of its prestigious WA100 survey that includes information on the 100 most relevant architecture firms in the...