Global approach, digital tools & BIM Technology
Aviation and airports are the most efficient passenger transport system, in terms of speed and occupation of the territory, despite its short history of more than a century. IDOM has been providing assistance in this development in recent years, first in the development of airports in Spain and designs within Airbus, and currently advising and designing airport infrastructures worldwide, mainly America, Europe and the Middle East.
Awards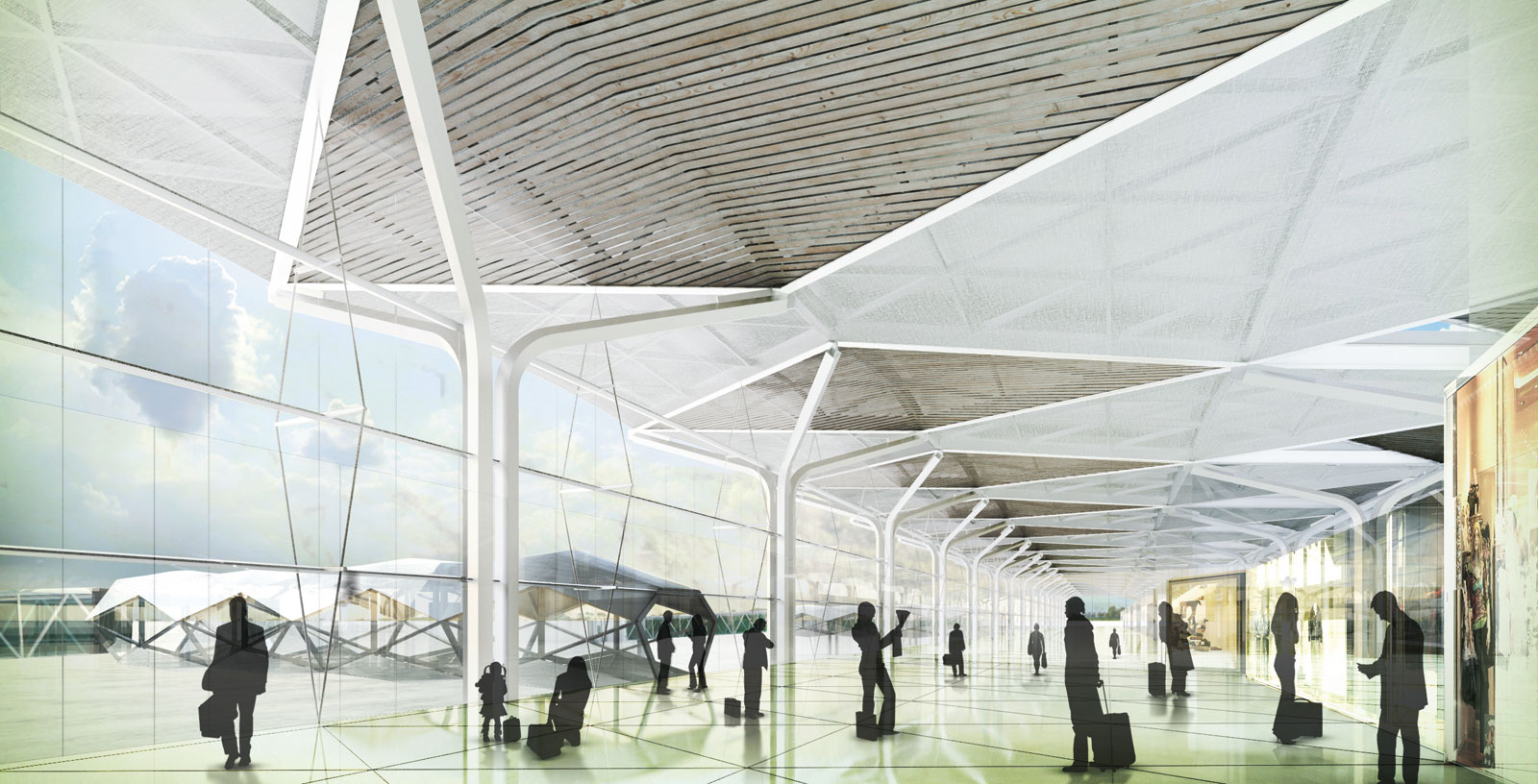 Natal airport
2011
Selected - IX São Paulo International Architecture Biennial
Publications
News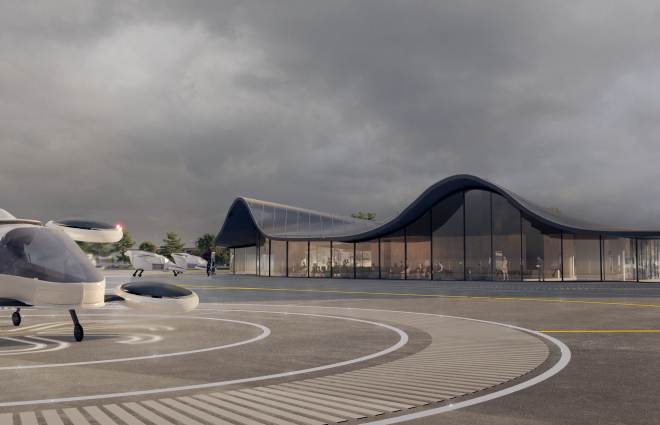 May 23, 2023
We are excited to share one of our Soundbites in which our colleague, Javier Losada, Senior Aviation Consultant at IDOM, talks about the future of...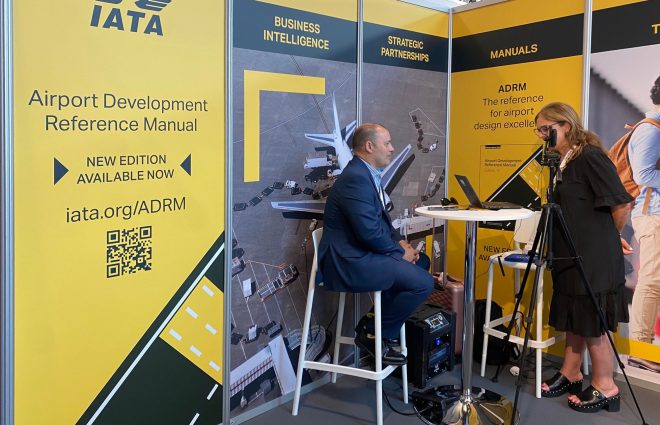 July 21, 2022
During the last edition of the Passenger Terminal Expo 2022 in Paris, on the occasion of the launch of the Airport Development Reference Manual...