Advances in the Central Railway project of Uruguay
The largest infrastructure project in the history of the country
The expansion and upgrade project of the Central Railway of Uruguay will contribute to improving the balance of trade in the region. According to data from the Central Bank of Uruguay (BCU), a V-shaped (quick and sustained) recovery of the economy is expected. To contribute to this rebound, the collaborators of this project are looking for alternatives to ensure all deadlines are met. Works should conclude in mid-2022, with operations commencing in September.
IDOM as the design coordinator of the construction project, is carrying out the detailed engineering work included in the scope of work, including the preliminary design and the design of the executive project. The project is being developed in a BIM environment. IDOM works extensively with BIM and has all the technical means in place to progress with the work while ensuring excellence in the development of the project.
With an investment of one billion euros, this will be the largest infrastructure project in the history of the country. 270 km of old track sections will be upgraded for the transportation of 8 million tons of products from the North and Center of the country to the Port of Montevideo.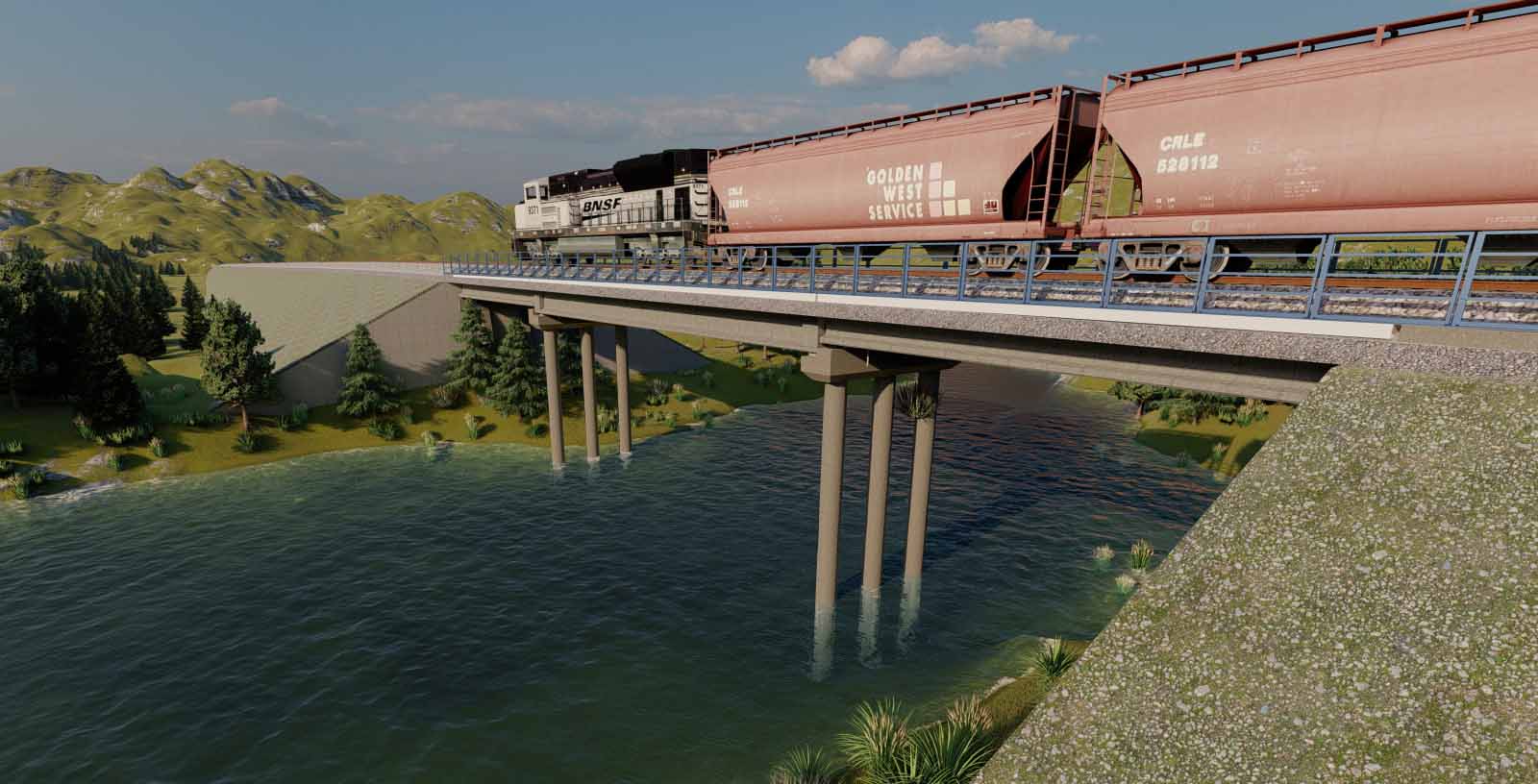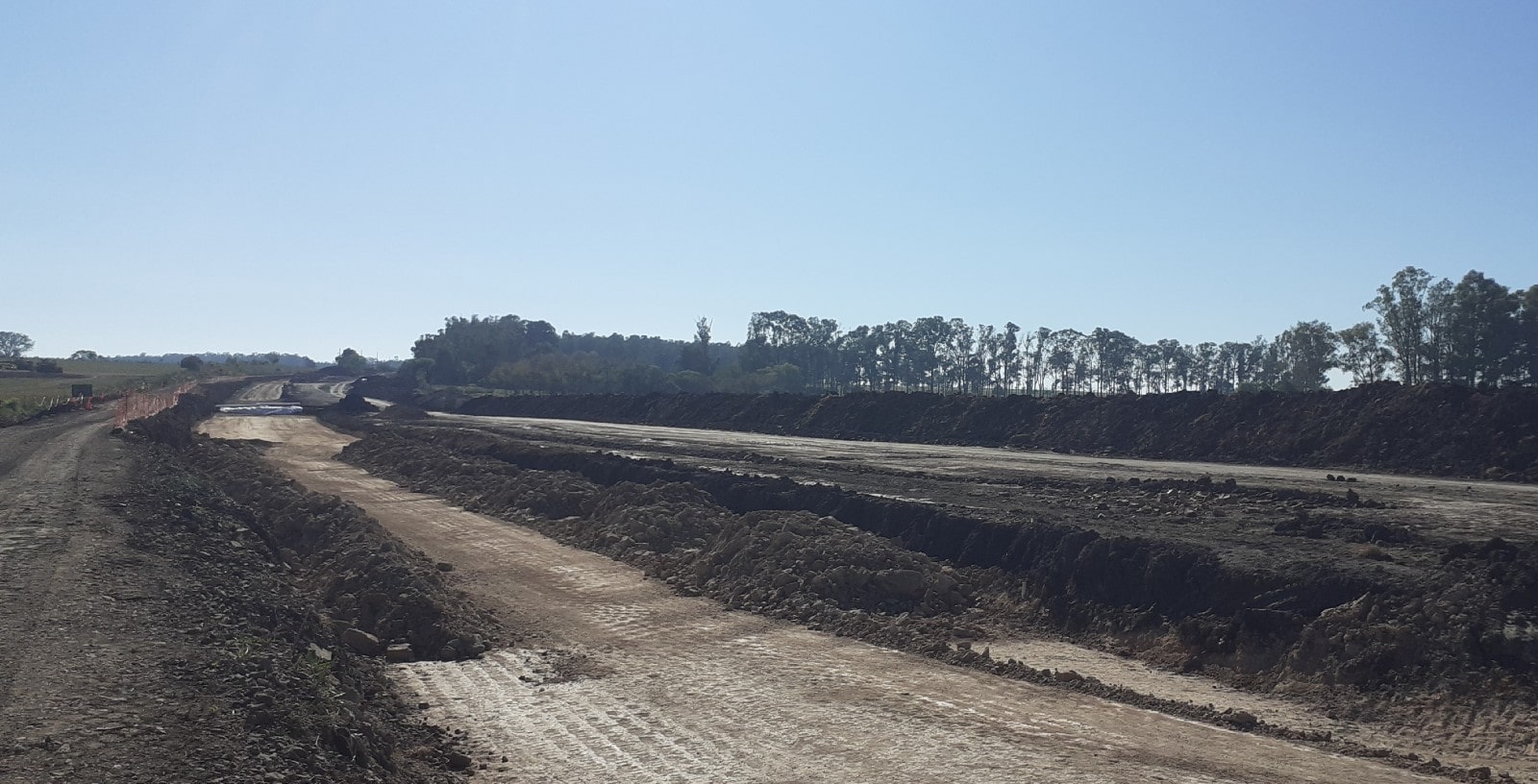 August 26, 2020
More information:
The Grupo Vía Central consortium, composed of Sacyr (40%), Saceem (27%), NGE (27%) and Berkes (6%), is responsible for the design, construction, financing, upgrading and maintenance of the Montevideo - Paso de los Toros Central Railway Line.
CONTACT
Iban Mirones ( info.rail@idom.com )