Future challenges for mobility projects in Zanzibar
Hitting the news in Zanzíbar
In recent years, IDOM has developed several mobility projects in different African countries such as Ethiopia, Senegal or Tanzania (Zanzibar). The objective has always been to help cities around the world incorporate new, more efficient and sustainable forms of mobility for their inhabitants. We have designed and planned mobility solutions which optimize the development of transport systems, ultimately improving the quality of life of the citizen.
IDOM, together with other local and international entities in Zanzibar, such as the Stone Town Conservation and Development Authority or the NGO 'Kukua', have participated in the conference 'From planning to implementation, future challenges for mobility projects in Zanzibar', held at the Karume Institute of Science and Technology (KIST) and covered by ZBC, the country's main news television channel.
During this event, David Moncholí, IDOM's Director of Mobility and Transport, had the opportunity to speak about the important challenges and benefits of mobility planning in Africa. Other issues were also discussed, such as the commitment and involvement of the community or the mobility solutions while conserving protected areas. This has been an important component of the project developed by IDOM in the Stone Town area of Zanzibar, a UNESCO World Heritage Site.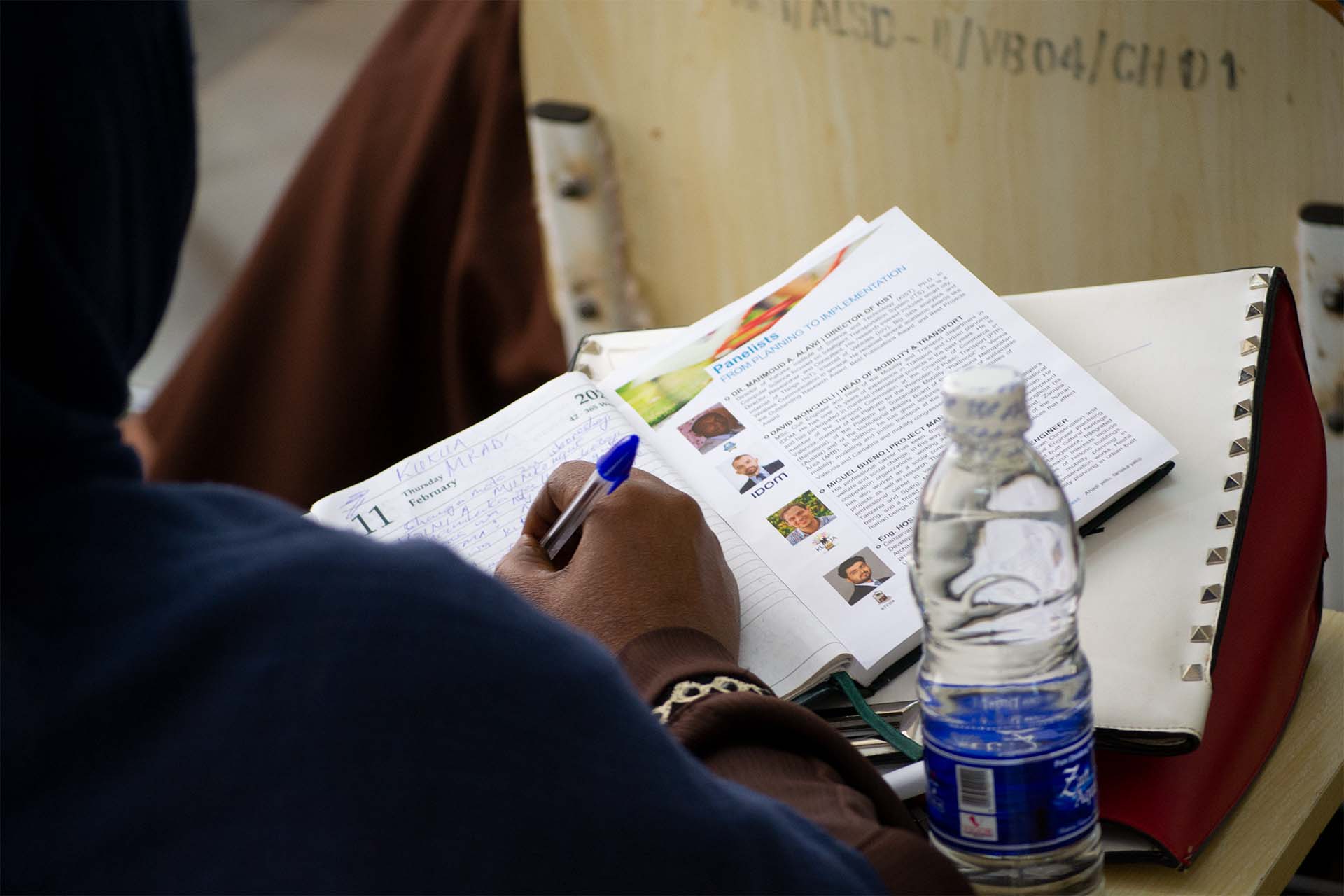 November 4, 2021
ZBC NEWS VIDEO (Swahili):
Click here to watch a news segment on the conference