National Cardiovascular Centre in Mongolia
IDOM's design wins the ideas competition
The Luxembourgian cooperation agency LuxDev Cooperation – which operates mainly in Cape Verde, Burkina Faso, Mali, Niger, Senegal, Nicaragua, El Salvador, Kosovo, Vietnam, Myanmar and Mongolia – organized a competition in December 2018 for the design of the National Cardiovascular Centre (NCC) in Mongolia. The process had two stages: a first in which six companies where shortlisted owing to their merits and a second one in which they all had to submit a proposal in an ideas competition. In May 2019, IDOM's proposal was announced as the winner.
Our team is at present developing the project which will be presented in April. The New Cardiovascular Centre, an extension of the Shastin hospital, will offer cutting edge facilities for the diagnosis and treatment of cardiac patients. The proposed 15,000 m2 hospital will have 80 beds for hospitalized patients, 18 beds for the IMC unit, 23 beds for the cardiac patients in need of intensive care and 12 stations for the day hospital. There will also be three operating theatres and 4 Cath-Labs, one of which will be electrophysiology focused. The diagnostics area will include a computerized tomography (CT) system and a magnetic resonance imaging (MRI) machine. Six consultations rooms will also be included, along with another six rooms for different functional diagnoses and a Research and Training area.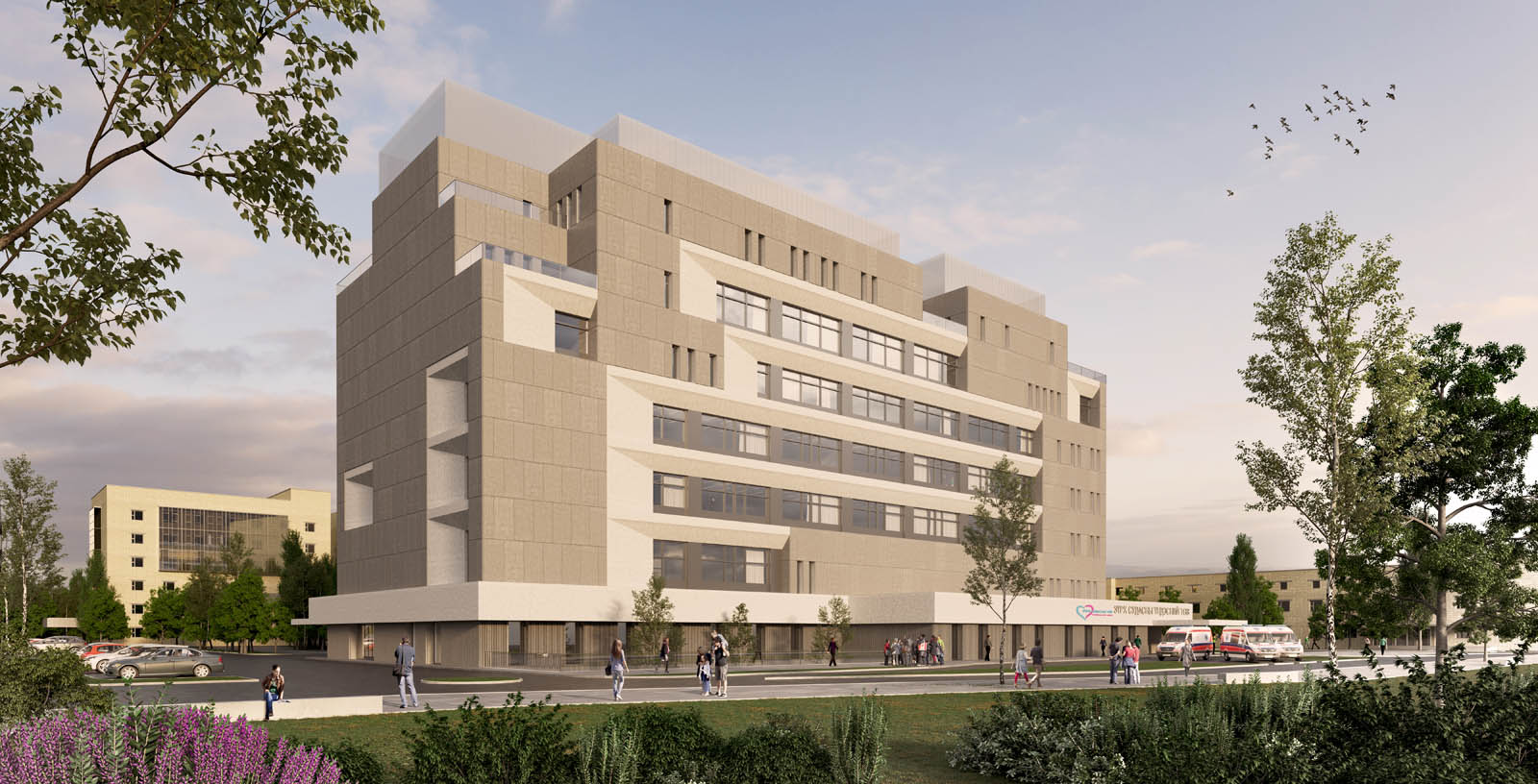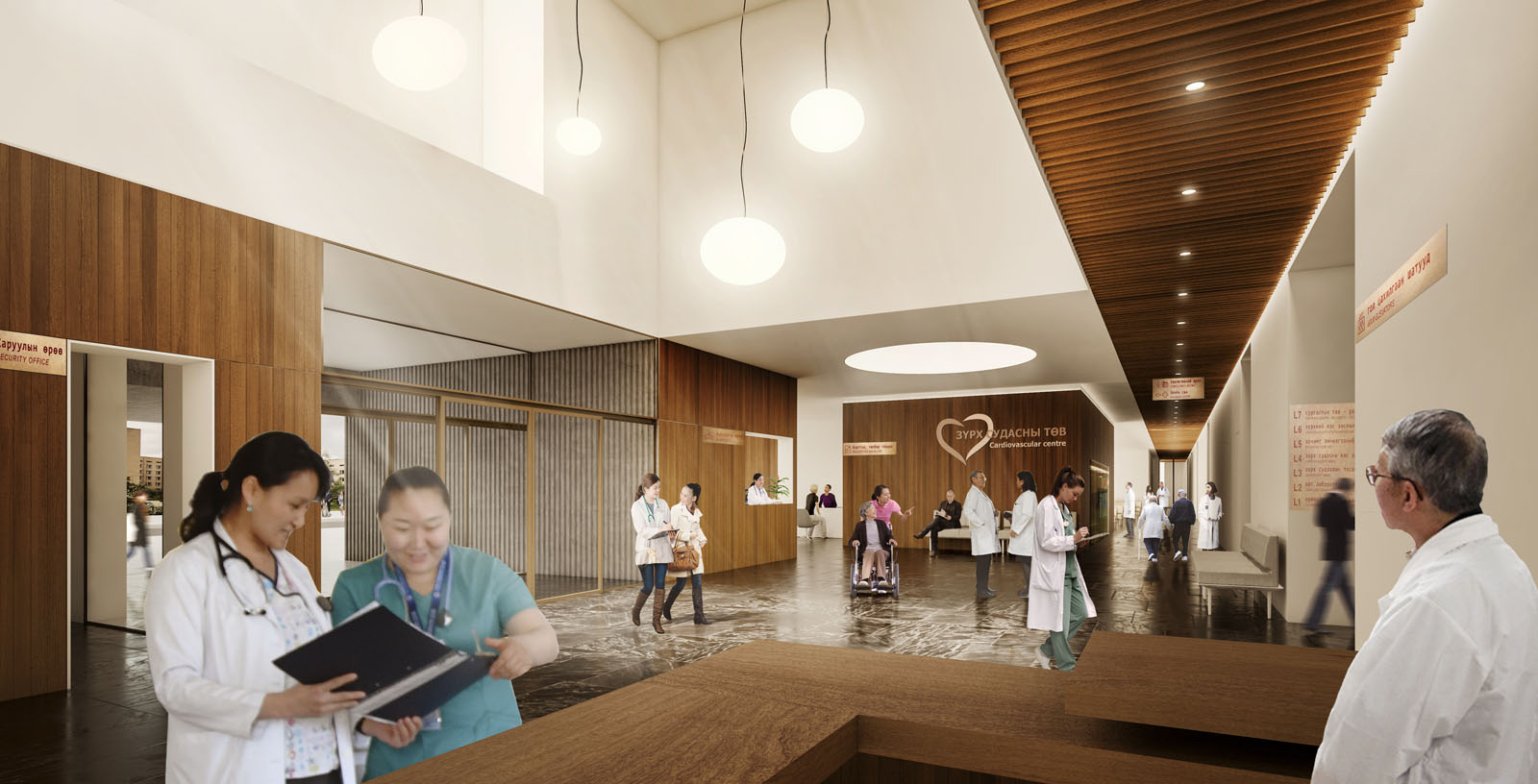 December 20, 2019
LuxDev
LuxDev is the Luxembourgian Agency for Cooperation Development. Owned by the State of Luxembourg (98%) and the National Society Investment Alliance (2%), it was founded over 40 years ago with the idea of managing the resources destined by the Government of Luxembourg to the public development funding, within a strictly bilateral frame. Apart from this task, the State can ask the Agency to carry out operations linked to emergencies, other duties connected to the development of cooperation and any other cooperation mission. LuxDev also manages the programs financed by bilateral donors and the European Commission.
CONTACT
María Ángeles Sánchez Ortega ( mangeles.sanchez@idom.com )