IDOM offers Design and Management solutions for High Voltage Lines, direct or alternating current, aerial or underground, terrestrial or marine, of new creation or modernization and reform of the existing ones.
Our T&D team offers you all the knowledge and experience to be the local and global partner and/or advisor of your power line project.
Publications
News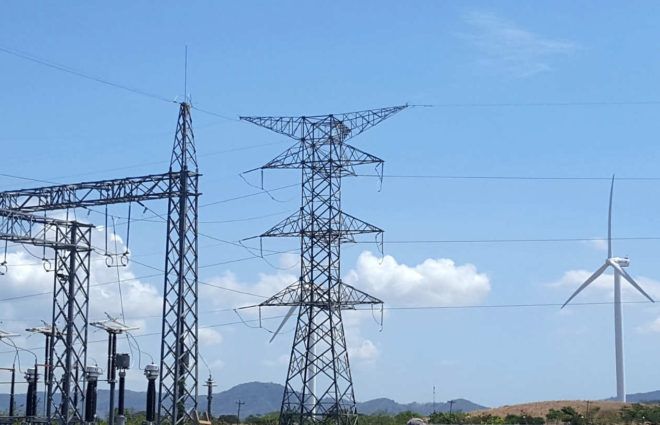 September 13, 2017
The National Electric Transmission Company of Nicaragua (ENATREL) has launched the National Program for Sustainable Electrification and Renewable Energy (PNESER)  which includes important projects to reinforce...