We provide value and cutting-edge technology for the electrical systems of the future
We support our Clients by providing Engineering and Consulting Services, covering the entire life cycle of the project, from the planning, financing, permits, FEED and Complete Engineering, to commissioning, operation and dismantling; using in each phase the advanced design tools best suited to the Project.
We have extensive experience in current technologies for conventional and renewable energy (Solar, Wind, Offshore-Marine, Biomass, Waste energy recovery, Hydraulics), T&D, as well as New Energy Systems (Next Generation Energy), contributing to decarbonization using CO2, Hydrogen, Biofuels and Hybridization of Distributed Renewable Generation systems, energy storage and handling and digital integration.
Our services range from complete engineering and consulting to Project Management, EPCM, and EPC for specific technology projects.
Awards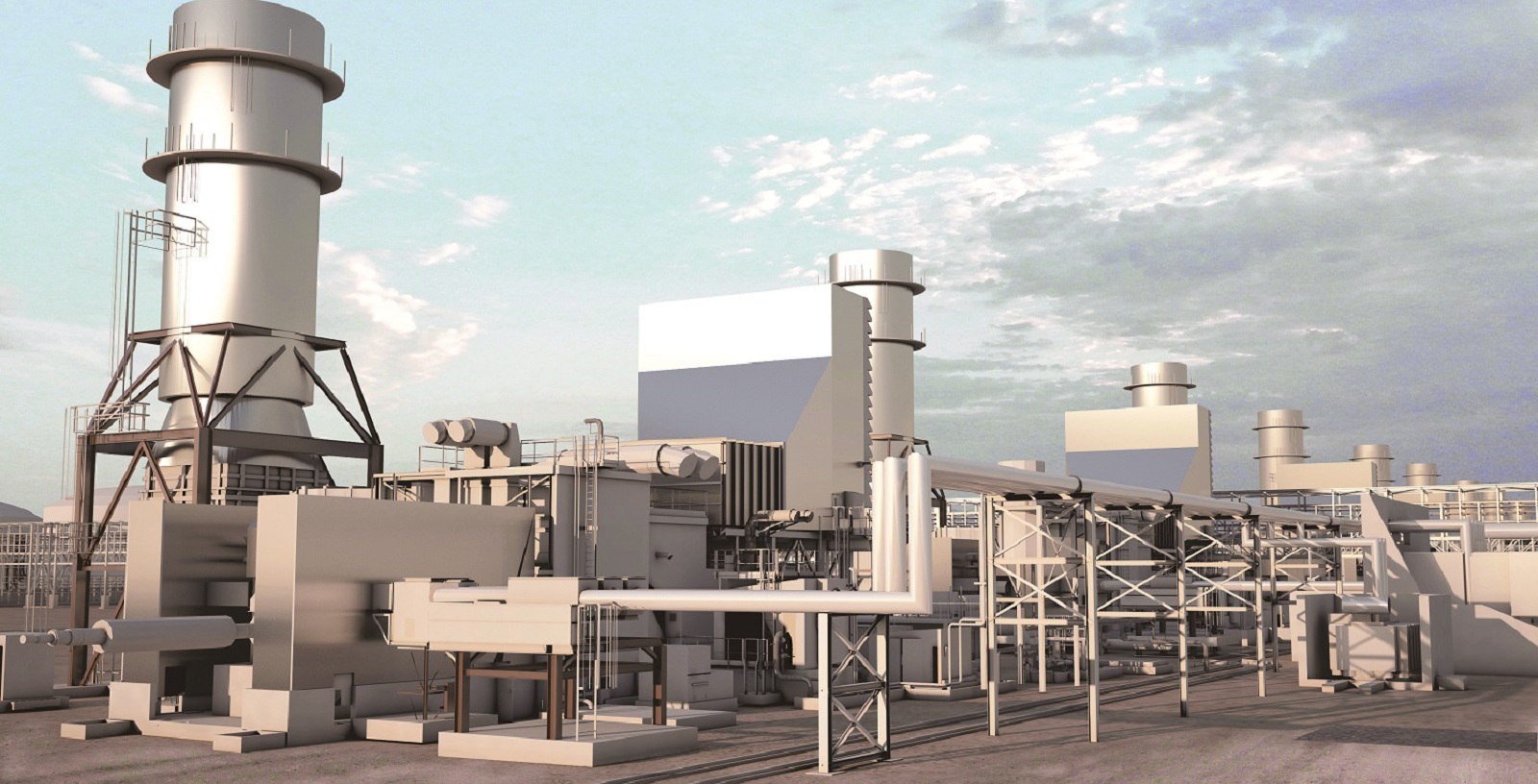 Al-Khairat Single Cycle Gas Turbine Power Plant – 1,250 MW
2014
ENR 2014 - Power/Industrial
Publications
News