Electric Power Transport & Distribution
IDOM T&D - Empowering your grid, empowering your future
The way we consume energy is changing rapidly, where once oil and fossil fuels were predominantly used to generate electricity, now there is a shift to greener solutions.
This change is strategically of great importance for the energy sector. Therefore, more networks which are new and different, will be designed and built.
Our challenge is to help our clients make this transformation possible.
Publications
News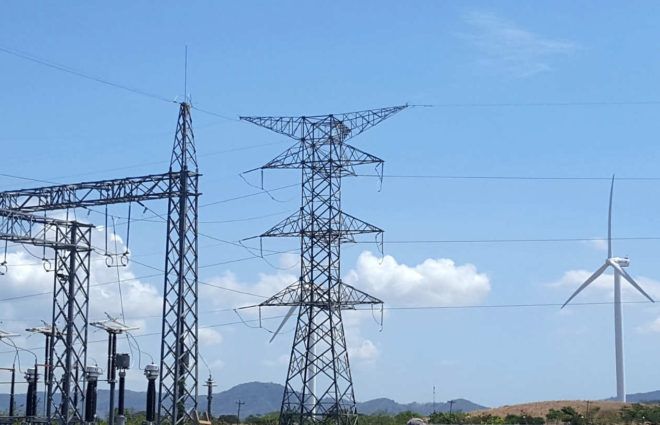 September 13, 2017
The National Electric Transmission Company of Nicaragua (ENATREL) has launched the National Program for Sustainable Electrification and Renewable Energy (PNESER)  which includes important projects to reinforce...