In the Top 10 engineering firms in the ENR ranking - Steel & Non-Ferrous Metals.
Our services cover the entire life cycle of this sector's facilities:
Feasibility studies, bankable and search for financing
Assistance in the procurement and contracting of steel equipment
Basic and detailed engineering
Water management
Environmental services
Process and transport logistics
Comprehensive project management services: EPCM, PMC, Owner's Engineering
Implementation of BIM methodology for project design and management
Implementation and improvements of the PMO in Clients
Engineering and management of reforms in plant shutdowns
OPEX engineering and process optimization
Digital transformation: digital twin, plant monitoring, virtual reality and information management
Awards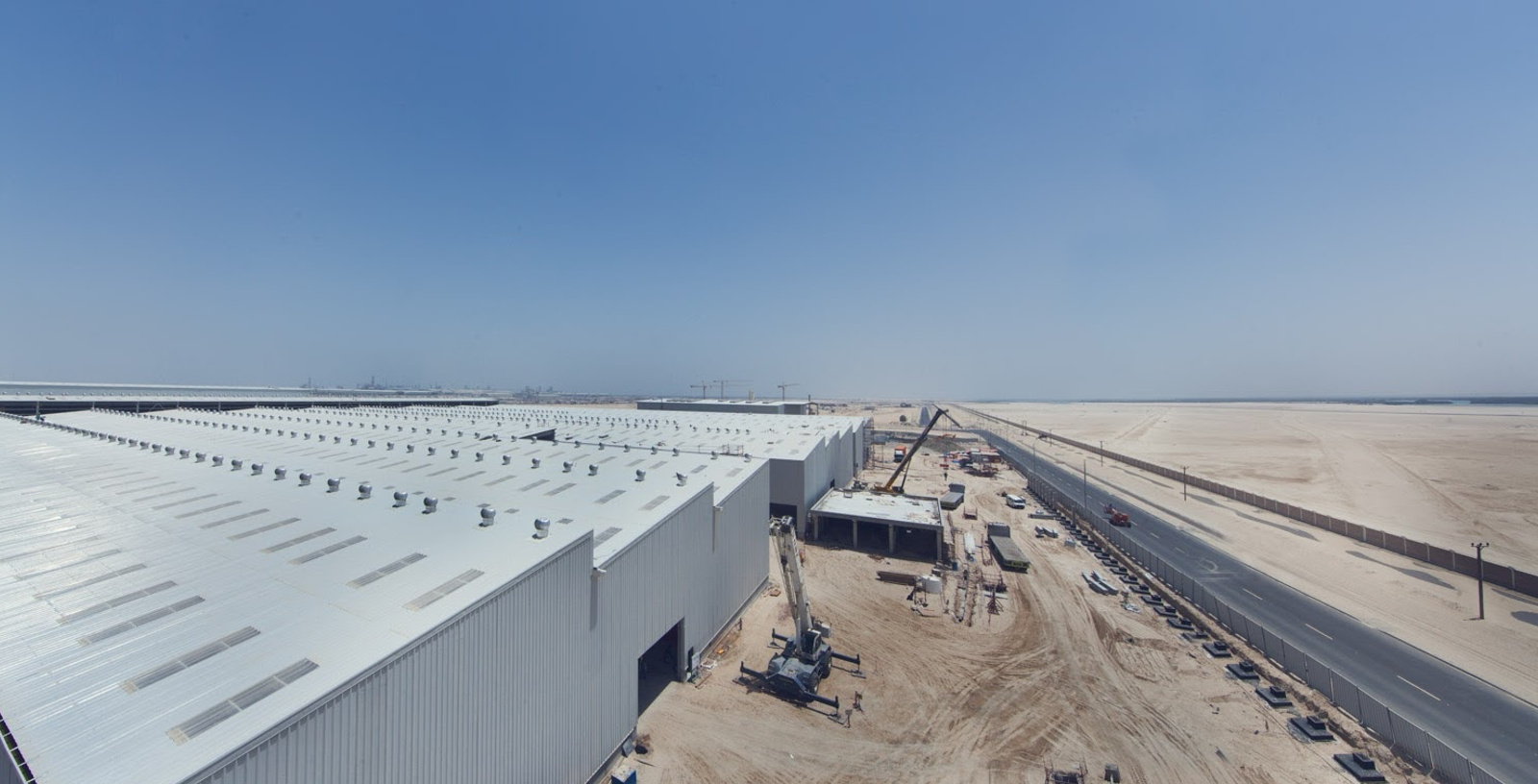 Aluminum – Butec / Talex
Kizad extrusion plant
2016
UAE 2016 Industrial Project of the Year
Publications
News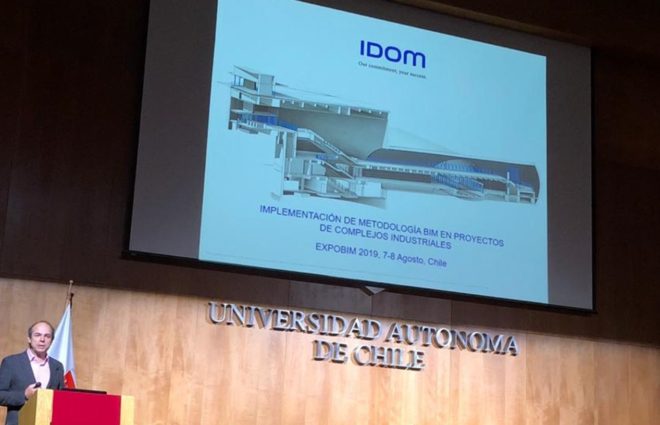 August 9, 2019
The second edition of EXPOBIM, the largest international BIM fair in Latin America, took place on August 7 and 8, 2019. The main focus has...