IDOM-ADA ofrece ingeniería avanzada para proyectos desafiantes. Con una amplia experiencia en diferentes especialidades, tales como mecánica aplicada, mecatrónica, óptica y opto-mecánica, diseño estructural, electrónica y control, somos capaces de ofrecer soluciones de ingeniería a una amplia gama de clientes en todo el mundo. Esta experiencia en diversas disciplinas nos permite potenciar nuestras habilidades creativas al máximo en un esquema de hibridación e innovación cruzada.
Premios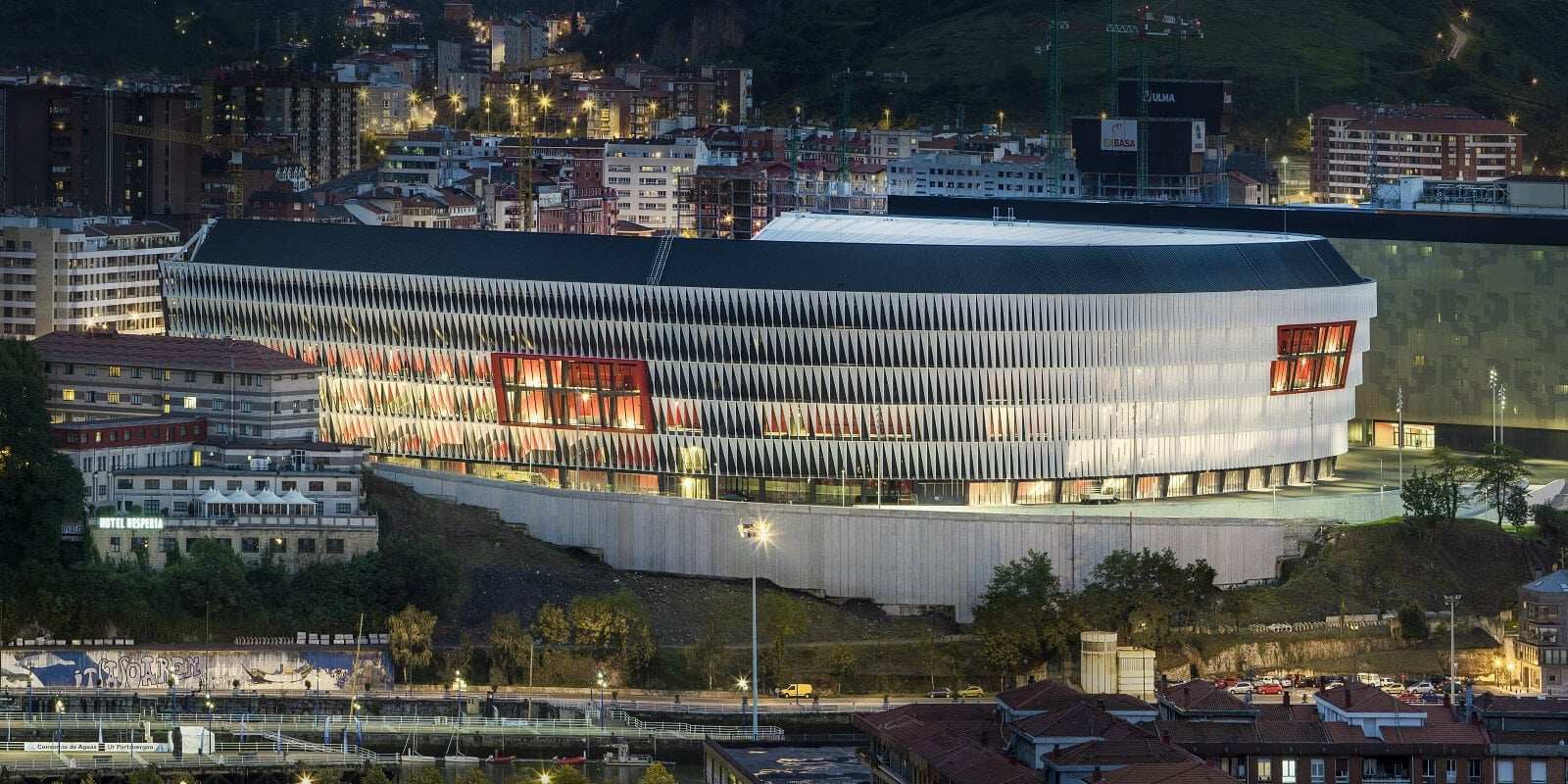 San Mamés Estructura y Fachada
2017
Finalista Architizer A+Awards 2017
Structural Awards. Primer premio categoría Long Span Structures
2015
Finalista en la VI edición de los The Stadium Business Awards. Categoría New Venue
Primer Premio WAF Awards en el World Architecture Festival 2015. Singapore
Segundo premio Stadium of the Year (categoría Público). StadiumDB Awards
Stadium of the Year 2015 en el World Stadium Congress Awards. Qatar
--
Finalista WAN Sport in Architecture Award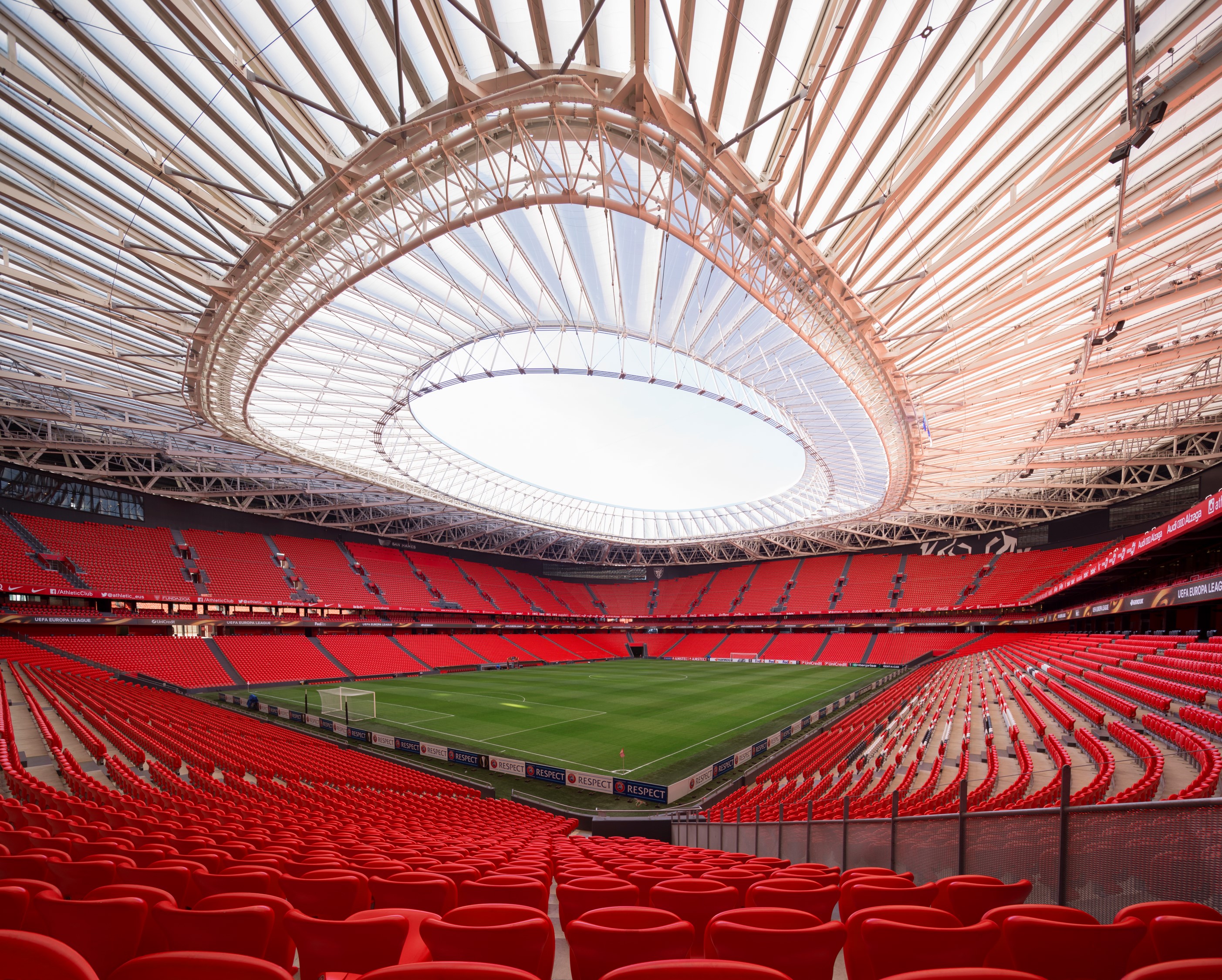 Extensión de Cubierta de San Mamés
--
2017 Structural Awards. Primer premio categoría Long Span Structures
Publicaciones
Noticias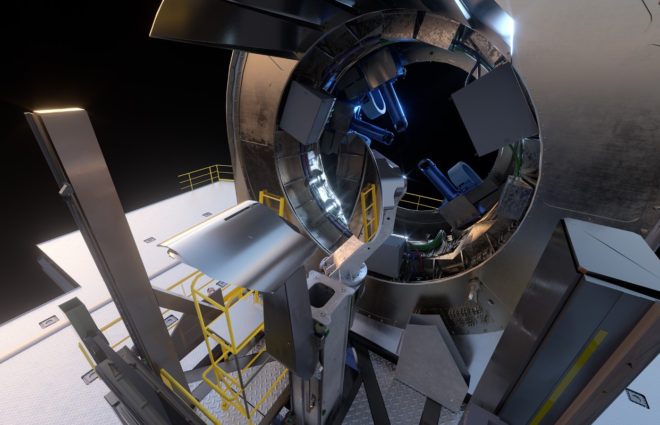 noviembre 13, 2020
Conforme la Revisión Final del Diseño llevado a cabo por IDOM de la primera Estación Prefocal (PFS-A) que operará en el Telescopio ELT (Extremely Large...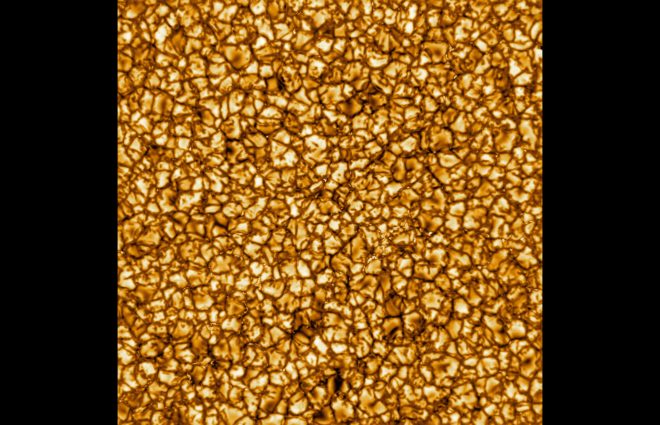 febrero 7, 2020
El pasado 29 de enero se publicó la primera imagen de la superficie solar con el telescopio solar Daniel K. Inouye (DKIST), situado en el...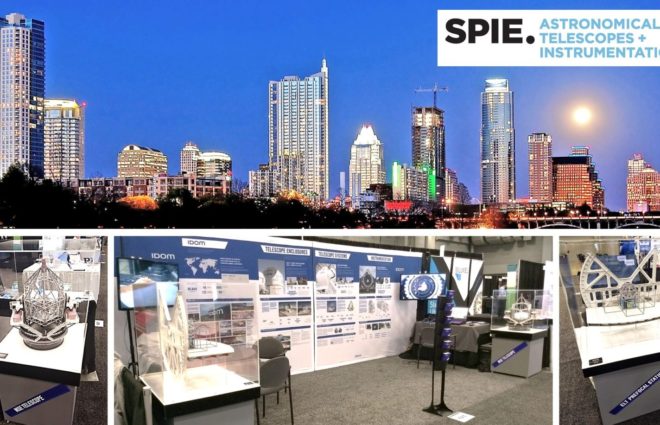 junio 14, 2018
Como en ediciones anteriores, IDOM está participando activamente en las Conferencias SPIE sobre Telescopios + Instrumentación para la Astronomía que tiene lugar esta semana en...