The cable car, an alternative for urban mobility
World Bank Publication - IDOM
Cities such as Santiago de Chile, La Paz (Bolivia) or Medellín (Colombia), among others, have included cable car networks in their urban transport systems to reduce travel times and improve the quality of life of their inhabitants. These are solutions to trigger economic and social development in densely populated areas but conditioned by an orography that makes urban and interurban mobility difficult.
To give visibility to the issue and provide key data to decision makers, the World Bank has published "Urban Cable Cars as Public Transport Systems. Case studies, technical specifications and business models". The study had been prepared with input provided by a multidisciplinary team led by IDOM, with the collaboration of SEMSA and Porto Legal, within the project "Evaluation of Business Models of private participation for the implementation and operation of urban cable car projects in Lime".
The analysis carried out characterizes the essential components of the business model of these infrastructures, their cost and investment structure, and the possibilities of structuring concession models, traditional public procurement or mixed systems. Furthermore, it consolidates the role of IDOM in the analysis and structuring of this type of transport alternative, which is increasingly being implemented in urban environments.
The publication (Spanish) can be downloaded here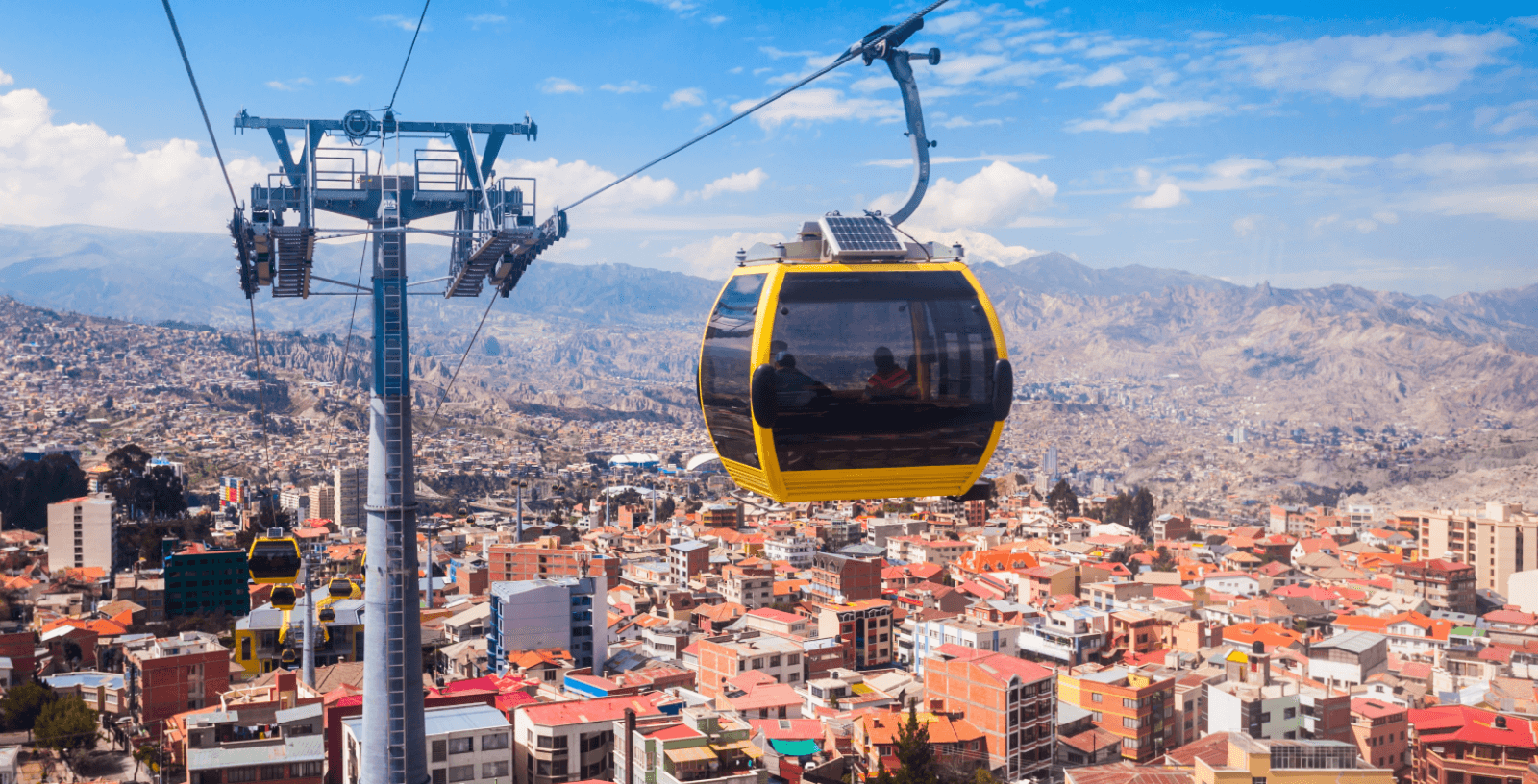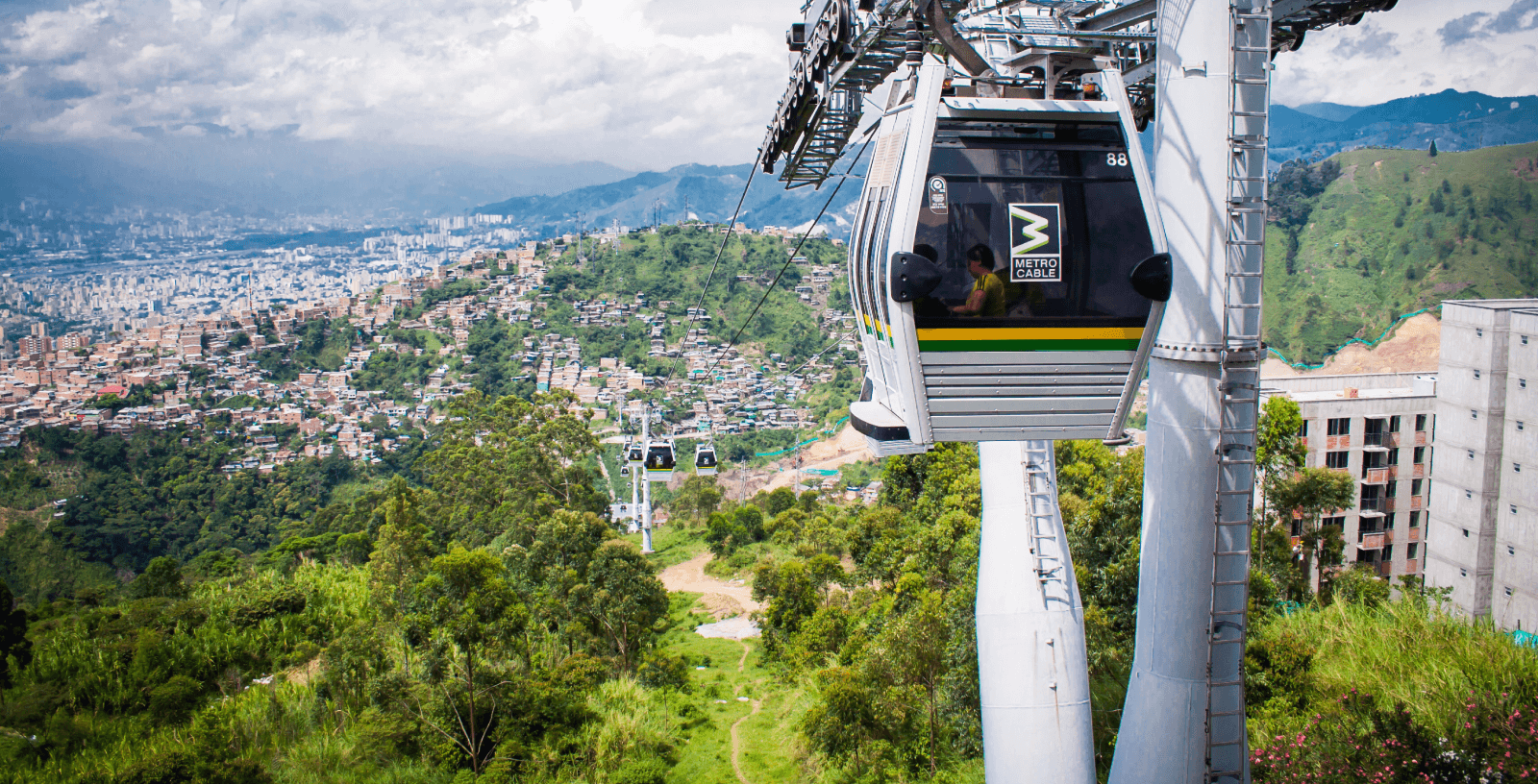 October 22, 2020
CONTACT
José Calvo Caneiro ( josecalvo@idom.com )

PHOTO / IMAGE
Cable car in Santiago de Chile (courtesy of SEMSA), Mi Teleférico in La Paz and Metrocable in Medellín.