Ports and Waterborne transport
The maritime and port sector faces a complex future, marked by slowing growth and trade tensions, the need to innovate in technology and doubts about how to adequately address the energy transition.
That is why IDOM provides a strategic vision in technical and economic aspects, accompanying public entities and private companies in the decision-making process and subsequent implementation of solutions to tackle challenges related to ports, terminals, and maritime transport.
With the capacity to cover the complete cycle of needs of our clients in the maritime and port sector, from the design and strategic planning to the management and supervision of operations, at IDOM we are known for our proximity and personalized know-how, based on knowledge and the search for project efficiency.
We offer services that include feasibility analysis of port terminals and maritime routes, port master plans, market studies, due diligence and technical advice, tariff studies, as well as consulting in concessions and public-private transactions.
With a special interest in the challenge of sustainability faced by all sectors, we spearhead initiatives and support different actors in the decarbonization of maritime transport, with studies on alternative fuels and 100% electric solutions.
Faced with any challenge, IDOM offers a specialized team that provides quality solutions with a positive impact, helping entities to navigate the complex maritime and port environment.
News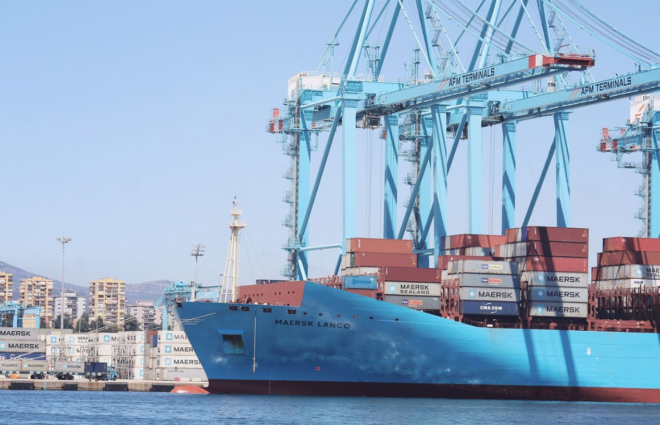 September 26, 2023
IDOM is continuously promoting interconnectivity of Port Communities in different parts of the world, the goal is to achieve more efficiency in the logistic chains...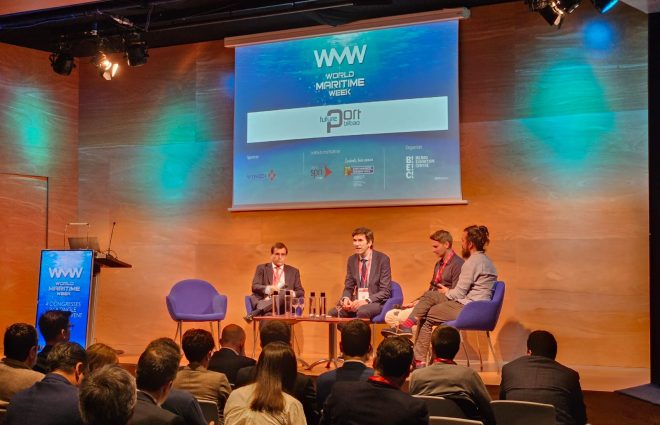 March 28, 2023
The congress, in its fourth edition, has counted on the participation of international experts in port activity showing the advances in digitization, process automation, security...