Como especialistas en iluminación, desarrollamos proyectos de iluminación en todos los campos de la arquitectura: arquitectónica exterior e interior, monumental, urbana, paisaje, ingeniería civil, espectacular y escénica, vídeo mapping 3D, decorativa, y luz natural, contando con referencias alrededor de todo el mundo.
Nuestra filosofía de trabajo: creemos en el Lighting Design como un arte, y en la luz como su poderosa herramienta, capaz de modificar las sensaciones y las emociones del espectador a través de la percepción. En nuestros diseños, la creatividad y la tecnología convergen en este objetivo común: utilizar la luz para transformar la percepción del espacio.
La estructura urbana en Riad responde a un entramado ortogonal de vías rápidas que provocan intersecciones que se han de resolver mediante puentes...
El Gobierno de Egipto, a través del Ministerio de Antigüedades y del SCA (Consejo Supremo de Antigüedades), llevó a cabo un ambicioso programa...
Premios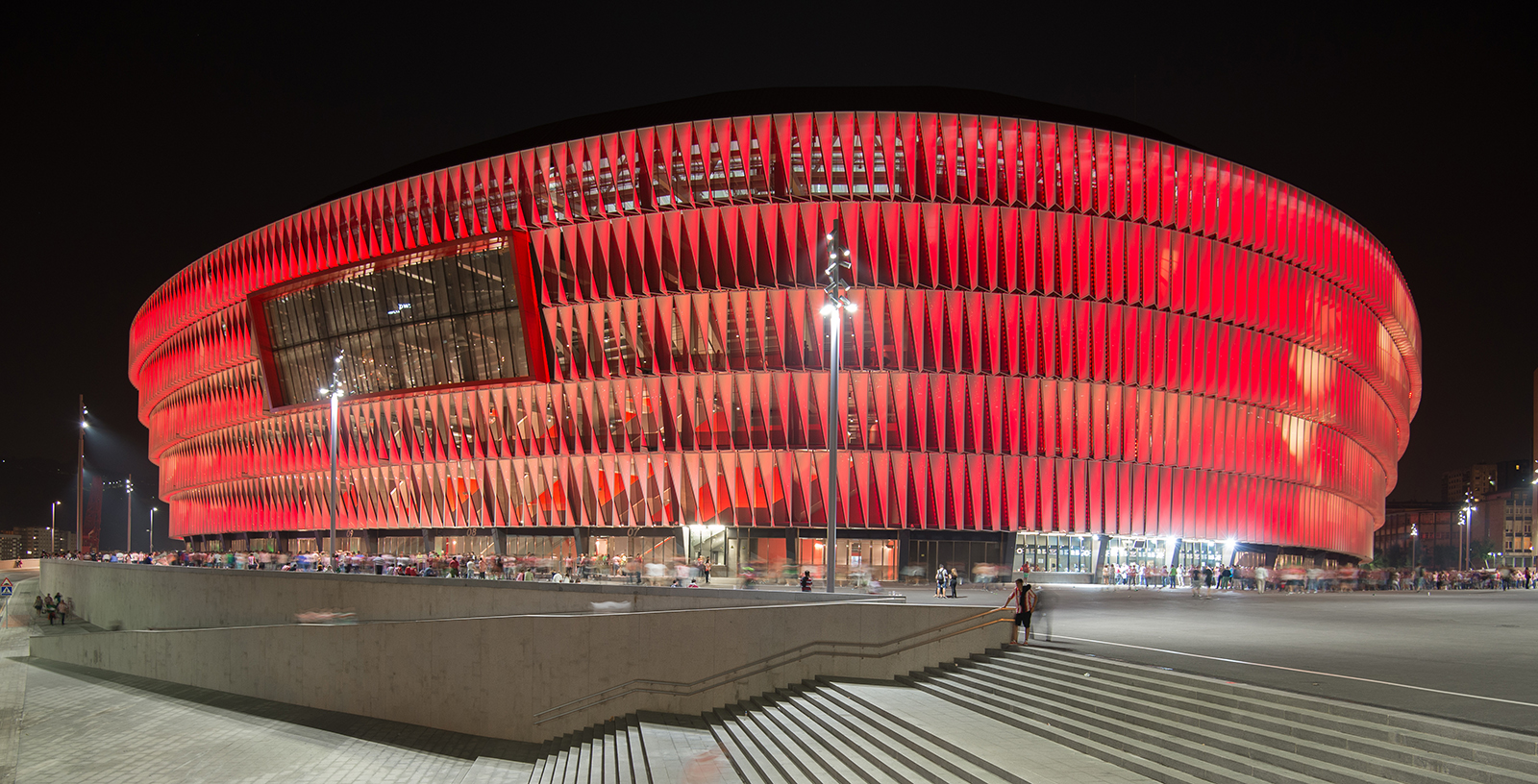 Nuevo estadio San Mamés
2017
Finalista Architizer A+Awards 2017
Finalista WAN Sport in Architecture Award 2017
Structural Awards. Primer premio categoría Long Span Structures
2015
Finalista en la VI edición de los The Stadium Business Awards. Categoría New Venue
Primer Premio WAF Awards en el World Architecture Festival 2015. Singapore
Segundo premio Stadium of the Year (categoría Público). StadiumDB Awards
Stadium of the Year 2015 en el World Stadium Congress Awards. Qatar
Publicaciones
Noticias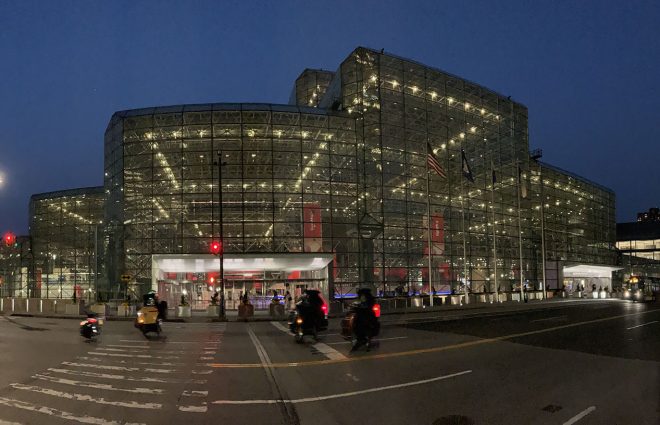 mayo 31, 2023
Entre el 21 y el 25 de mayo, el Javits Center de Nueva York acogió la edición 2023 de LightFair, uno de los principales eventos...