As lighting specialists, we develop lighting projects in all fields of architecture: exterior and interior architecture, monumental, urban, landscape, civil, spectacular and scenic engineering, 3D video mapping, decorative, and natural light. We have project references from around all the world.
Our work philosophy: we believe in Lighting Design as an art, and in light as its powerful tool, capable of modifying the sensations and emotions of the viewer through perception. In our designs, creativity and technology converge in this common goal: to use light to transform the perception of space.
The urban structure in Riyadh follows an orthogonal layout of highspeed roads. Their junctions have to be solved by tunnels and bridges. Updating...
The Egyptian Government, through the Ministry of Antiquities and the SCA (Supreme Council of Antiquities), embarked on an ambitious program to improve and...
Awards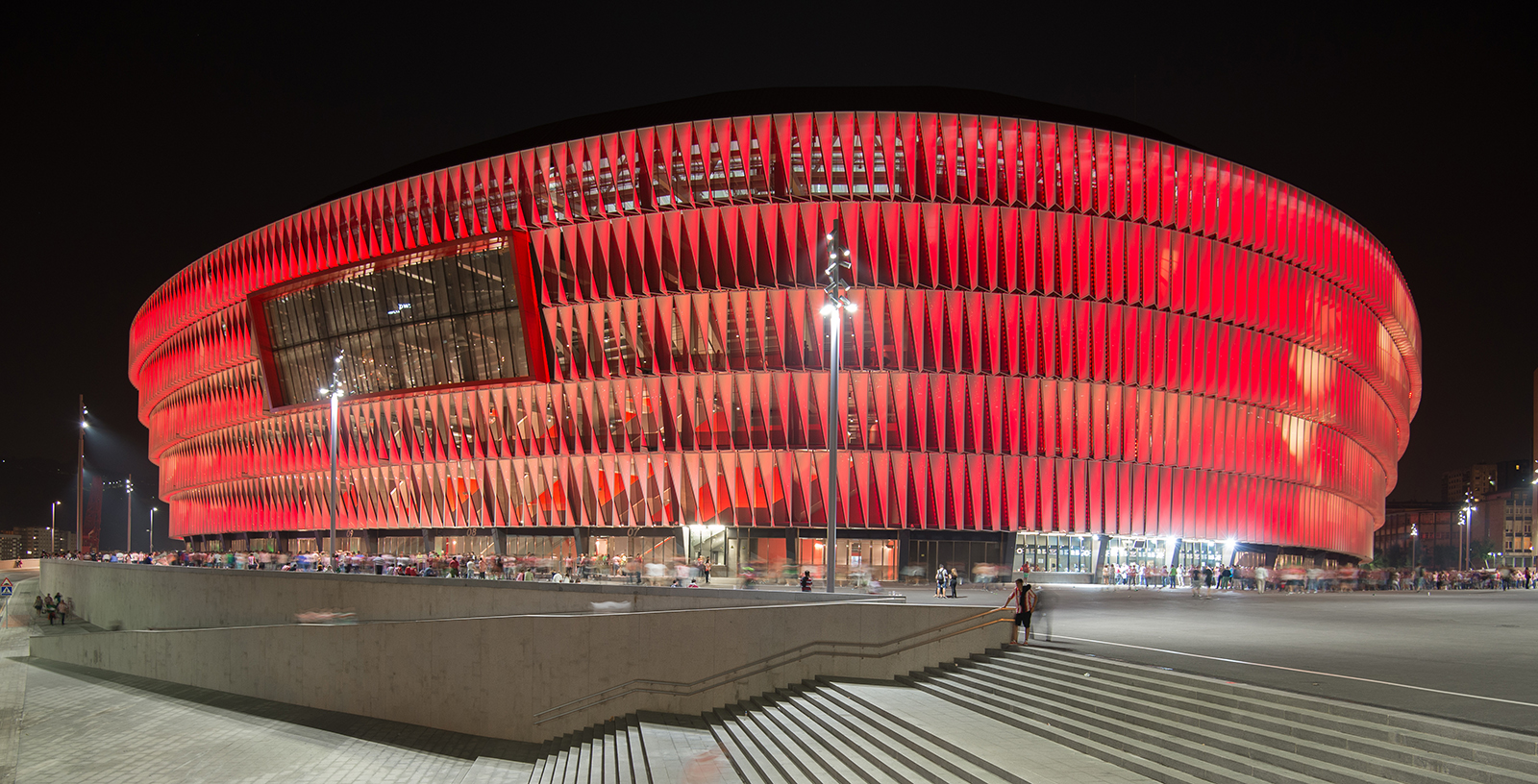 New San Mames Stadium
2017
Finalist - 2017 Architizer A+Awards
Finalist – 2017 World Architecture News (WAN) Sport in Architecture Award
First prize - Structural Awards - Long Span Structures Category
2015
Finalist - VI edition of The Stadium Business Awards - New Venue Categor
Second prize - StadiumDB Awards - Stadium of the Year (Public category)
--
2015 Stadium of the Year - The World Stadium Congress Awards
First Prize - The 2015.World Architecture Festival (WAF) Awards
Qatar
Singapore
Publications
News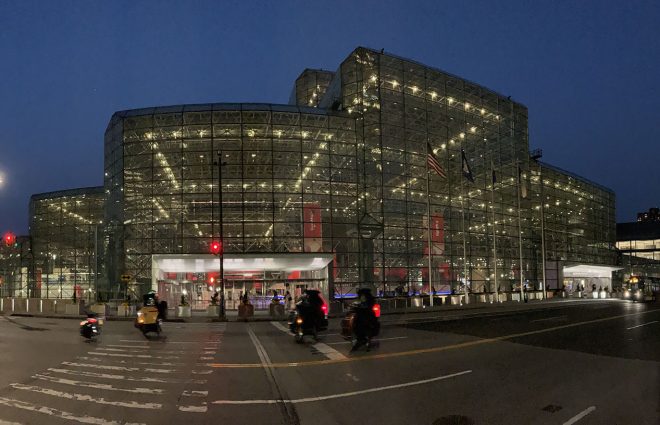 May 31, 2023
Between May 21 and 25, the Javits Center in New York hosted the 2023 edition of LightFair, one of the main international events in the...