We focus special attention on one of the greatest challenges of present-day society: preserving health, at all levels.
In the health sector, the patient is the central and most important figure, around which the activity carried out by the various actors involved will revolve, and where concepts such as investment, efficiency and innovation are promoted.
Our solutions cover the entire life cycle of a project, from analysis and strategy to operation and monitoring, through design and development, construction and commissioning. We advise and collaborate with public sector institutions, NGOs and private companies.
Awards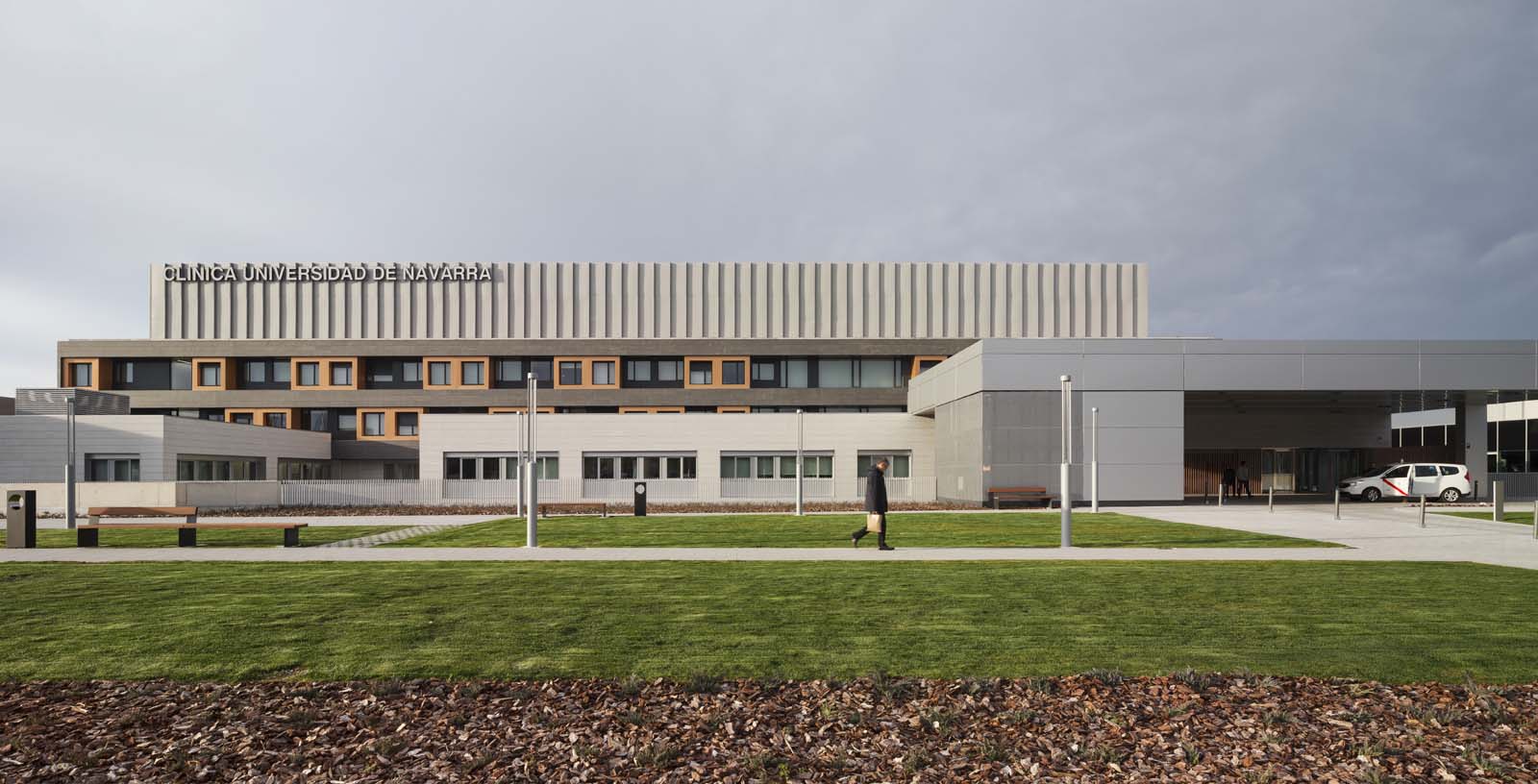 University of Navarra Clinic
2019
First prize - Mundo Zen Adecco Awards. Category: Most creative and innovative space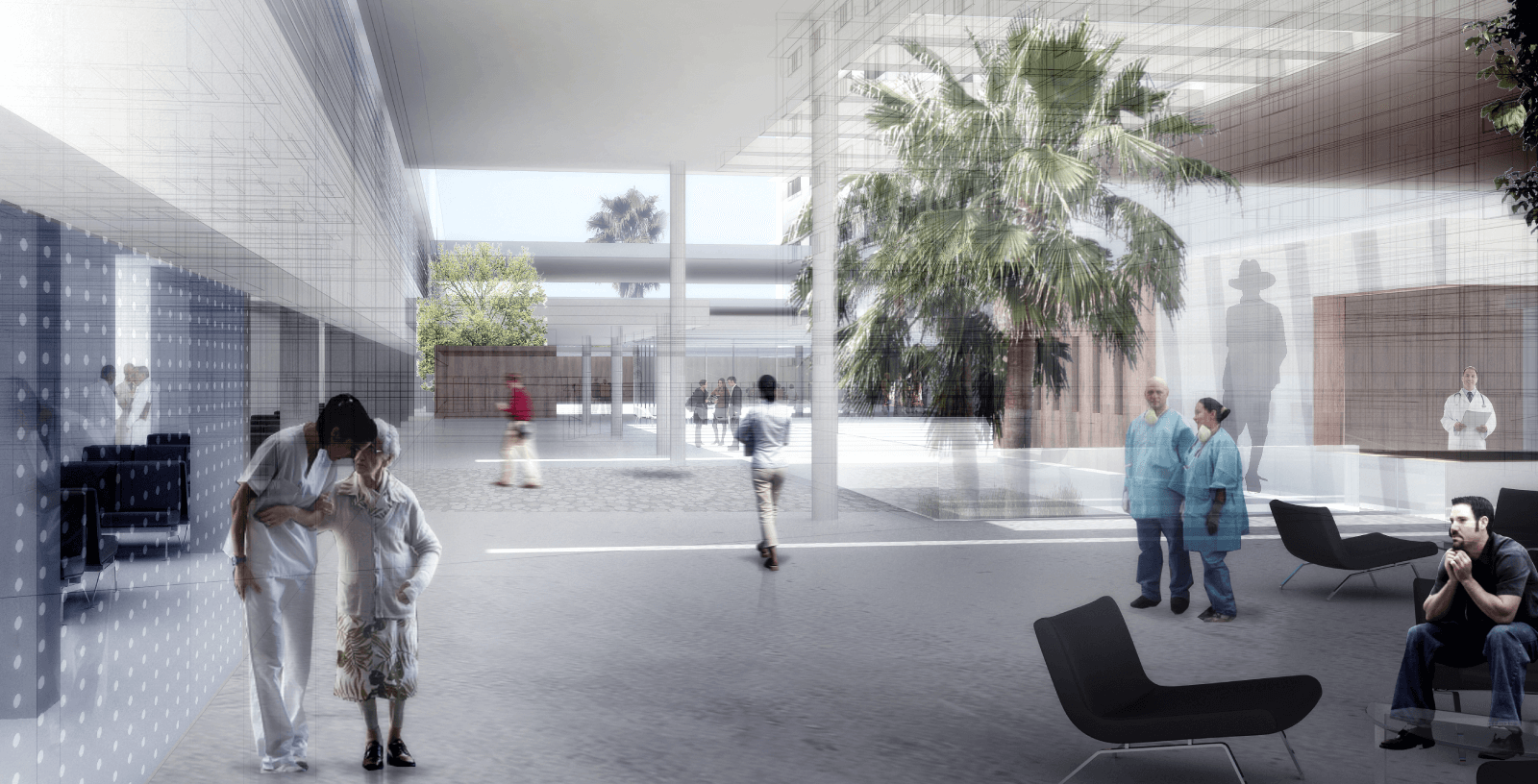 Technical Office for the H2050 health innovation plan – InnovaSaúde
2014
National Innovation Award for Public Procurement of iInnovative 2014 for the Galician Health Service (SERGAS)
Publications
News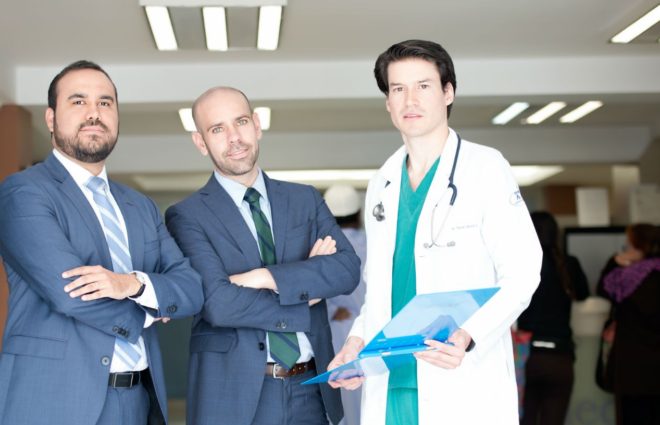 August 8, 2018
For decades, IDOM has been active in the health sector in several areas, architectural projects for hospitals, information systems for health management, public strategies and...