Synergies combining knowledge, rigor and creativity
Our approach to the design of hospitals involved understanding the unique typological of these buildings, which are like complex living beings that grow, change, reproduce and age, and that must possess, in each moment of their useful life, the intrinsic capacity to adapt and evolve.
For this reason, in the Health Division of IDOM, architects, engineers and consultants, who are highly specialized in hospital projects, work as a team, uniting synergies based on knowledge, rigor and creativity, while resolving the challenges of enormous functional and technological complexity.
The new Clinic is organized around four major areas of medical specialization: maternal, child and women's area, Oncology and Diagnosis, Cardiovascular and Specialization...
This new facility, located in Parque das Nações, in Lisbon, arises from the need to expand the CUF Descobertas Hospital, in operation since...
Awards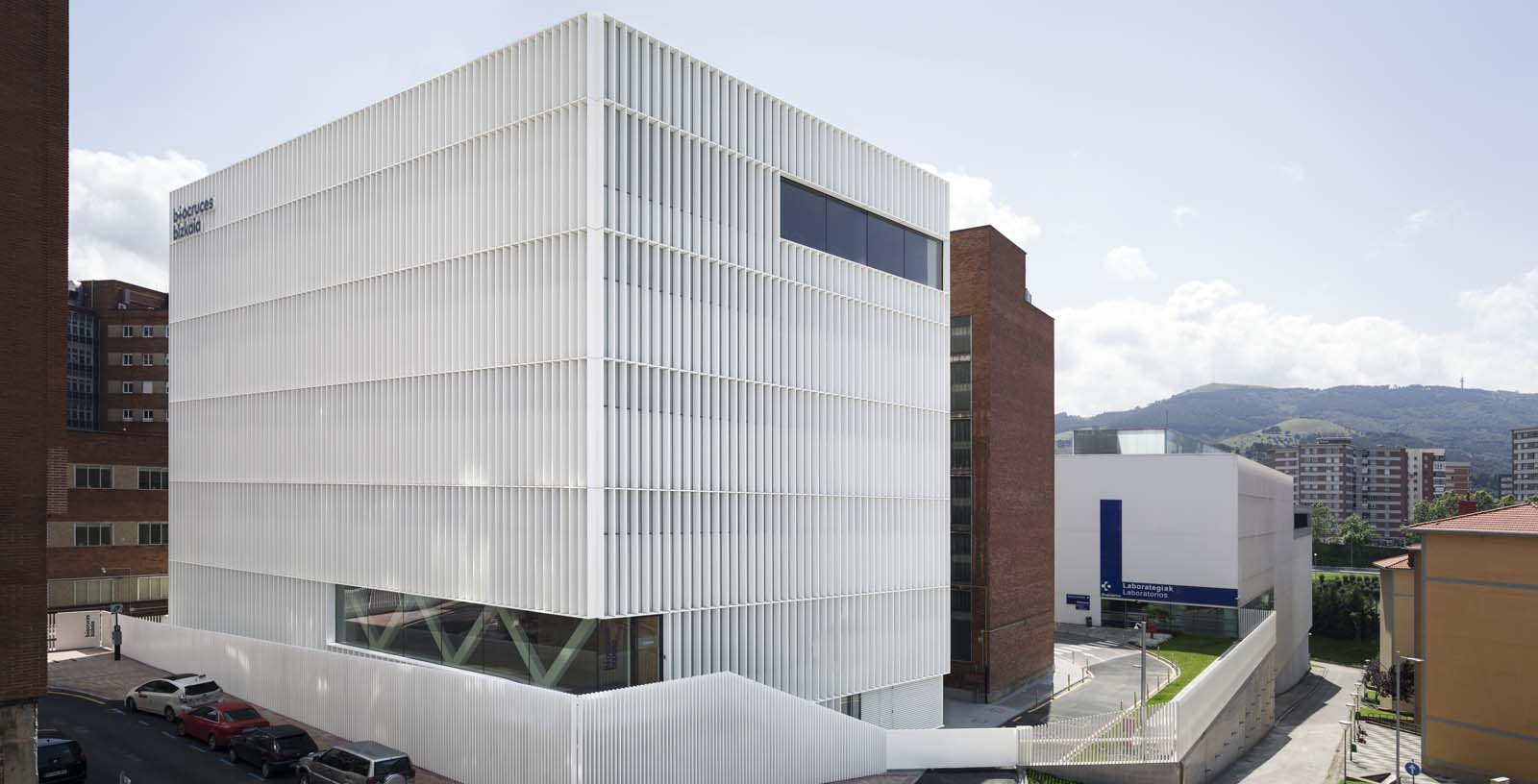 Biocruces Institute
2020
First Prize. Chicago Athenaeum: International Architecture Awards 2020
2018
First prize - Eñe. VETECO Architecture Awards – Lightweight facade category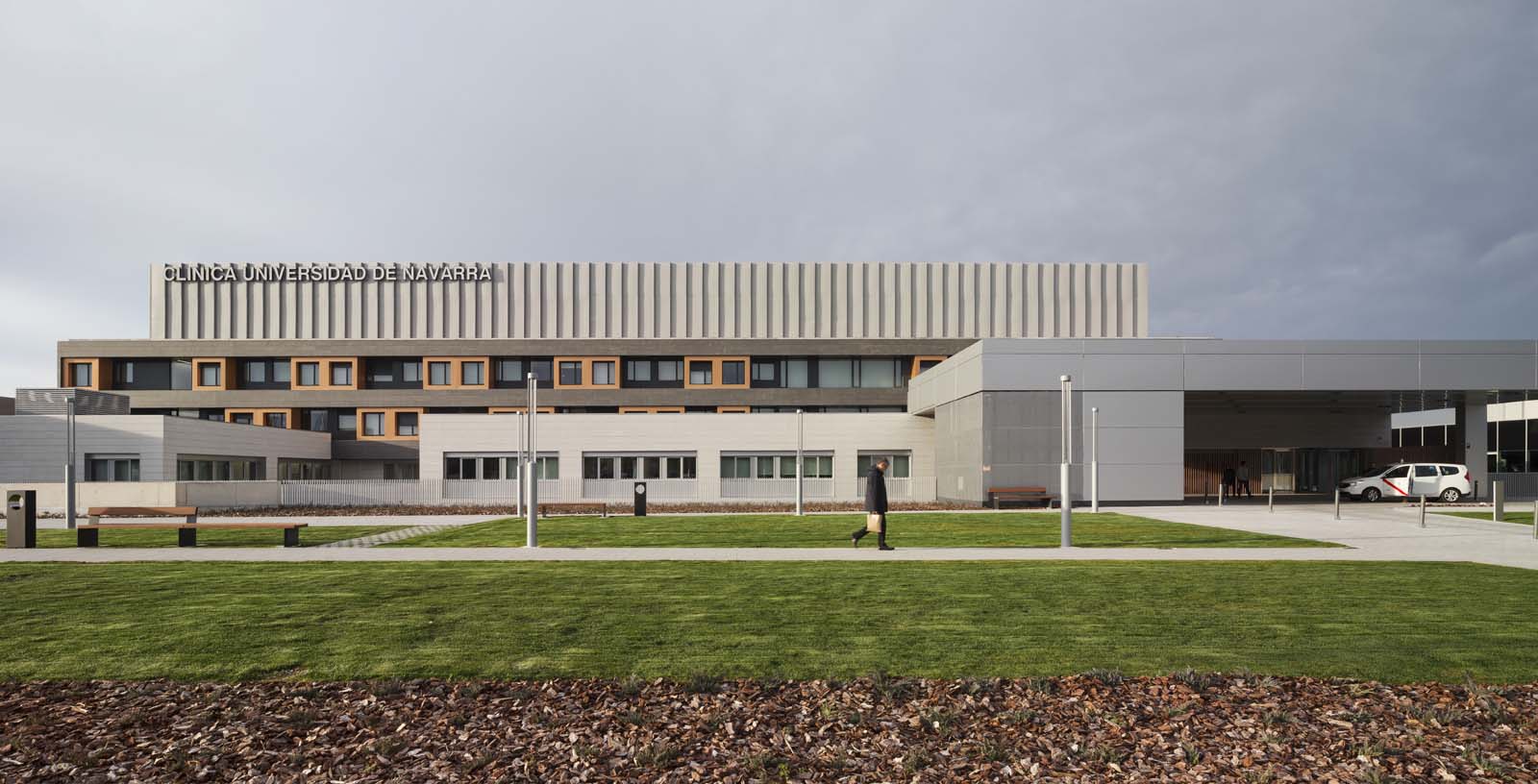 University of Navarre Clinic
2019
First prize - Mundo Zen Adecco Awards. Category: Most creative and innovative space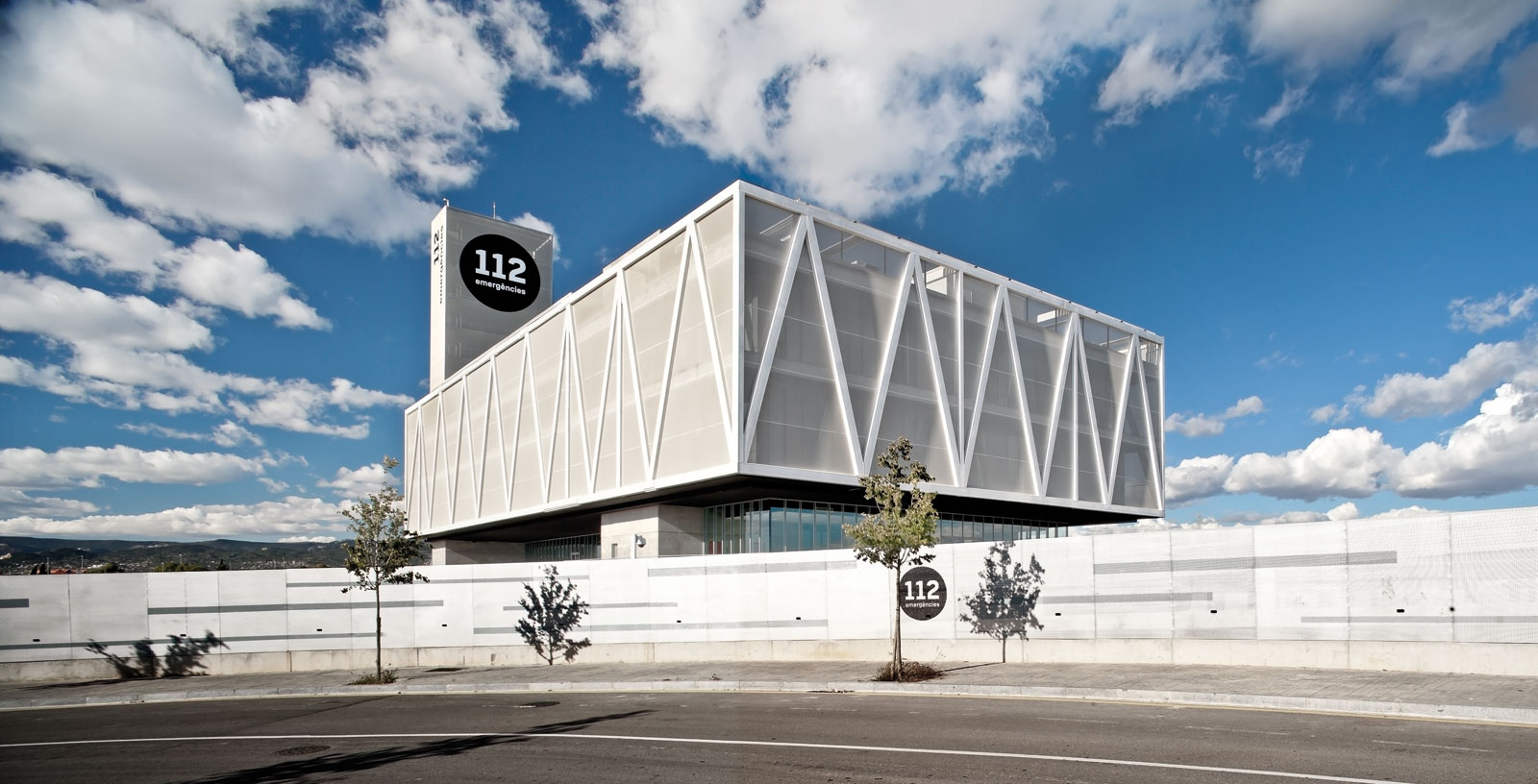 112 emergencies building
2011
Finalist - Catalunya Construction Awards - Technical Architects College of Catalonia
Selected - IX São Paulo International Architecture Biennial
Selected from among the 16 Spanish representatives in the 2011 GBC Challenge Helsinki
Publications
News