In today's society, the boundaries between leisure and culture are blurred and closely linked to the concept of the welfare state. Culture is the reflection of the expressions of a society; it makes the human being reflect, question themselves and propose new answers that help them grow individually and collectively.
Understanding architecture as a cultural fact, IDOM's work is focused on responding to these needs; buildings that favor individual and social growth, without neglecting our philosophy that ensures compliance with the commitments acquired with our clients and obtaining an excellent final product.
The building is located in the centre of Bilbao, on an infill plot 20 m wide and 70 m long. The main glass...
Its design pays tribute to one of the greatest icons of vallenato culture, the trees, the "palos", under which the vallenato minstrels sang...
Awards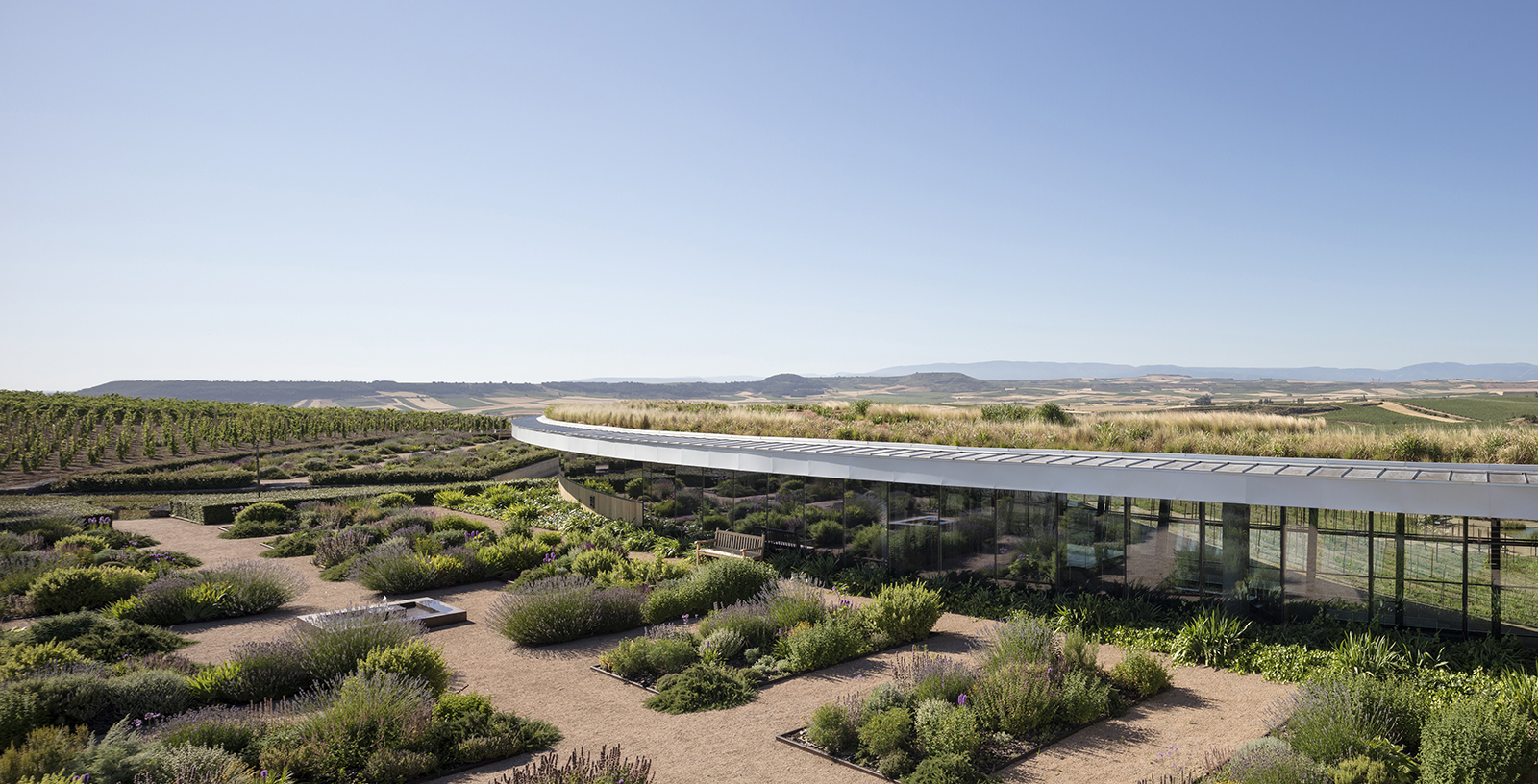 Beronia Winery in Ollauri
2022
Prize. International Architecture Awards 2022
Shortlisted. International Biennial of Architecture of Buenos Aires 2022
2021
1st Prize Architecture Masterprize 2021. Cat: Agricultural Building
Gold. First Prize. WAN Awards 2021. Category: Commercial
Prize. World Design Awards 2021
Shortlisted WAF Awards Cat: Mixed Use Completed Buildings
--
LEED Gold Certification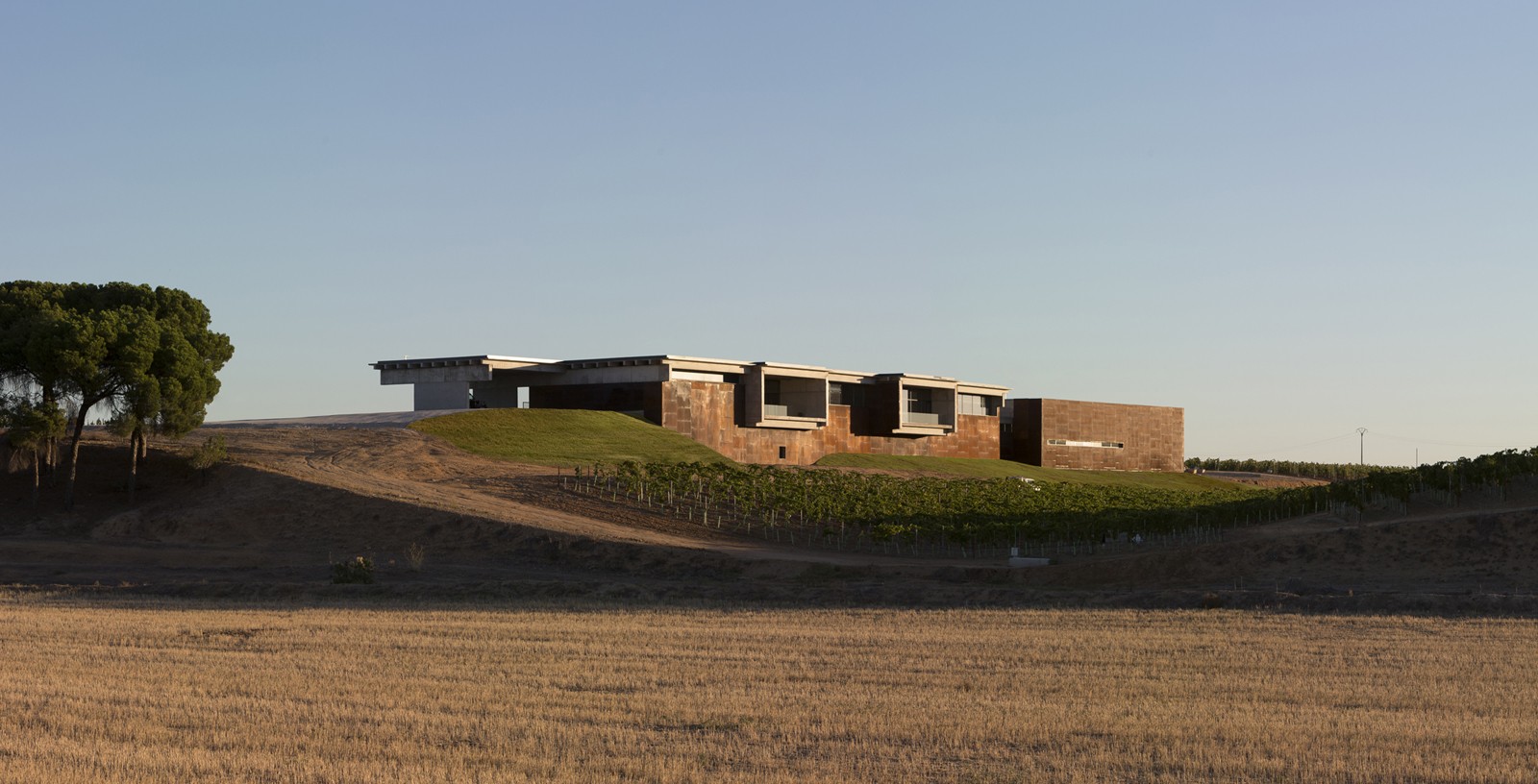 Beronia Winery in Rueda
2018
Prize - International Architecture Awards - Chicago Athenaeum
--
Finalist. International Design Award (IDA) 2017
Finalist. World Architecture Festival Awards. Category : Energy production and recycling - Finished buildings 2018.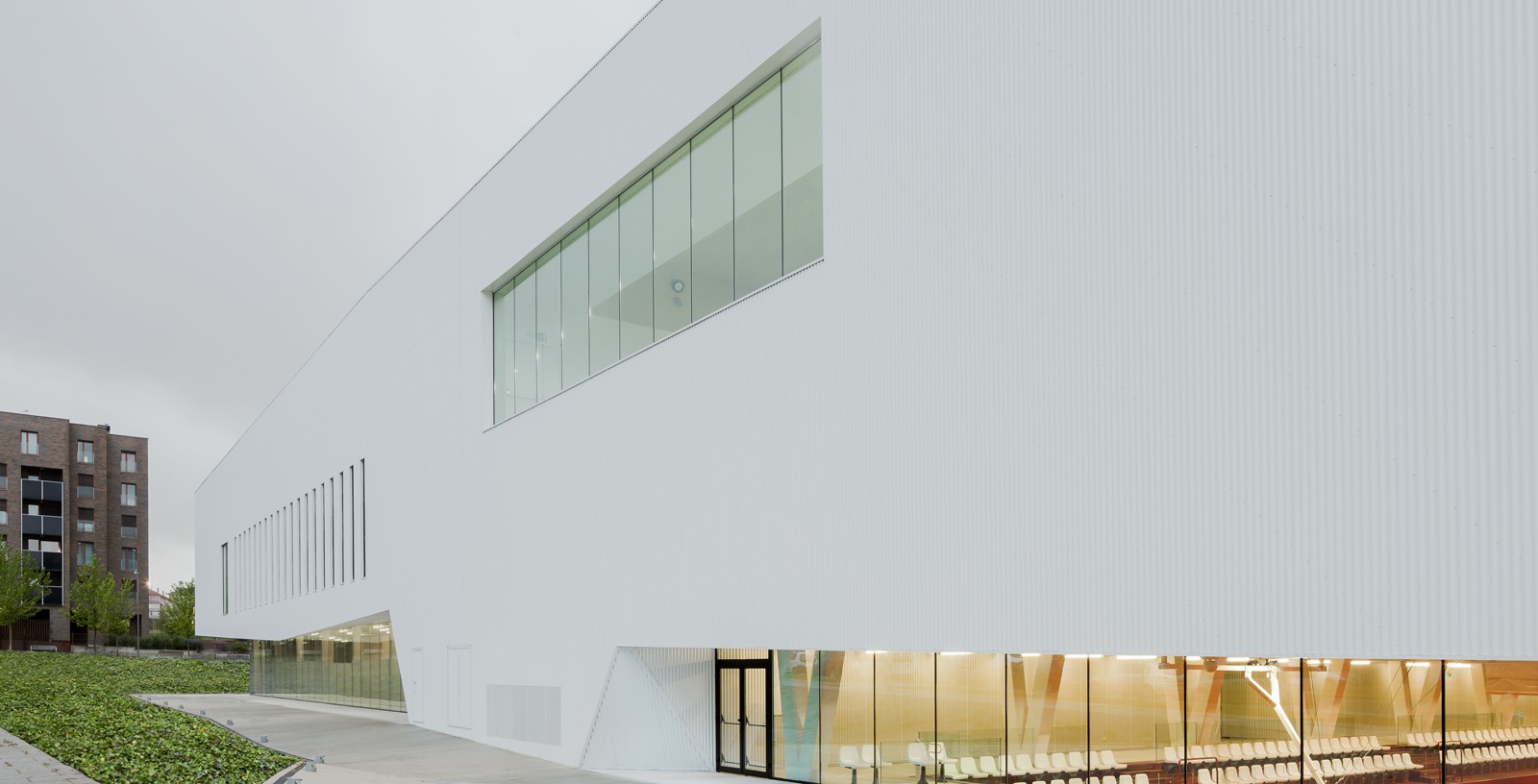 Salburua Civic Centre
2017
Finalist - 2017 Architizer A+Awards
2016
Finalist - 2016 COAVN Awards - Official College of Basque-Navarro Architects
Finalist 2016 – The World Architecture Festival (WAF) Awards
Finalist – 2016 World Architecture News (WAN) Civic Buildings Award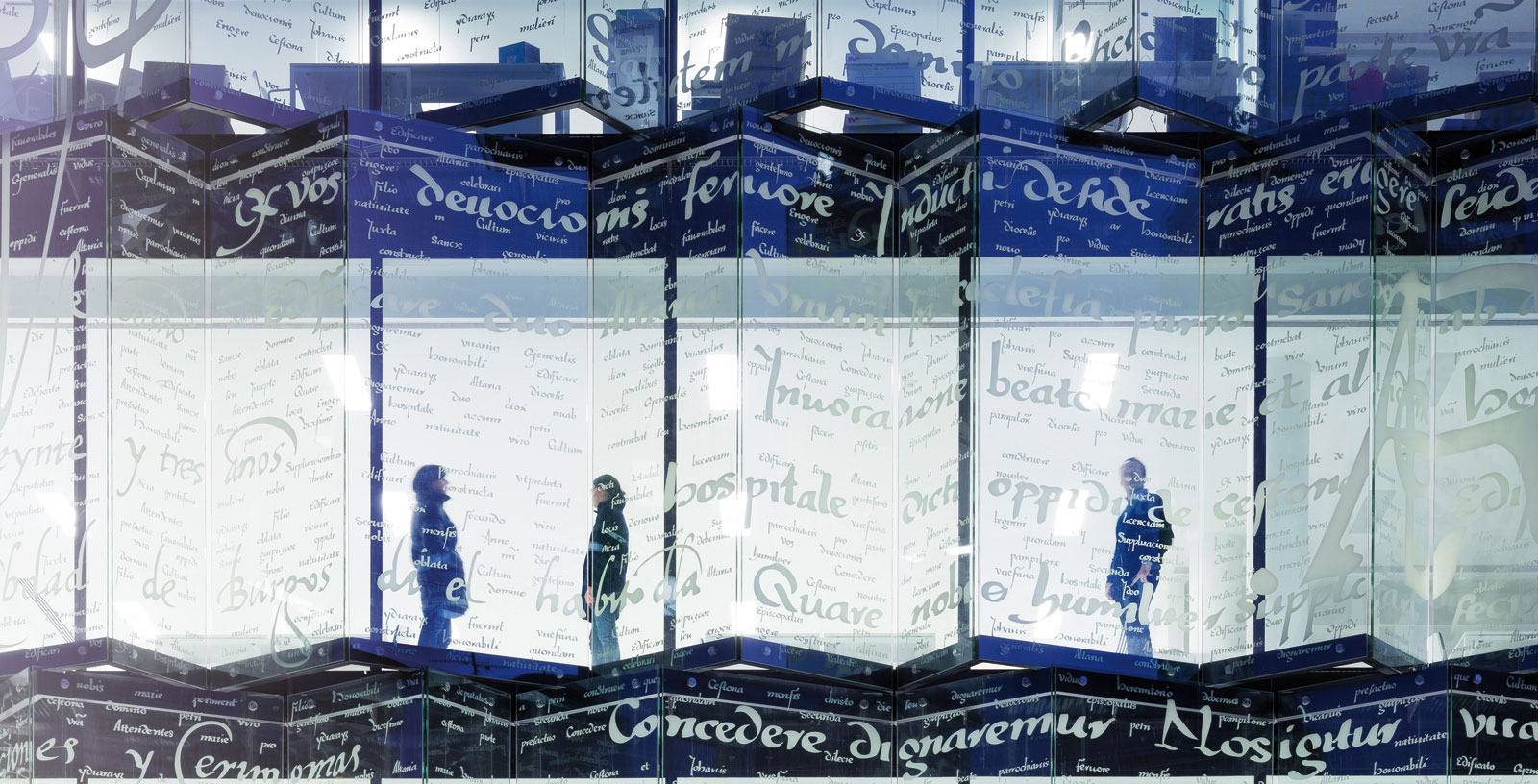 Historical Archives of the Basque Country
2015
Finalist - Work of the Year - Architecture platform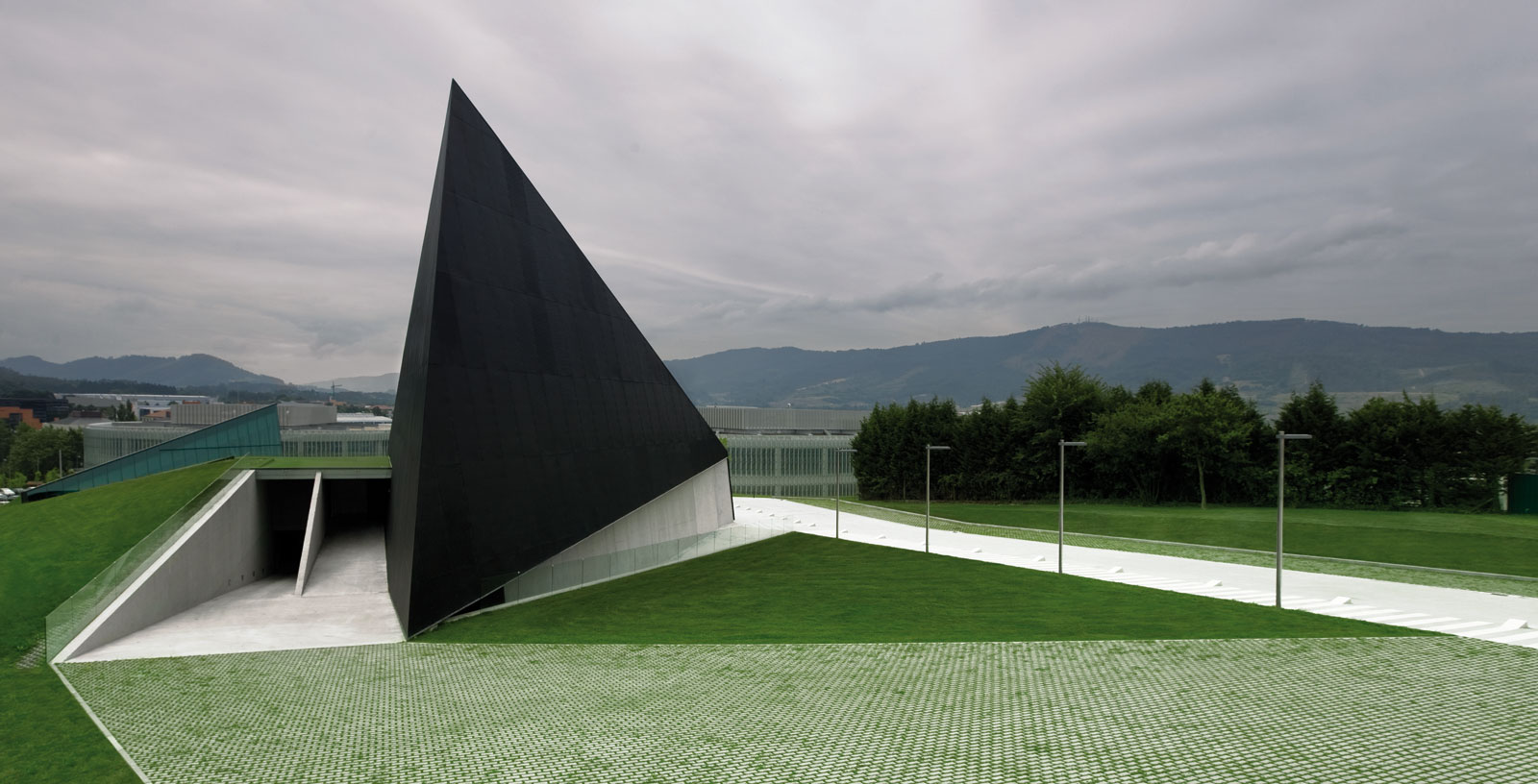 BTEK. Technology Appreciation Centre
2012
Second prize - 2012 MosBuild Architecture and Design Awards
2011
Finalist - AR+D Awards / AR+D
2010
Finalist - 2010 COAVN Awards - Official College of Basque-Navarro Architects
Winner - 2010 LAMP Lighting Awards
2009
ArchDaily 2009 Building of the Year - Cultural Category
Architecture Platform 2009 Building of the Year
Finalist - NAN Awards
Honorable Mention - VIII Architecture Biennial of Sao Paulo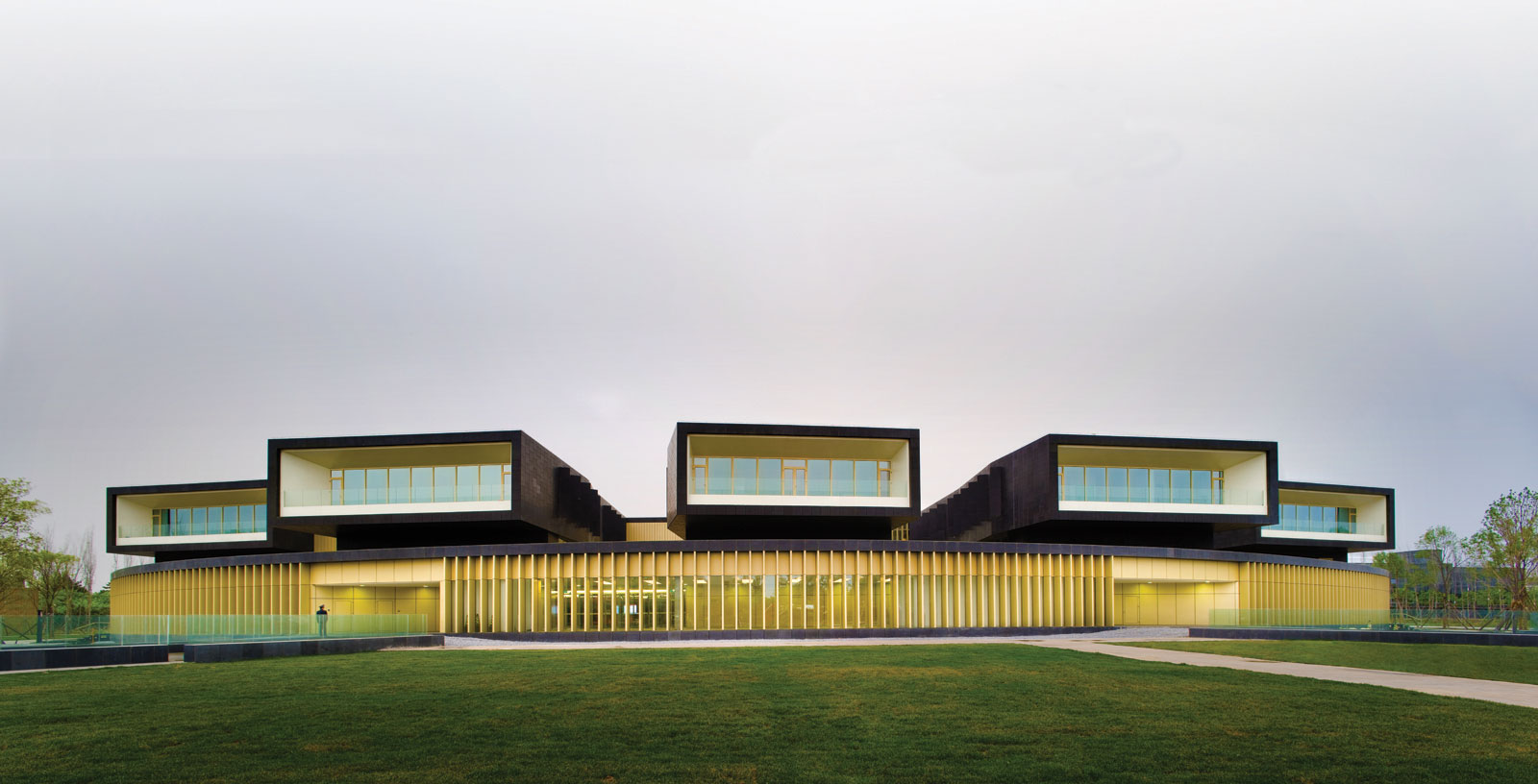 CEIBS Campus. Beijing
2012
Chinese Architects Association
2011
First Prize - 15th edition of Beijing excellent design
First Prize - IX International Biennial of Architecture of São Paulo
Publications
News