Backed up by our wealth of experience and technical knowledge accumulated through numerous educational and technological projects, IDOM seeks to help our clients to improve their work processes by offering them high level design, achieving the results of excellence and efficiency in all aspects: functional, logistical, economic, energy and of physical comfort.
Our experience in the educational, technological and research sector includes the development of specific strategic feasibility studies and functional programs, architectural and engineering design, and the delivery of management and consulting services.
The new premises of CEIBS, a leading business school in Asia, are located on a plot in the Zhong Guan Cun Science Park,...
The Government of Senegal, financially assisted by the World Bank, has started an ambitious plan for the exten-sion and improvement of several universities...
Awards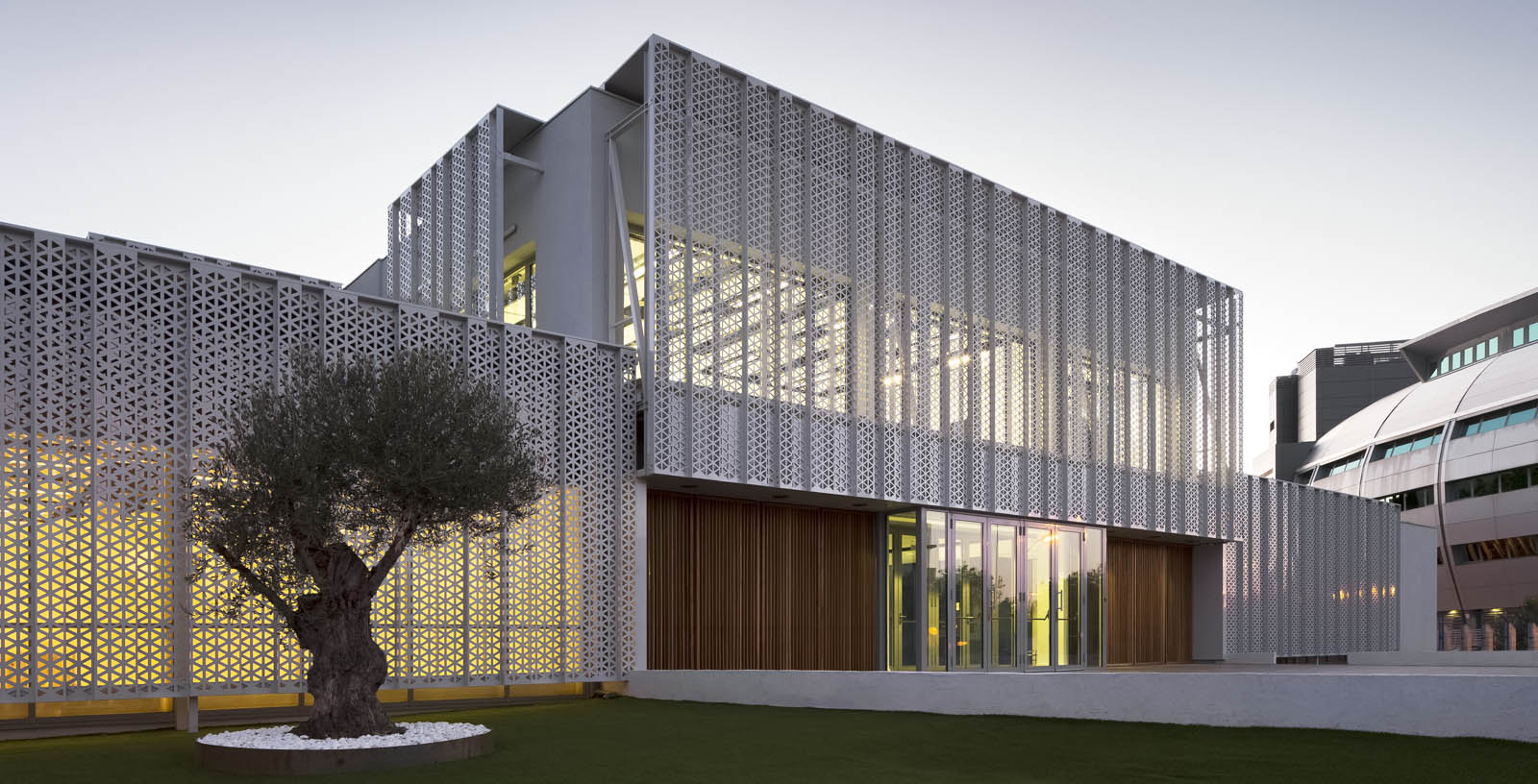 NEW RED ELÉCTRICA CAMPUS IN SPAIN
2020
Prize. e-architect. The most stimulating architecture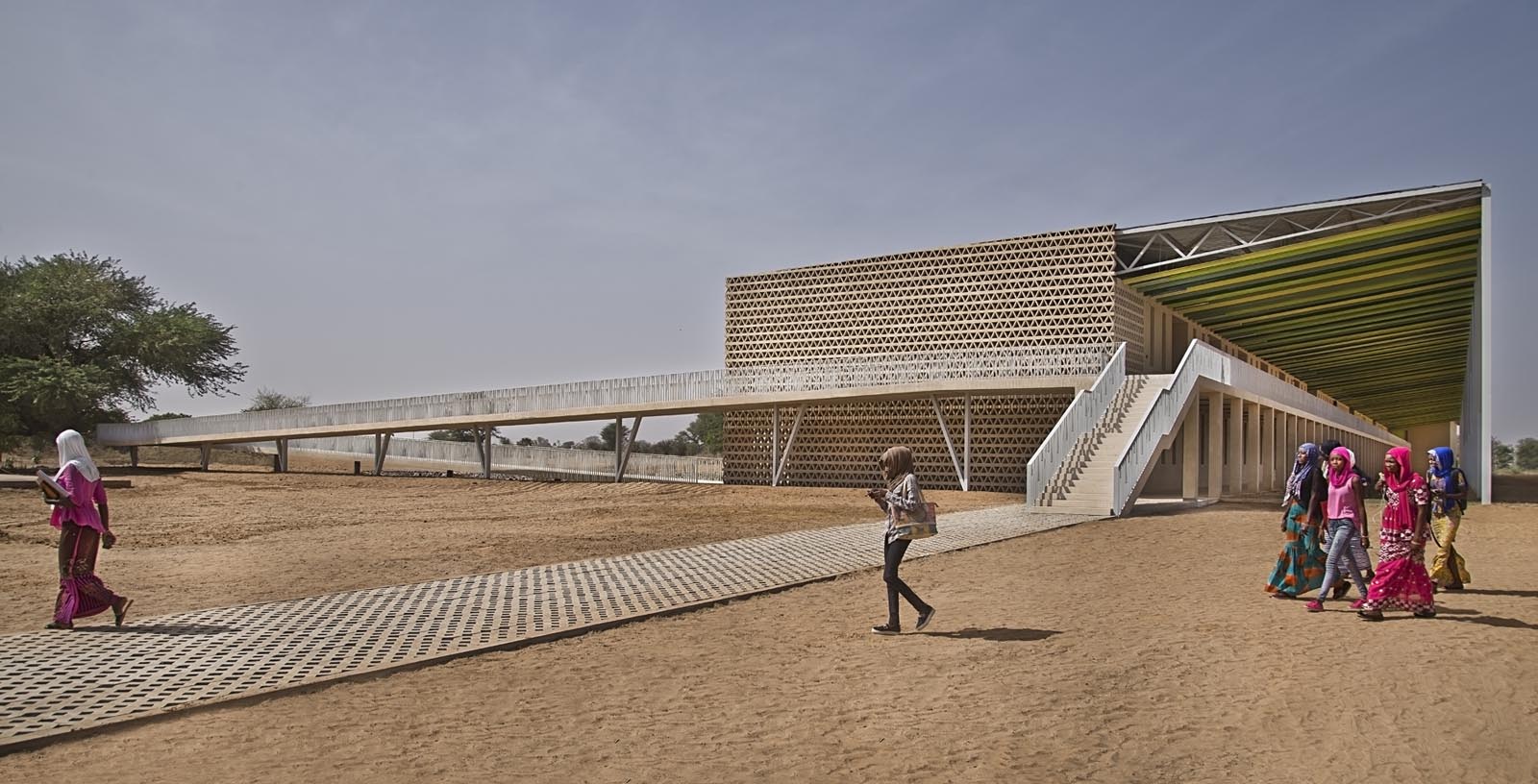 Extension of universities in Bambey and Saint Louis
2019
Aga Khan Architecture Award 2019
Finalist - FAD Awards 2019
First prize - COAVN Award 2019. Extraterritorial Architecture Category
Special mention - Spanish International Architecture Award (CSCAE)
2018
Finalist - World Architecture Festival Awards - Category: Higher Education and Research - Completed Buildings
First prize - BEAU Spanish Biennial of Architecture & Urbanism Awards
First prize - LEAF Awards - Best Regenerative Impact Category
First prize - World Architecture News (WAN) Sustainable buildings award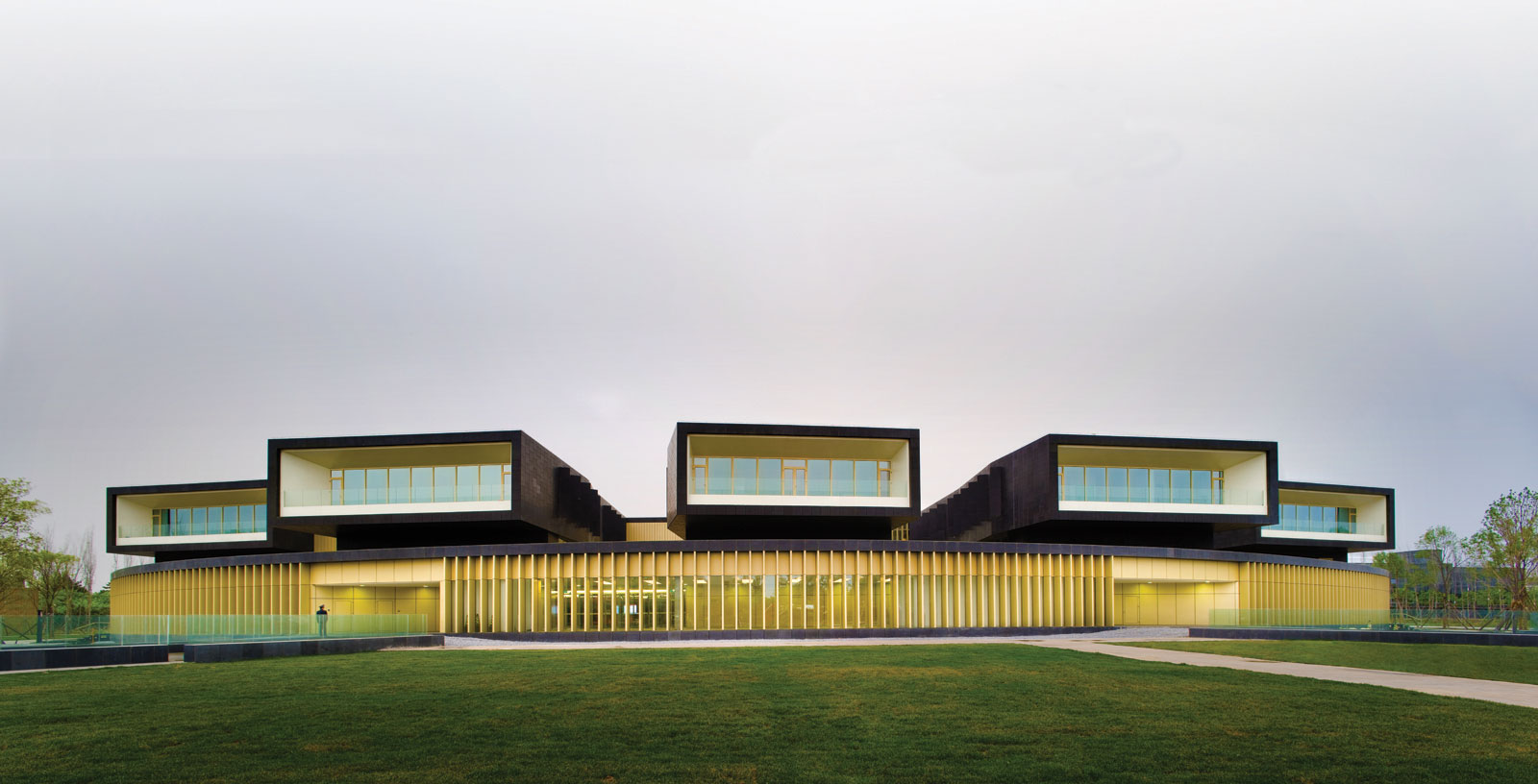 CEIBS Campus. Beijing
2012
Chinese Architects Association
2011
First Prize - 15th edition of Beijing excellent design
First Prize - IX International Biennial of Architecture of São Paulo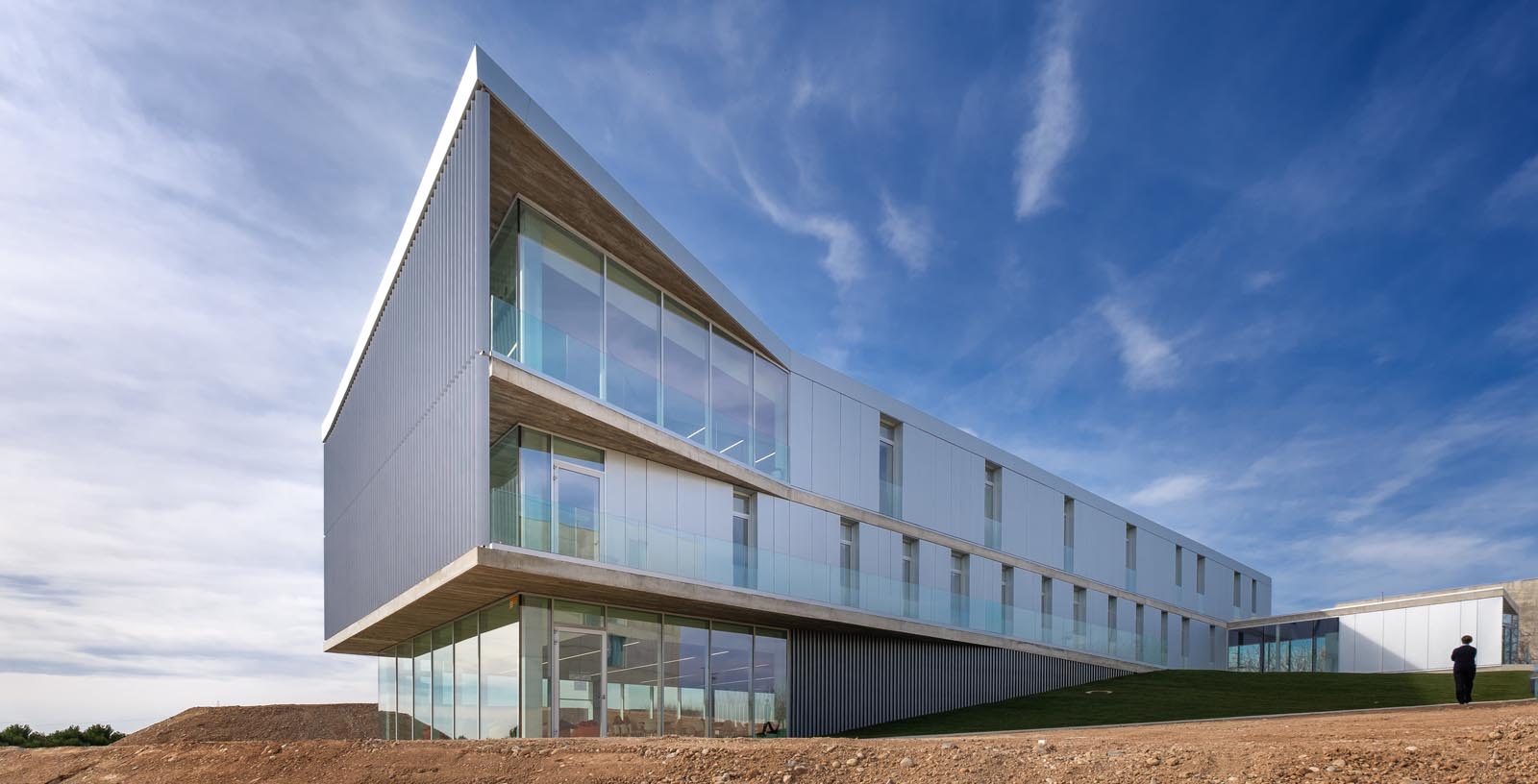 General Services building. San Jorge University
2009
1st Prize - Ricardo Magdalena Prize awarded by the Fernando el Católico Foundation