Our Offices & Technological Buildings Division responds with sensitivity to the different aspects that encompass these highly complex projects
Technology, efficiency, sustainability, flexibility, comfort are some of the many aspects that impact on how we understand and feel our work space. Our multidisciplinary team of "Offices and technological buildings" has the capabilities and sensitivity to respond to the different aspects that encompass these highly complex projects, offering the client a complete and integrated solution.
The IDOM headquarters are located in a Bonded Warehouse on what was once the Deusto Canal of the port of Bilbao. The building...
The San Martin Municipal Offices building arises as a consequence of the concentration of the different social and technical departments, previously scattered around...
Awards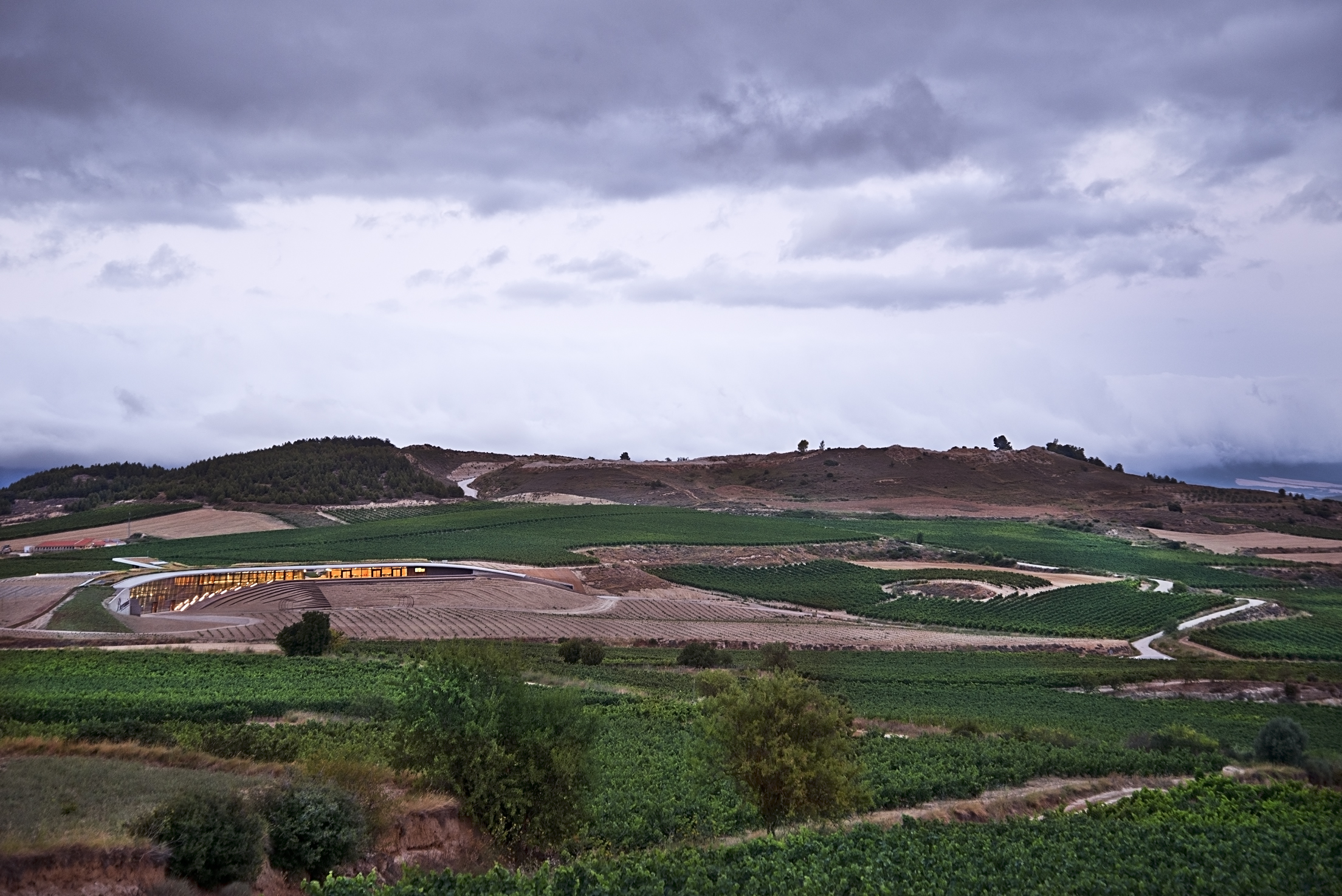 Beronia Winery in Ollauri
2021
1st Prize Architecture Masterprize 2021. Cat: Agricultural Building
Gold. First Prize. WAN Awards 2021. Category: Commercial
Prize. World Design Awards 2021
Shortlisted WAF Awards Cat: Mixed Use Completed Buildings
--
LEED Gold Certification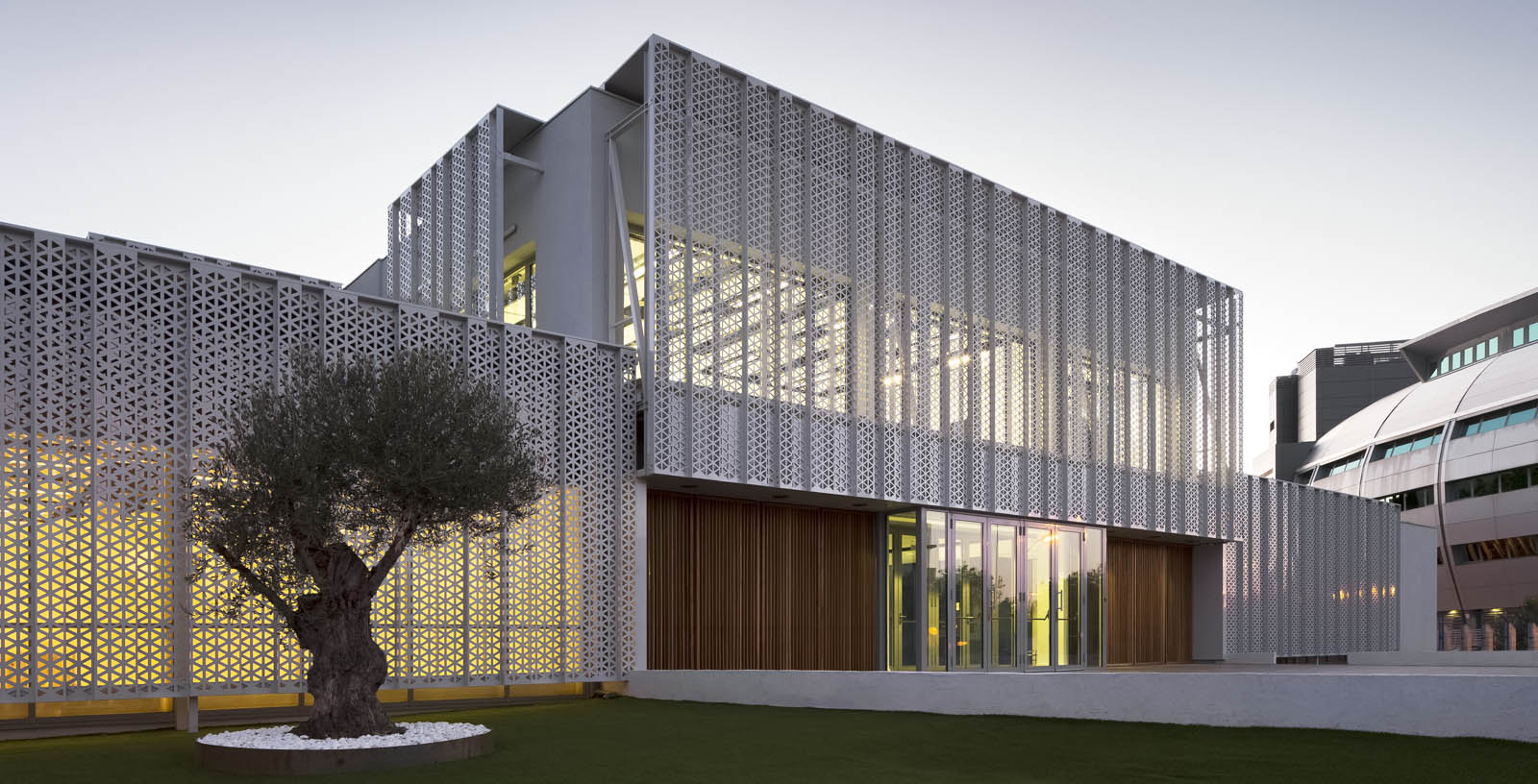 NEW RED ELÉCTRICA CAMPUS IN SPAIN
2020
Prize. e-architect. The most stimulating architecture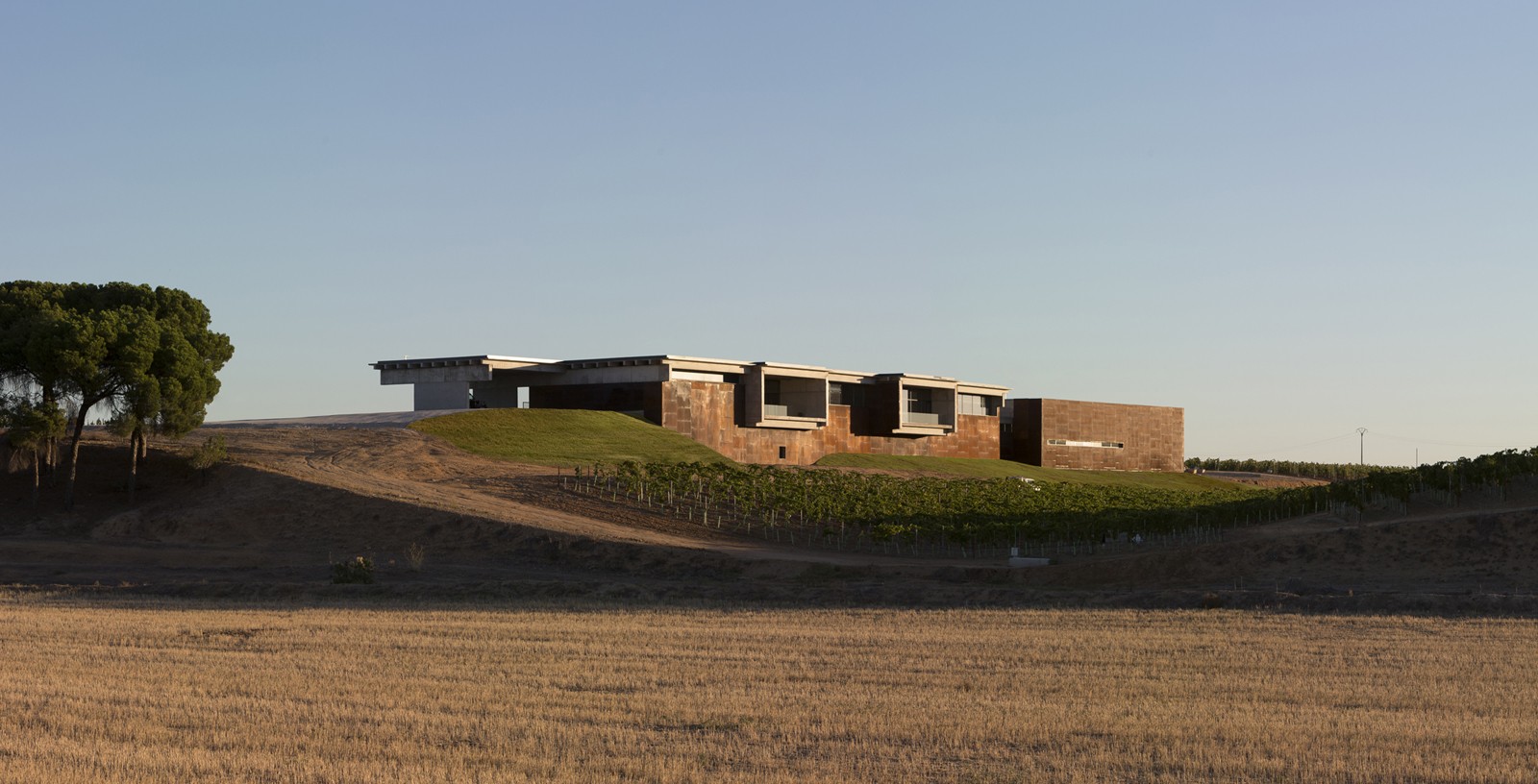 Beronia Winery in Rueda
2018
Prize - International Architecture Awards - Chicago Athenaeum
--
Finalist. International Design Award (IDA) 2017
Finalist. World Architecture Festival Awards. Category : Energy production and recycling - Finished buildings 2018.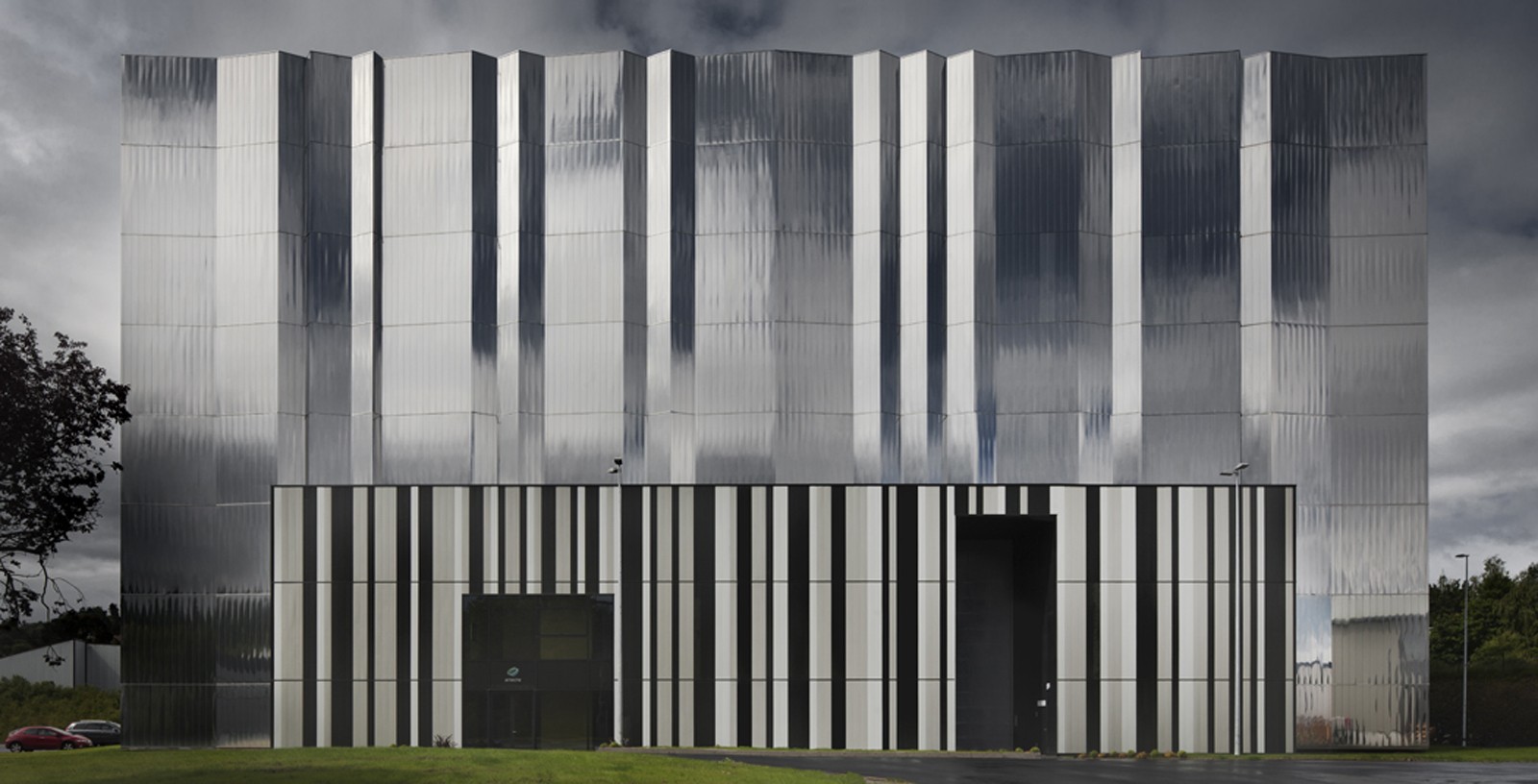 Ultra High Voltage Laboratory
2013
Finalist - Archdaily Building of the year Awards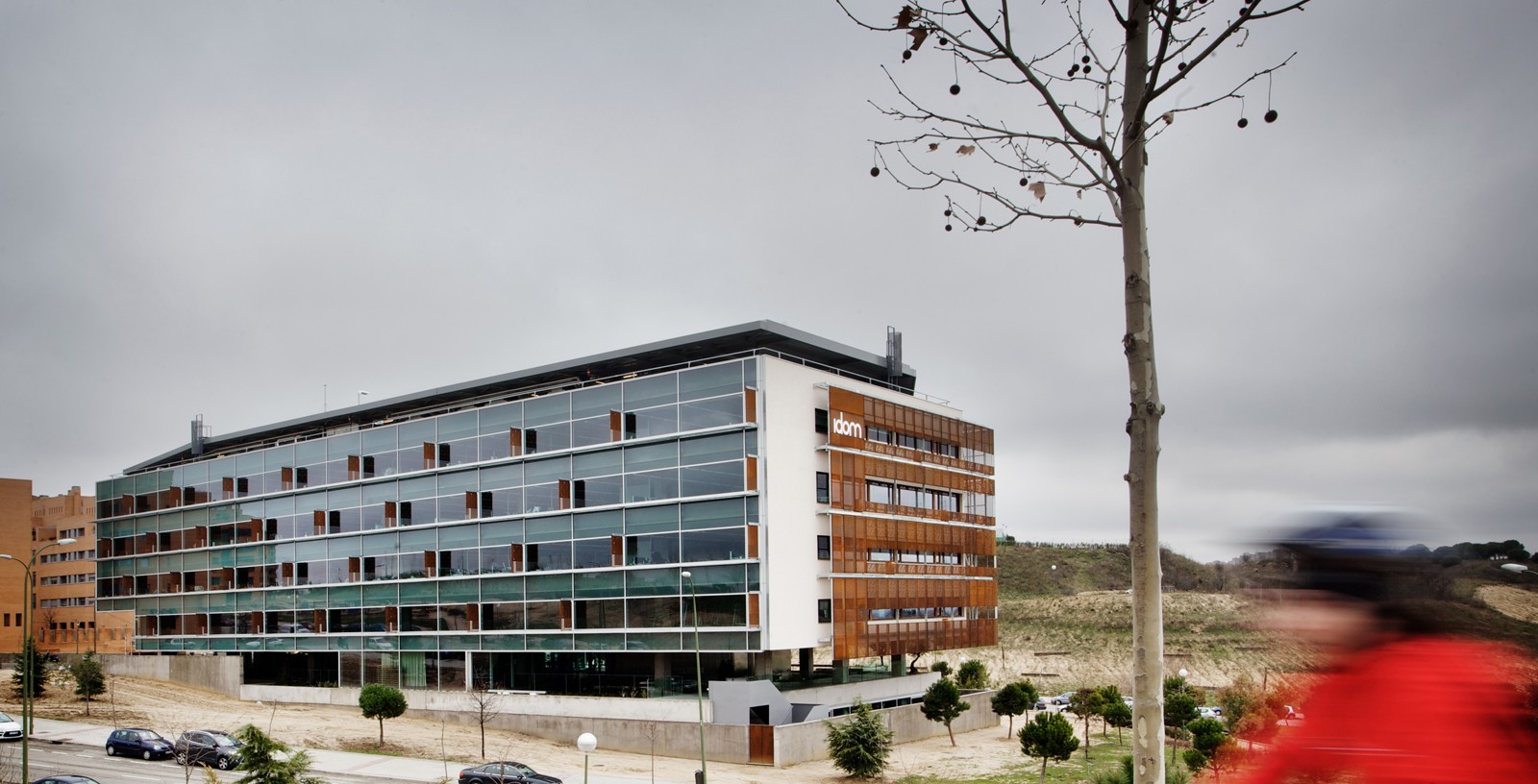 IDOM office Madrid
2013
Finalist - The Sustainable Energy Europe (SEE) Awards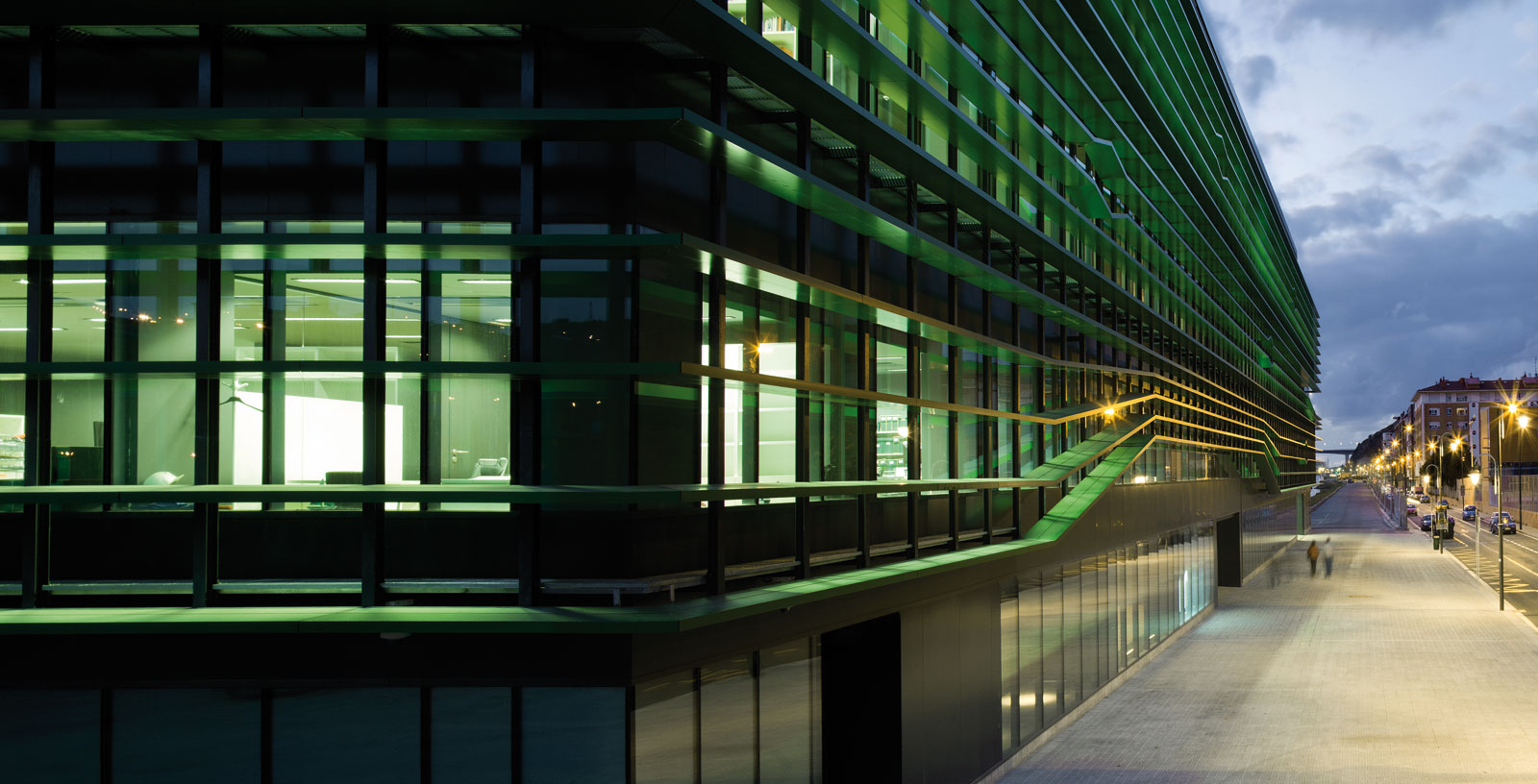 IDOM headquarters in Bilbao
2012
Finalist – The World Architecture Festival (WAF) Awards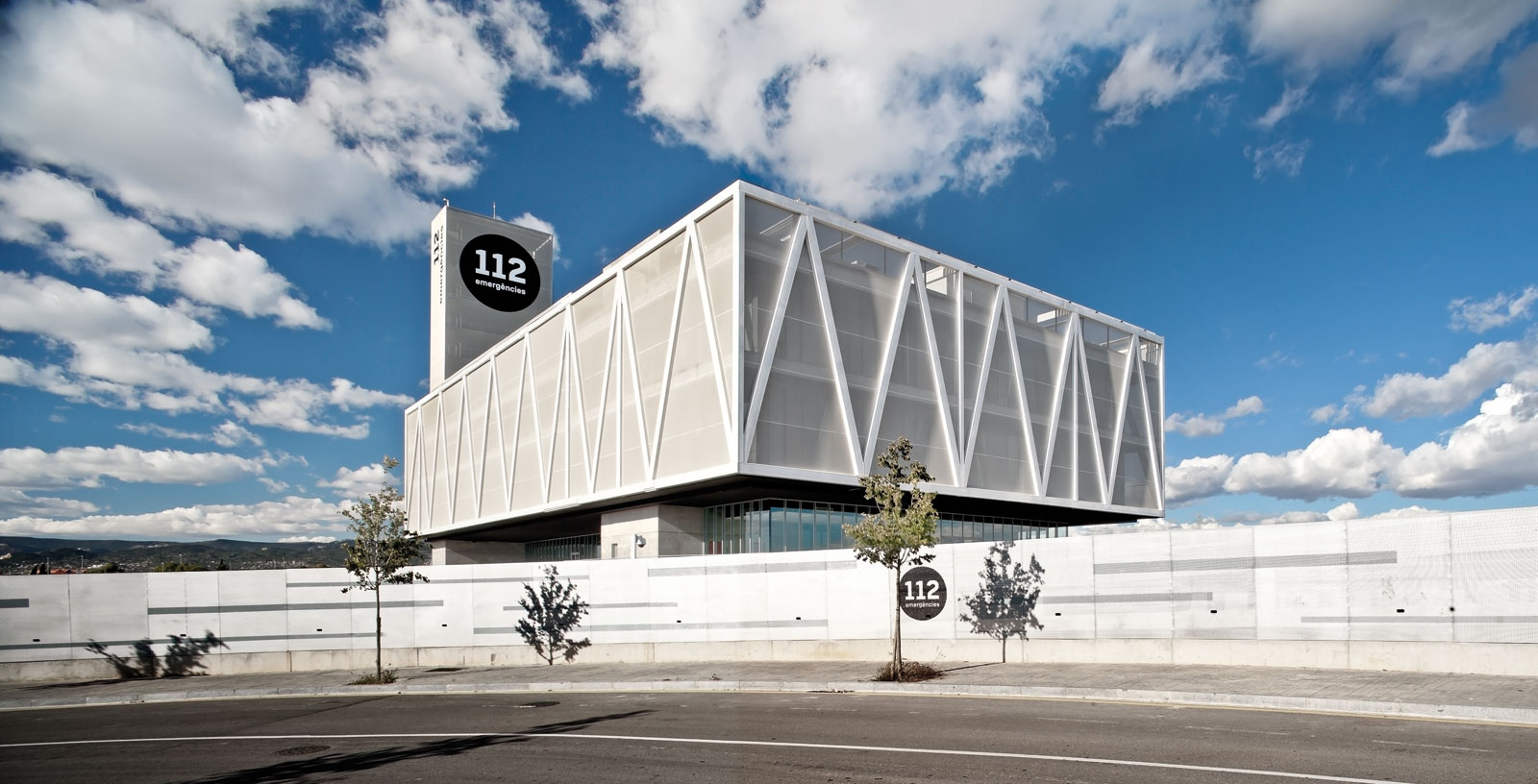 112 emergencies building
2011
Finalist - Catalunya Construction Awards - Technical Architects College of Catalonia
Selected - IX São Paulo International Architecture Biennial
Selected from among the 16 Spanish representatives in the 2011 GBC Challenge Helsinki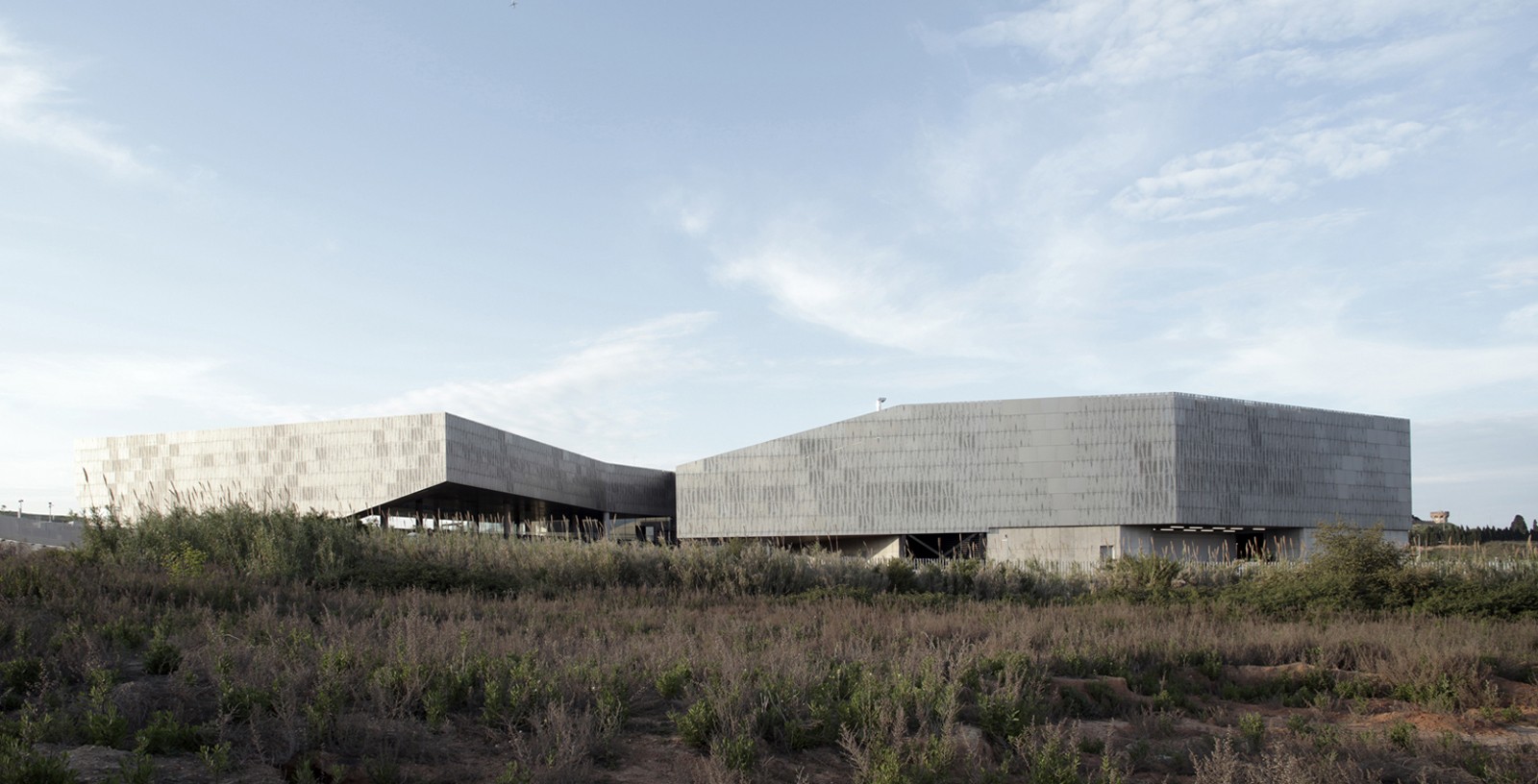 Data Processing Centre
2011
Selected - IX São Paulo International Architecture Biennial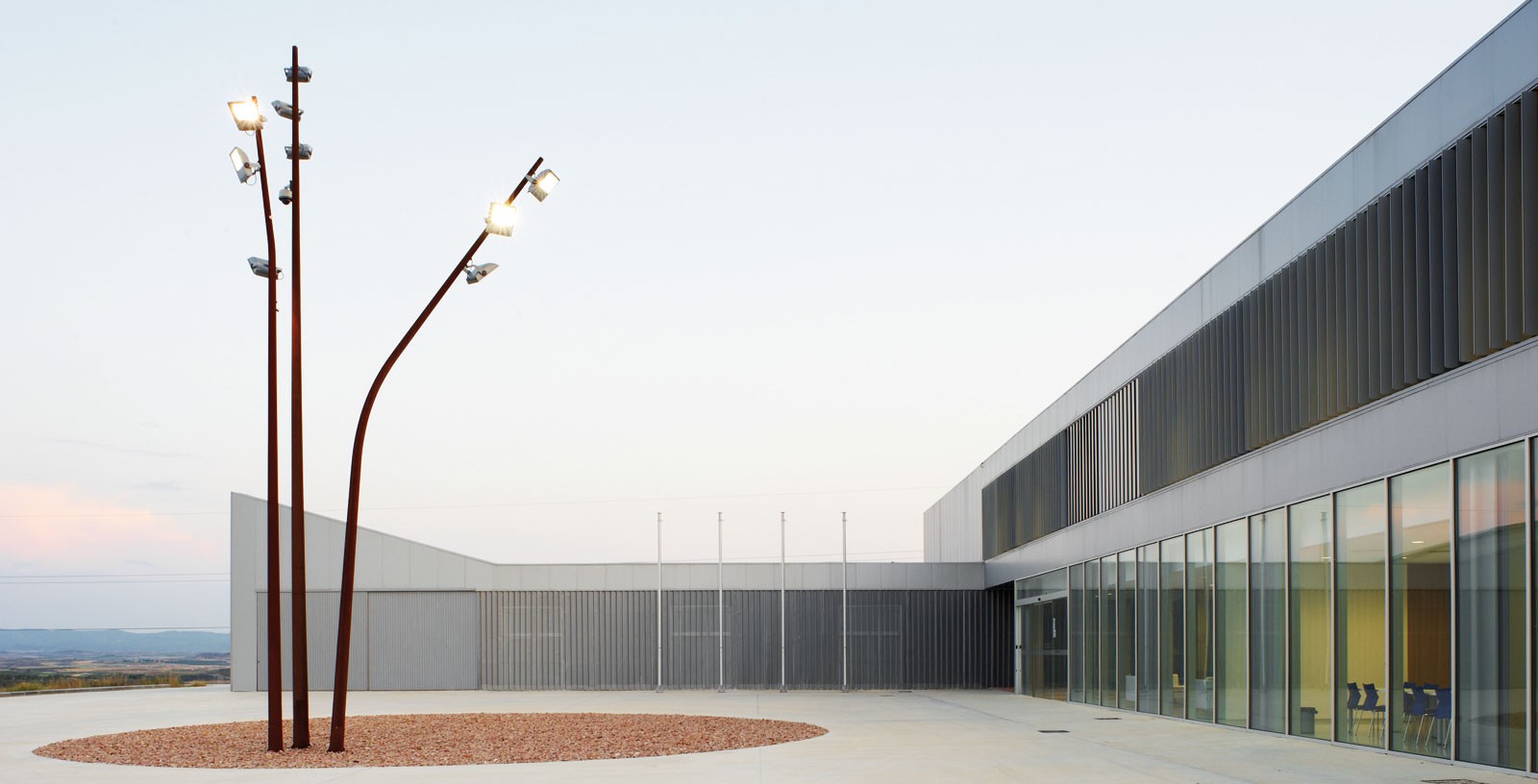 Vehicles Research Institute
2011
Finalist - XXVI García Mercadal Award - Official College of Architects of Aragon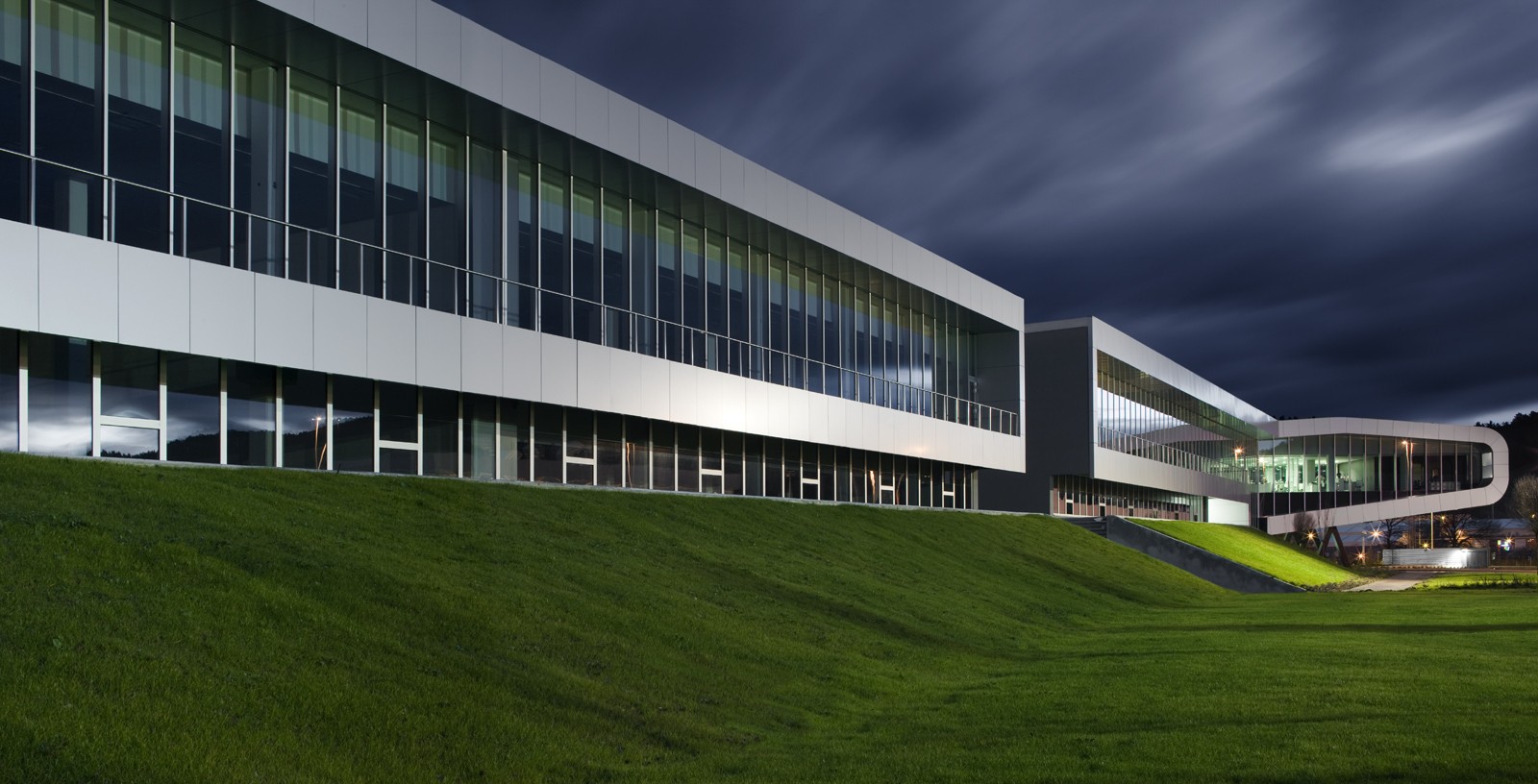 AIC Automotive Centre
2011
Selected - IX São Paulo International Architecture Biennial
2009
Selected - 2009 National Prize for Spanish Architecture
Selected - X Biennial of Spanish Architecture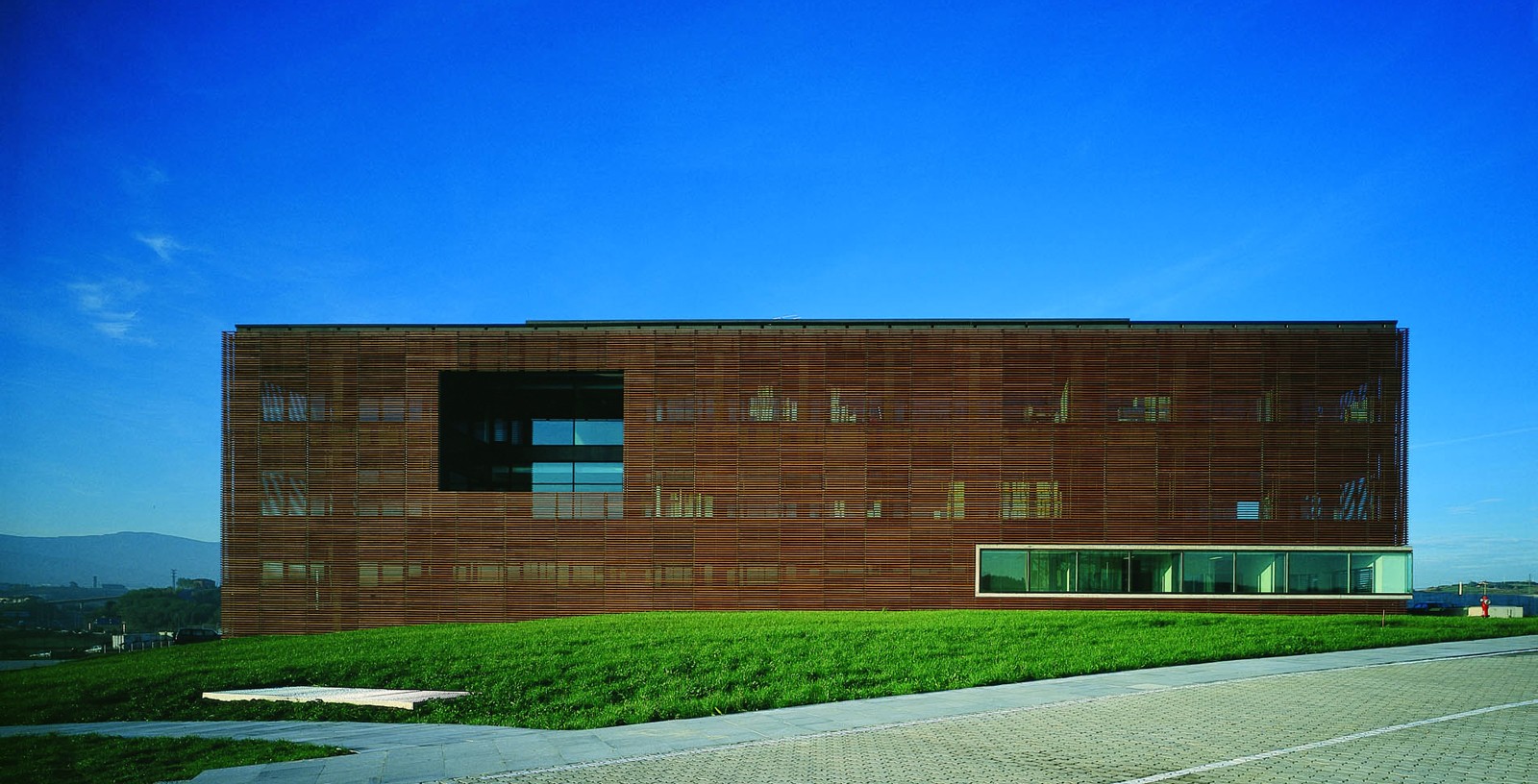 Central Corporate Park
2008
Finalist - 2008 FAD Awards
Young Architects of Spain Exhibition
2001
1st Prize COVAN - Official College of Basque-Navarro Architects
Finalist - 2001 COAVN Awards - Official College of Basque-Navarro Architects
Selected - 2001 FAD Awards
2000
Selected - VII young architect exhibit - the Antonio Camuñas Foundation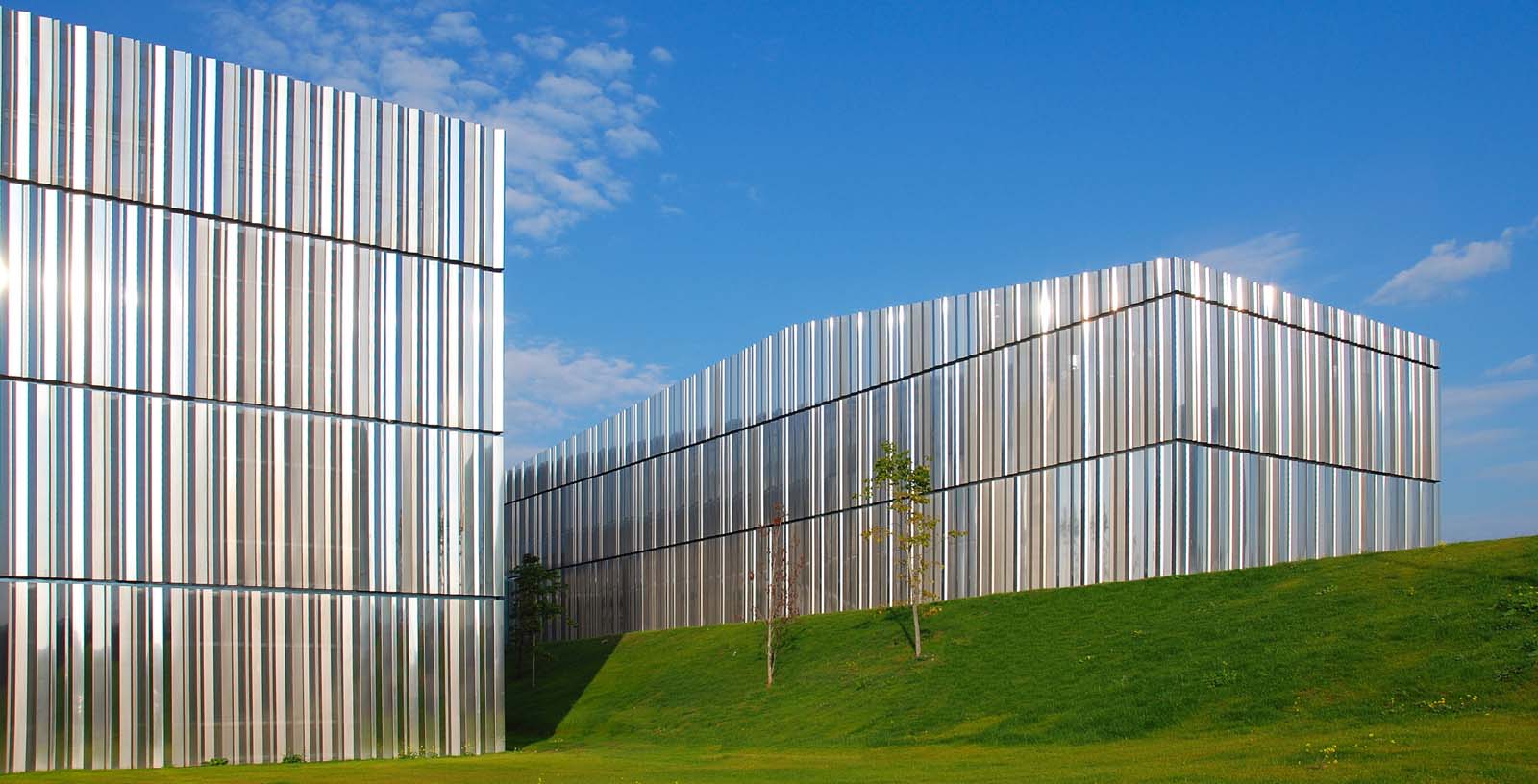 CIC Energigune
2007
Finalist – 2007 COAVN Awards - Official College of Basque-Navarro Architects
Publications
News