Combining State-of-the-art design with technological development, within budget and on time
Sport is now a driving force in our modern society. The passion for a team, or the inspiration of a sporting achievement are now globally shared, thanks to the power of media coverage. Our society is a reflection of this, with a growing demand for healthier lifestyles, supporting team values and competitiveness.
IDOM is an important player in this sector and has a special stands way of understanding sports projects. Our methodology combines state-of-the-art design with technological development while always ensuring that economic and timeline objectives are met. All this, while offering high quality standards, which are reflected in the final product.
The location of the new San Mames stadium, at the end of the urban mesh of the expansion district of Bilbao, peeping over...
The Bilbao Arena and the Sports Complex are located in the Miribilla neighbourhood, built on a park over old iron mines near the...
Vídeos
IDOM Sports and Events 2021
Awards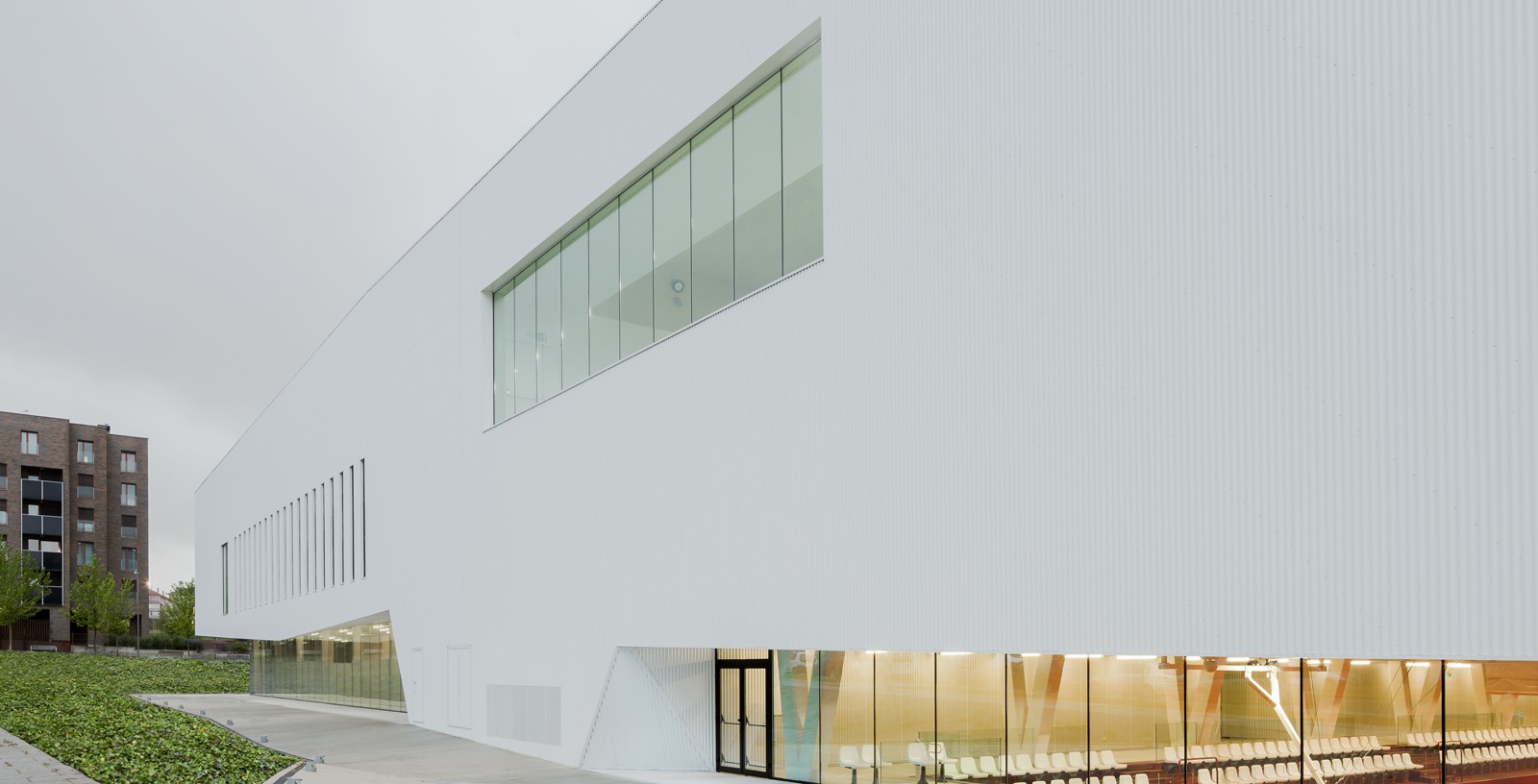 Salburua Civic Centre
2017
Finalist - 2017 Architizer A+Awards
2016
Finalist - 2016 COAVN Awards - Official College of Basque-Navarro Architects
Finalist 2016 – The World Architecture Festival (WAF) Awards
Finalist – 2016 World Architecture News (WAN) Civic Buildings Award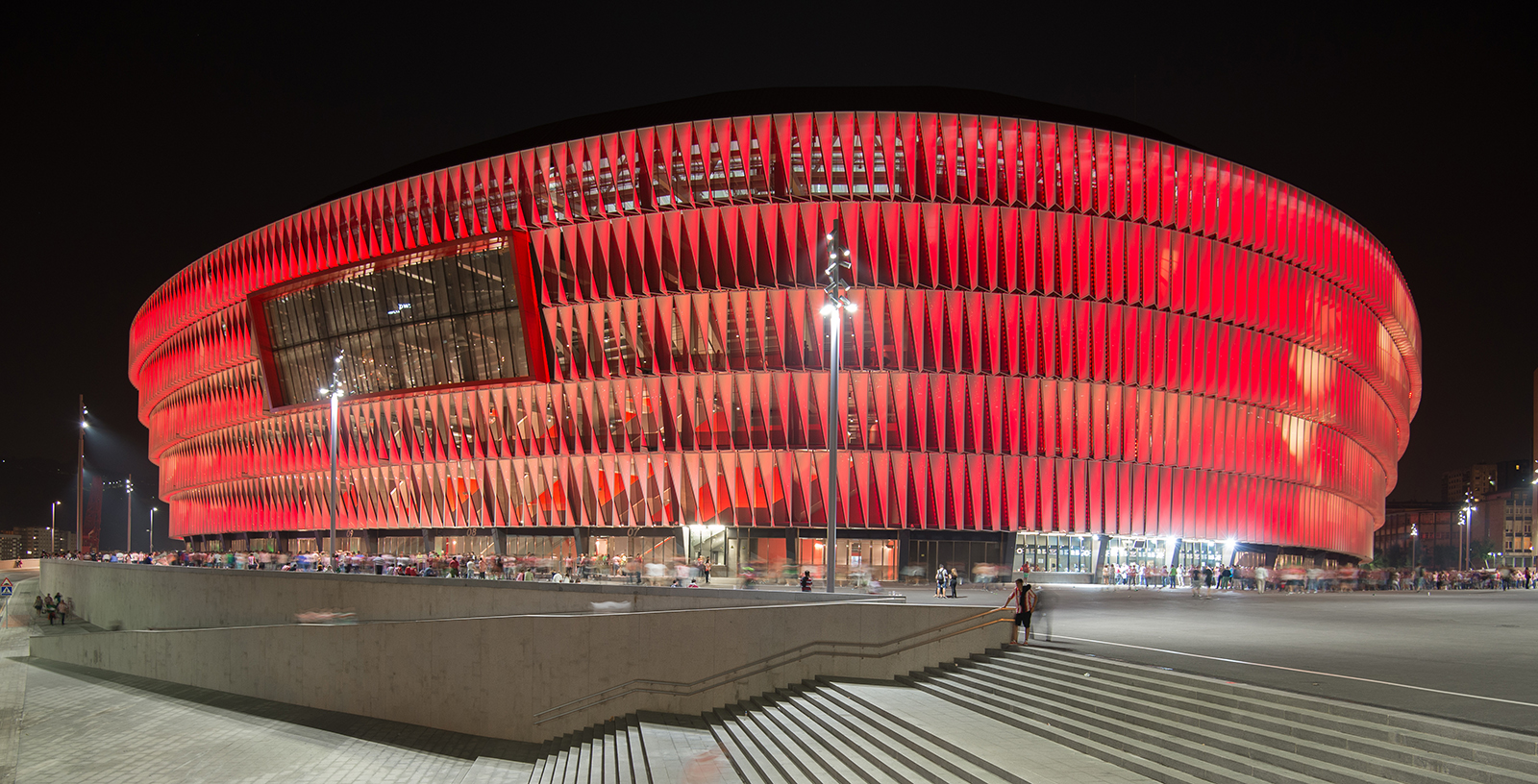 New San Mames Stadium
2017
Finalist - 2017 Architizer A+Awards
Finalist – 2017 World Architecture News (WAN) Sport in Architecture Award
First prize - Structural Awards - Long Span Structures Category
2015
Finalist - VI edition of The Stadium Business Awards - New Venue Categor
Second prize - StadiumDB Awards - Stadium of the Year (Public category)
--
2015 Stadium of the Year - The World Stadium Congress Awards
First Prize - The 2015.World Architecture Festival (WAF) Awards
Qatar
Singapore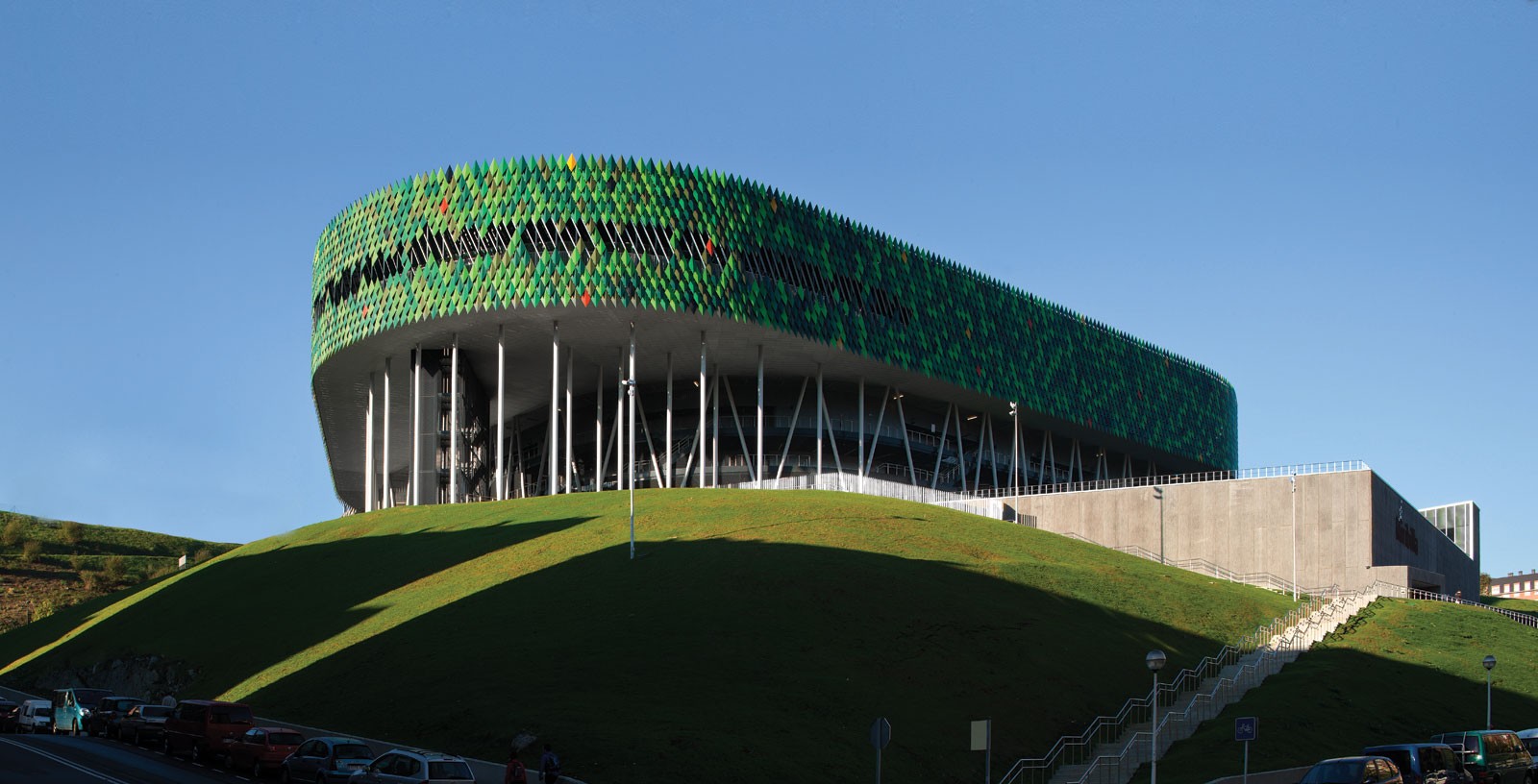 Bilbao Arena and Miribilla sports complex
2012
2012 RIBA Awards - UE Category
II Edition AC Construction Awards. Prize for the best work published in the magazine "Arte y Cemento" in the previous year
II Edition AC Construction Awards. Prize for the best work published in the magazine "Arte y Cemento" in the previous year
Special Mention - MMXII Colombian Diaspora Architecture Awards
Special mention - Popular vote. MMXII Colombian Diaspora Architecture Awards
2011
ArchDaily 2011 Building of the Year
Publications
News