Mixed Use Ecosystems are a paradigm of hope within the design of the human environment. These are large-scale and complex projects, structured around the optimization of mobility, characterized by the diversification, integration and intensification of uses, control of scale and the strengthening of the urban landscape as the backbone of coexistence and social welfare.
Developing this concept, IDOM incorporates into its designs, the latest advances in the fields of ecology, information and communication technologies, psychology and process design, contributing to the sustainability, adaptability and viability of these new essential ecosystems, essential for the social, economic and cultural regeneration of our cities.
The commission for the India International Convention & Expo Centre in Dwarka (IICC Dwarka) is the result of the international competition organised by...
This project for the main area of Expo 2008 was a considerable challenge in several aspects. The project was based on the concept...
Awards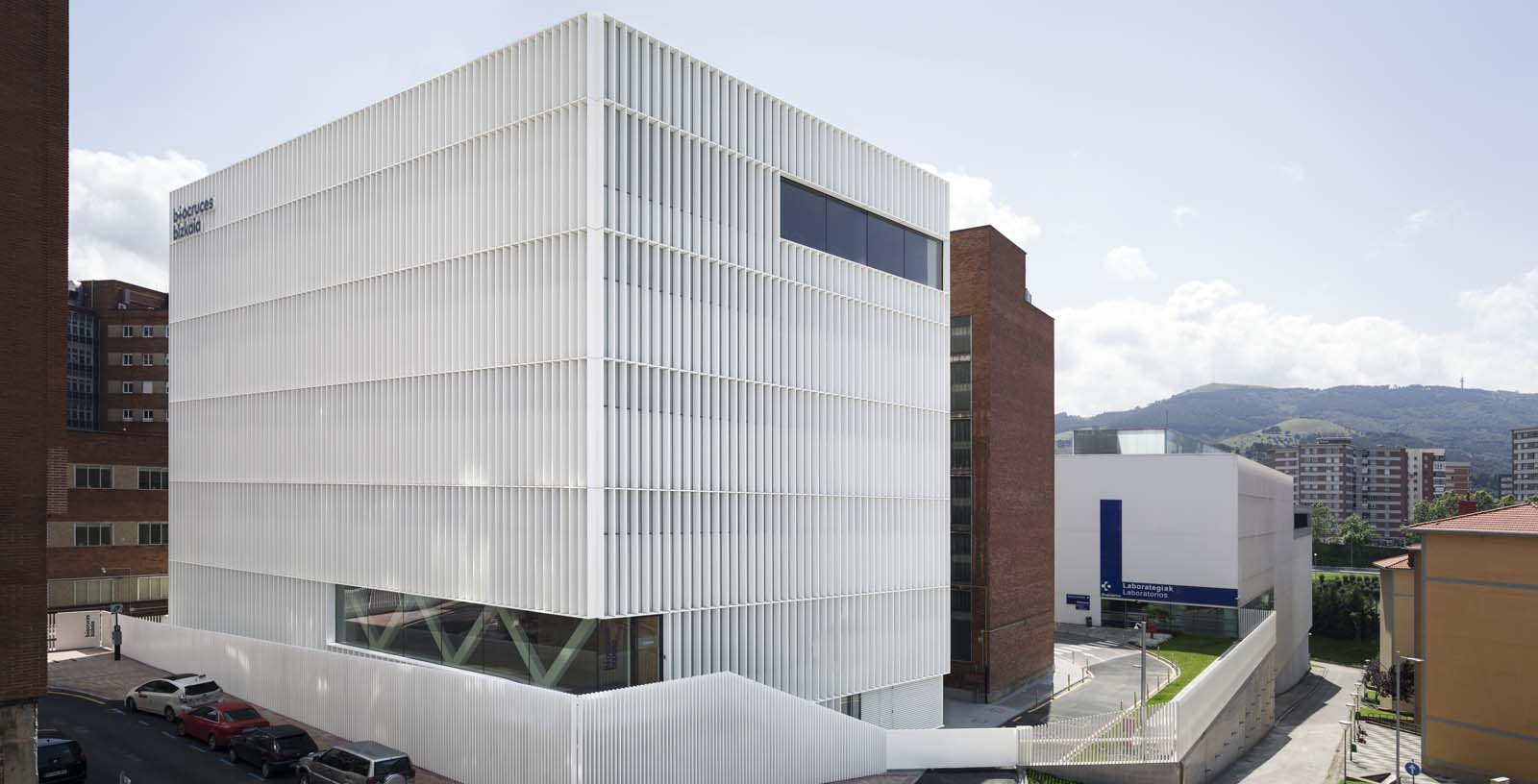 Biocruces Institute
2020
First Prize. Chicago Athenaeum: International Architecture Awards 2020
2018
First prize - Eñe. VETECO Architecture Awards – Lightweight facade category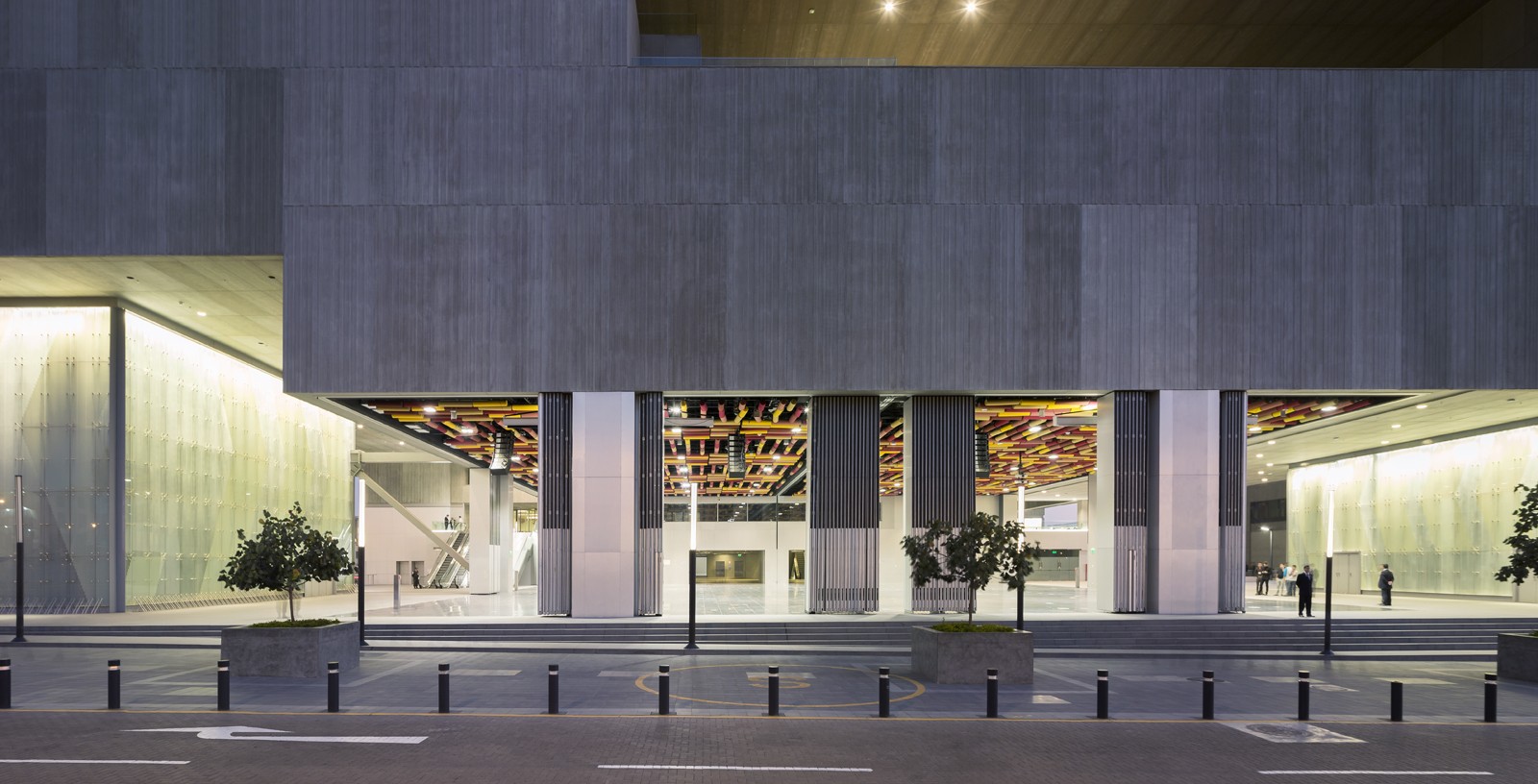 Lima Convention Centre
2019
First prize - Architecture MasterPrize 2019. Architectural Design Category: Institutional Architecture
2017
Finalist - 2017 World Architecture Festival (WAF) Awards
Finalist - Archmarathon 2017
Finalist – 2017 World Architecture News (WAN) Civic Buildings Award
Finalist – 2017 World Architecture News (WAN) Concrete in Architecture Award
First Prize - American Architecture Prize (APP) - Architectural design/Other Architecture Category
Selected - 2017 FAD Awards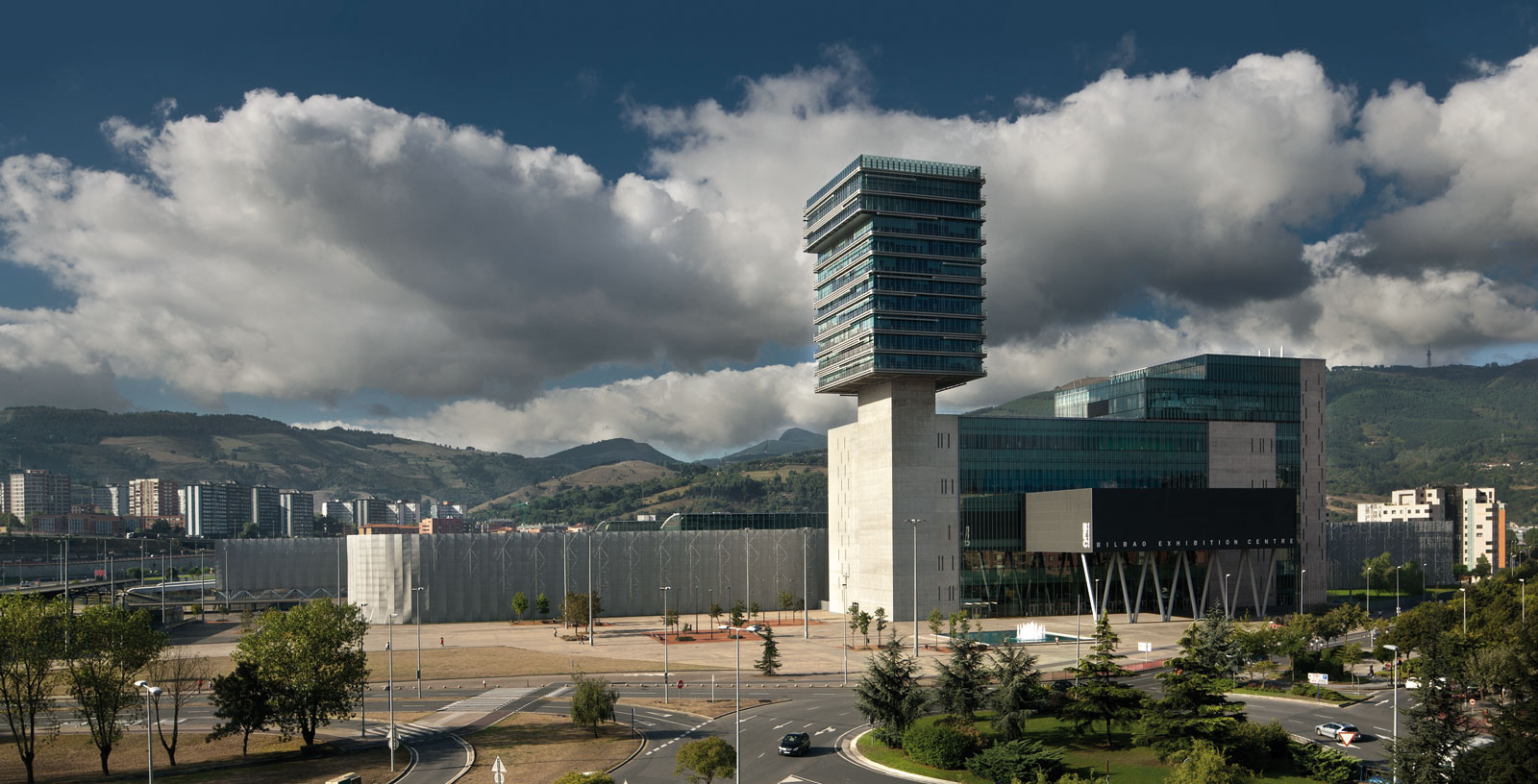 Bilbao Exhibition Centre
2010
Finalist - ATEG Awards
2008
Young Architects of Spain Exhibition
2007
Selected - International Architecture Exhibition of the VII International Architecture Biennial of Sao Paulo
2001
Selected - 2001 FAD Awards
Publications
News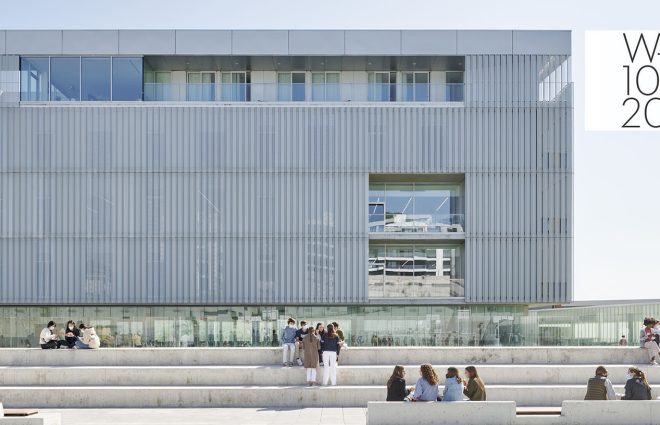 January 25, 2022
The British publication BD has just published the results of its prestigious WA100 survey that includes information on the 100 most relevant architecture firms in the...