Transportation systems are the backbone of the economic and social development of the city and the territory
Citizens cover their daily needs to work, study and meet at different locations in the territory, and therefore require increased mobility. Transport systems are the essential link between needs and locations. They are essential for the economic and social development of the city and the territory.
Many authorities around the world are making great effort to meet the challenge of sustainable mobility in the 21st century. The proven experience of IDOM in the field of urban and interurban transport systems can help cities achieve their objectives.
The new station allows for the high speed rail to reach its destination while the underground rail works are completed: South node, access...
The project for the new Line 6 underground station is based on two main ideas linked together: Open Station and Metro Parque. Line...
Awards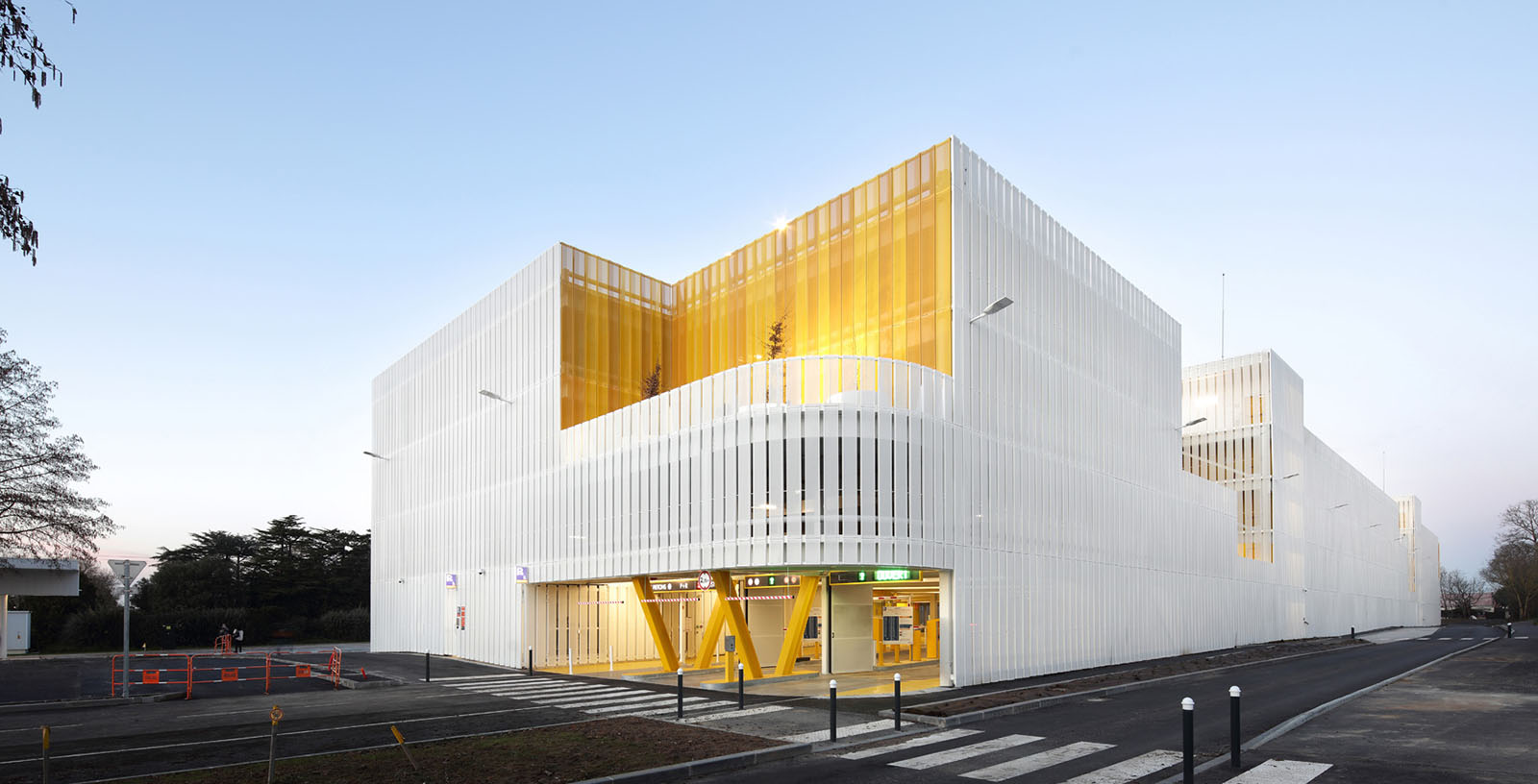 Car park and intermodal station in Nantes
2021
Shortlisted World Architecture Awards 2021. Transport Category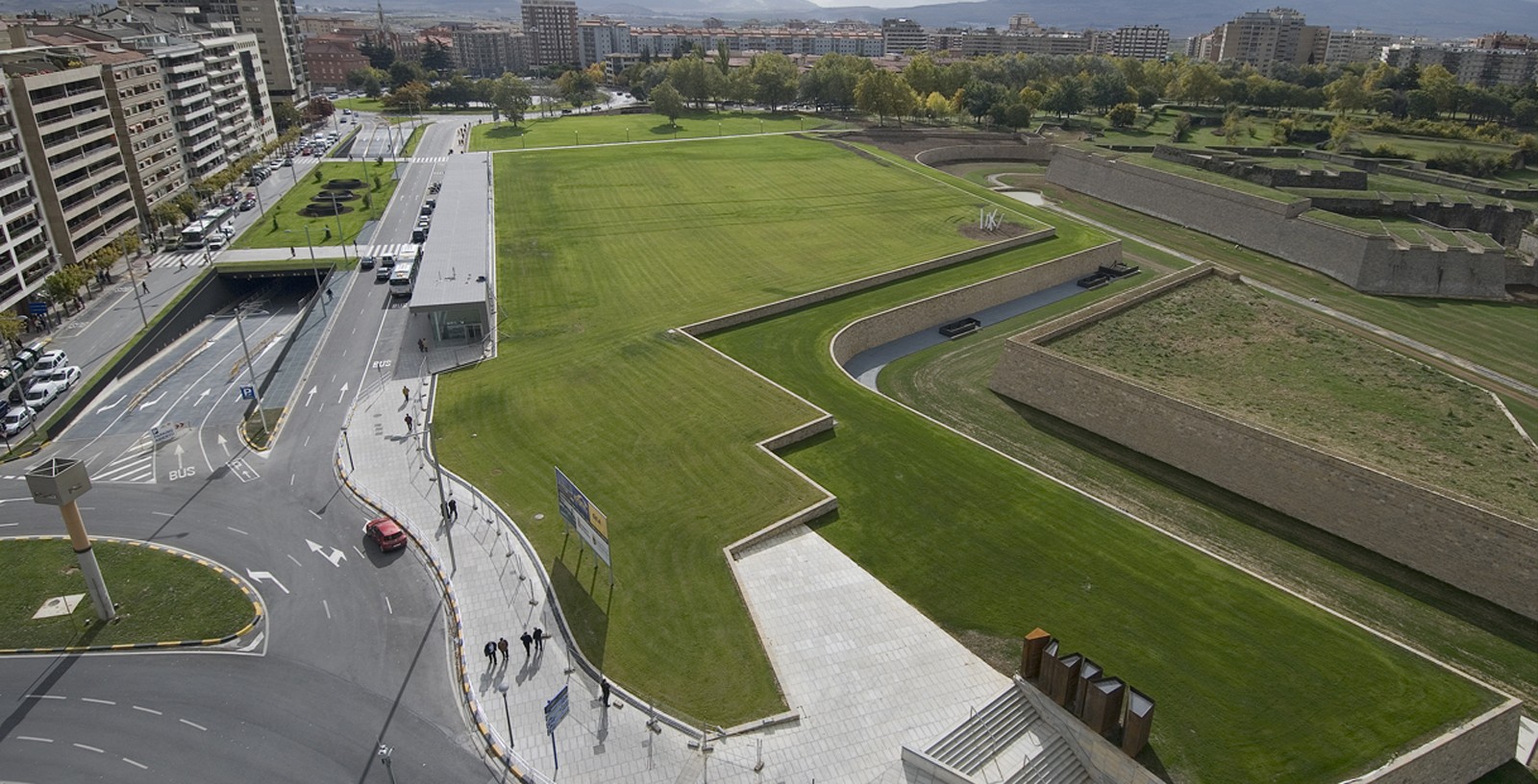 Pamplona coach station
2010
Finalist - 2010 COAVN Awards - Official College of Basque-Navarro Architects
2003
Finalist - 2003 FAD Awards
Publications
News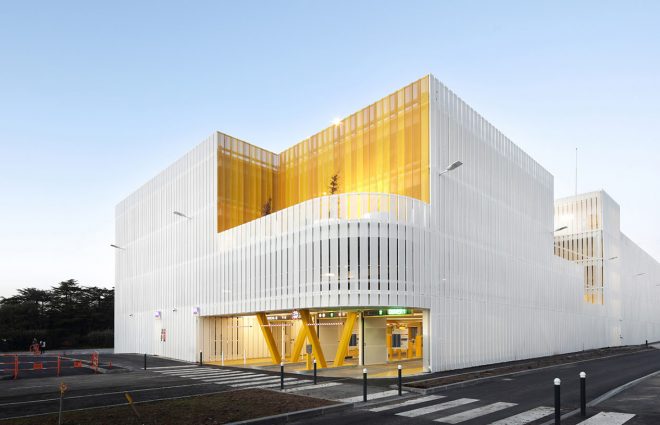 October 27, 2021
On 21 October, Grupo Vía held a new edition of its "Bilbao Architecture and Design Projects" conference, bringing together 50 professionals from the sector at...