One of the challenges of all the designs of IDOM is to treat acoustics is such a way that it responds to the architectural concept, specifying and optimizing both performance and building materials and systems. This work philosophy is found both in small spaces and in the demanding spaces dedicated to theaters, convention centers or concert halls. With the help of the most tried and tested software and technology on the market, we try to obtain the most credible theoretical and practical information that allows us to obtain estimates of the reverberation time curves or acoustic insulation curves, most appropriate to the type of space analyzed.
The building was planned as a cultural and economic motor, a meeting place rooted in Peruvian culture and an architectural landmark Strategically...
IDOM has developed all the engineering for line 3 of the Riyadh Metro, work, including the design of 20 passenger stations and 2...
Awards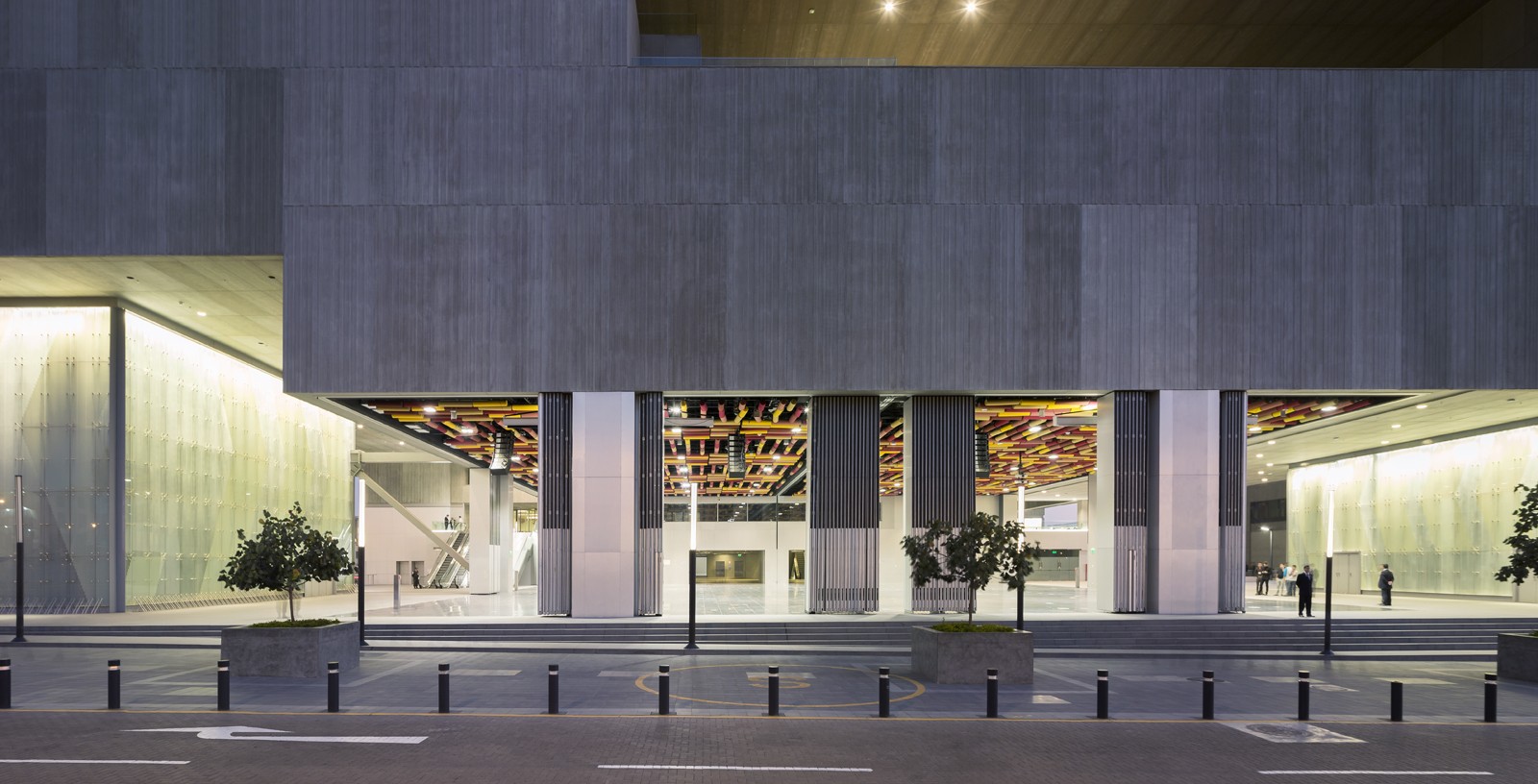 Lima Convention Centre
2019
First prize - Architecture MasterPrize 2019. Architectural Design Category: Institutional Architecture
2017
Finalist - 2017 World Architecture Festival (WAF) Awards
Finalist - Archmarathon 2017
Finalist – 2017 World Architecture News (WAN) Civic Buildings Award
Finalist – 2017 World Architecture News (WAN) Concrete in Architecture Award
First Prize - American Architecture Prize (APP) - Architectural design/Other Architecture Category
Selected - 2017 FAD Awards