IDOM has developed multiple typologies of structural facade design. In some cases, complex geometries have been implemented with structural solutions of the highest level of difficulty, always taking into account their constructability. Our own methodology of parametric design of envelopes allows us to rationalize aspects such as sun protection, energy transmission, light input, the necessary structure and cost, so that finally the designed envelope is the optimum for each project.
The initial brief of the project was simple: to build a building to carry out the activity of IDOM, a building which would...
The location of the new San Mames stadium, at the end of the urban mesh of the expansion district of Bilbao, peeping over...
Awards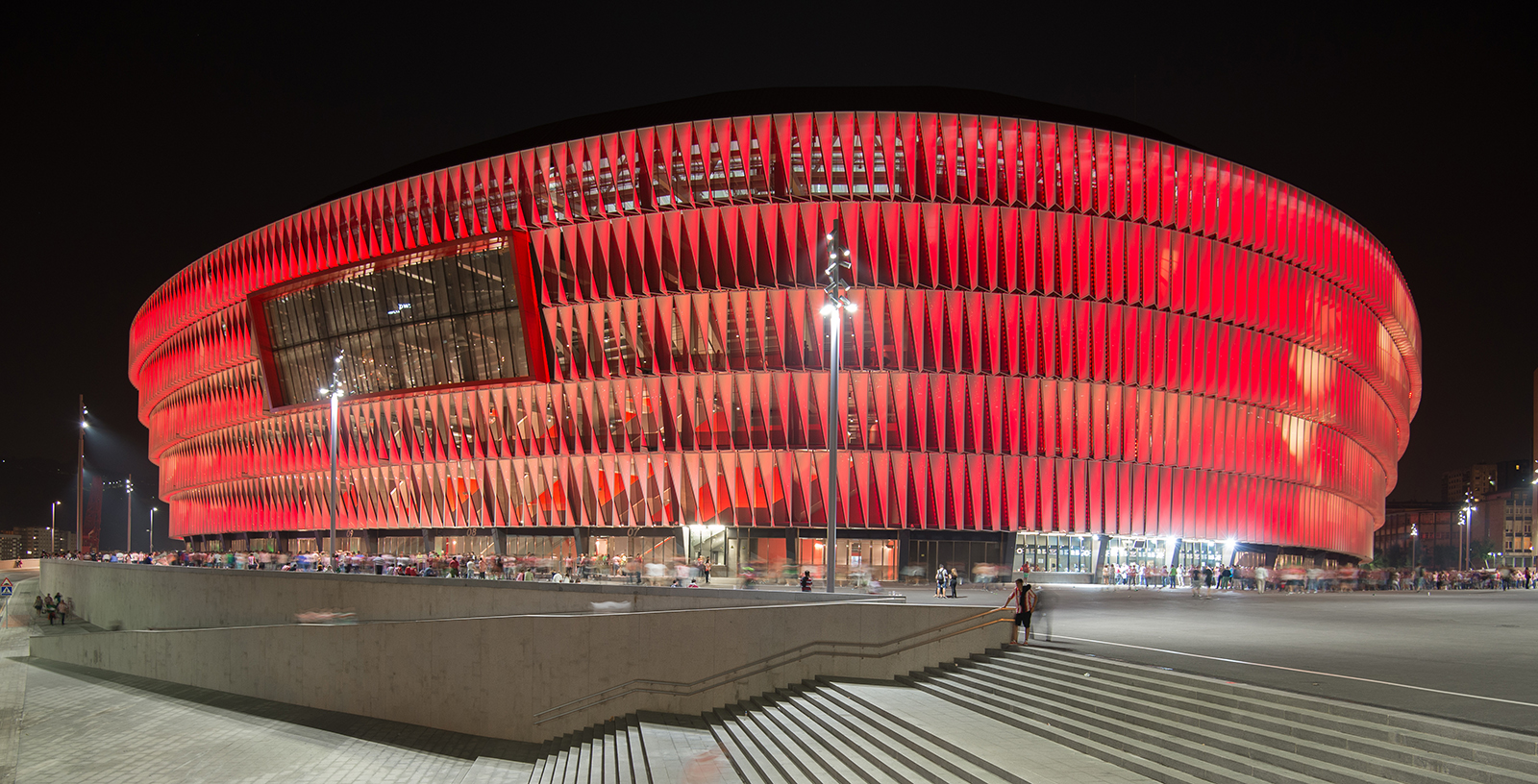 New San Mames Stadium
2017
Finalist - 2017 Architizer A+Awards
Finalist – 2017 World Architecture News (WAN) Sport in Architecture Award
First prize - Structural Awards - Long Span Structures Category
2015
Finalist - VI edition of The Stadium Business Awards - New Venue Categor
Second prize - StadiumDB Awards - Stadium of the Year (Public category)
--
2015 Stadium of the Year - The World Stadium Congress Awards
First Prize - The 2015.World Architecture Festival (WAF) Awards
Qatar
Singapore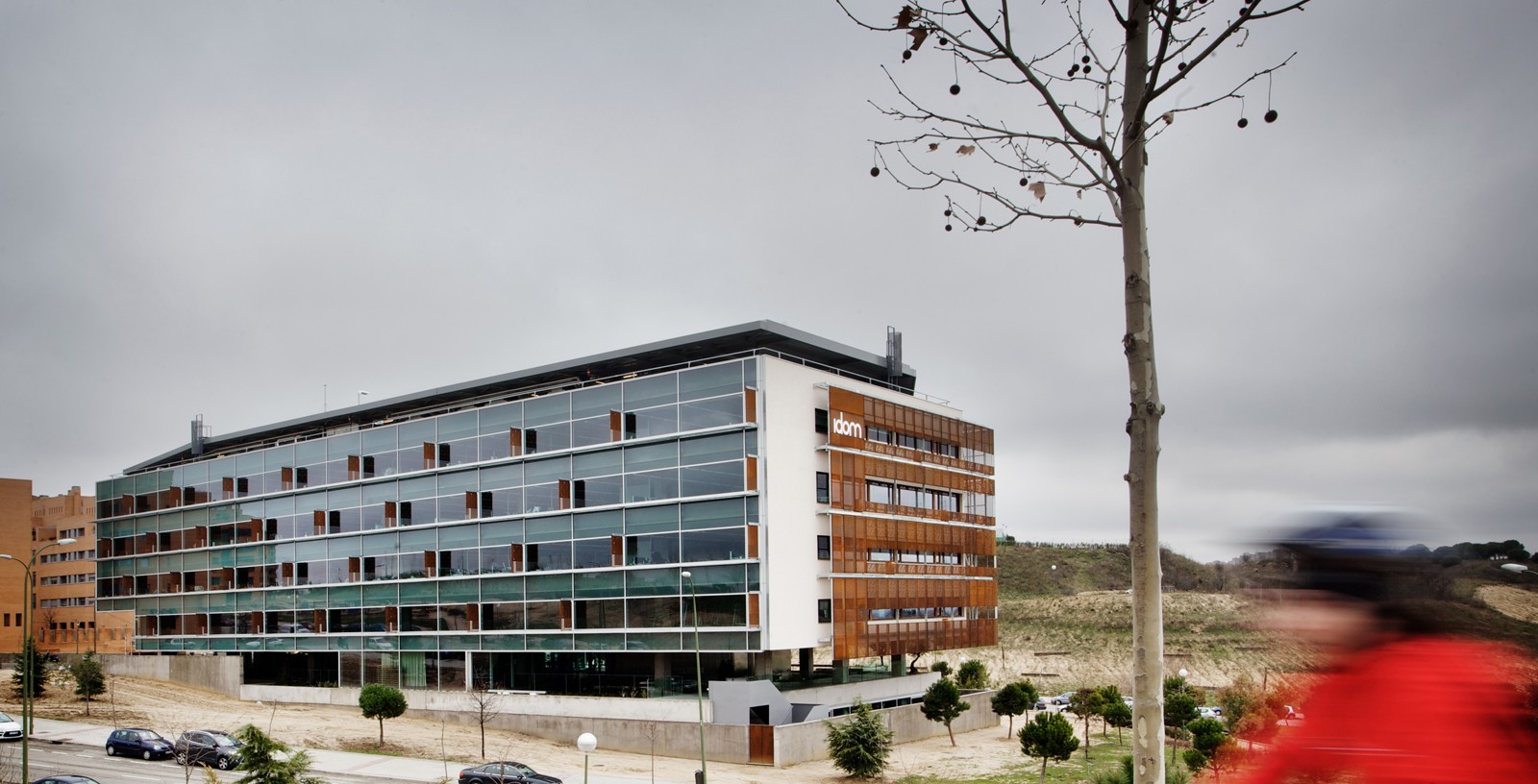 IDOM office Madrid
2013
Finalist - The Sustainable Energy Europe (SEE) Awards