Sustainable building must be responsible at the environmental, social and economic level, and must contemplate the complete life cycle of the building. The objective quantification of sustainability strategies, from the earliest stages of design, aims to propose sustainable buildings through a coherent, cost-effective and amortizable intervention. Pursuing a triple objective of buildings of energy, water and zero waste, we focus our actions on the phases and processes that have the greatest impact on the consumption of environmental resources, achieving a sustainable design that minimizes the cost of buildings throughout its cycle of life.
The IDOM headquarters are located in a Bonded Warehouse on what was once the Deusto Canal of the port of Bilbao. The building...
The Government of Senegal, financially assisted by the World Bank, has started an ambitious plan for the exten-sion and improvement of several universities...
Awards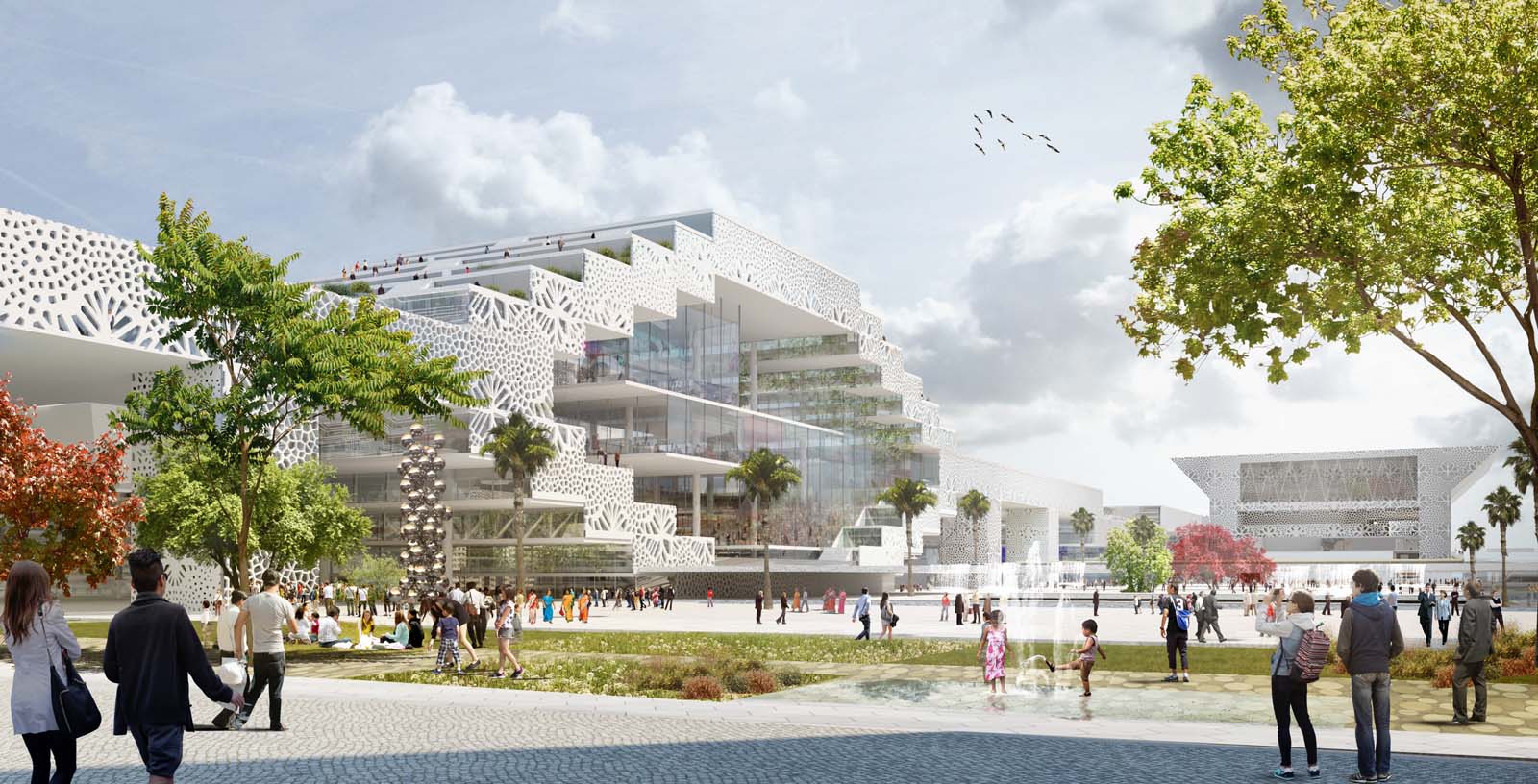 India International Convention & Expo Centre
2022
Prize. World Design Awards 2022. Category: Mixed Use Concept
Shortlisted. WAF Awards 2022. Category: Future Projects – Commercial Mixed Use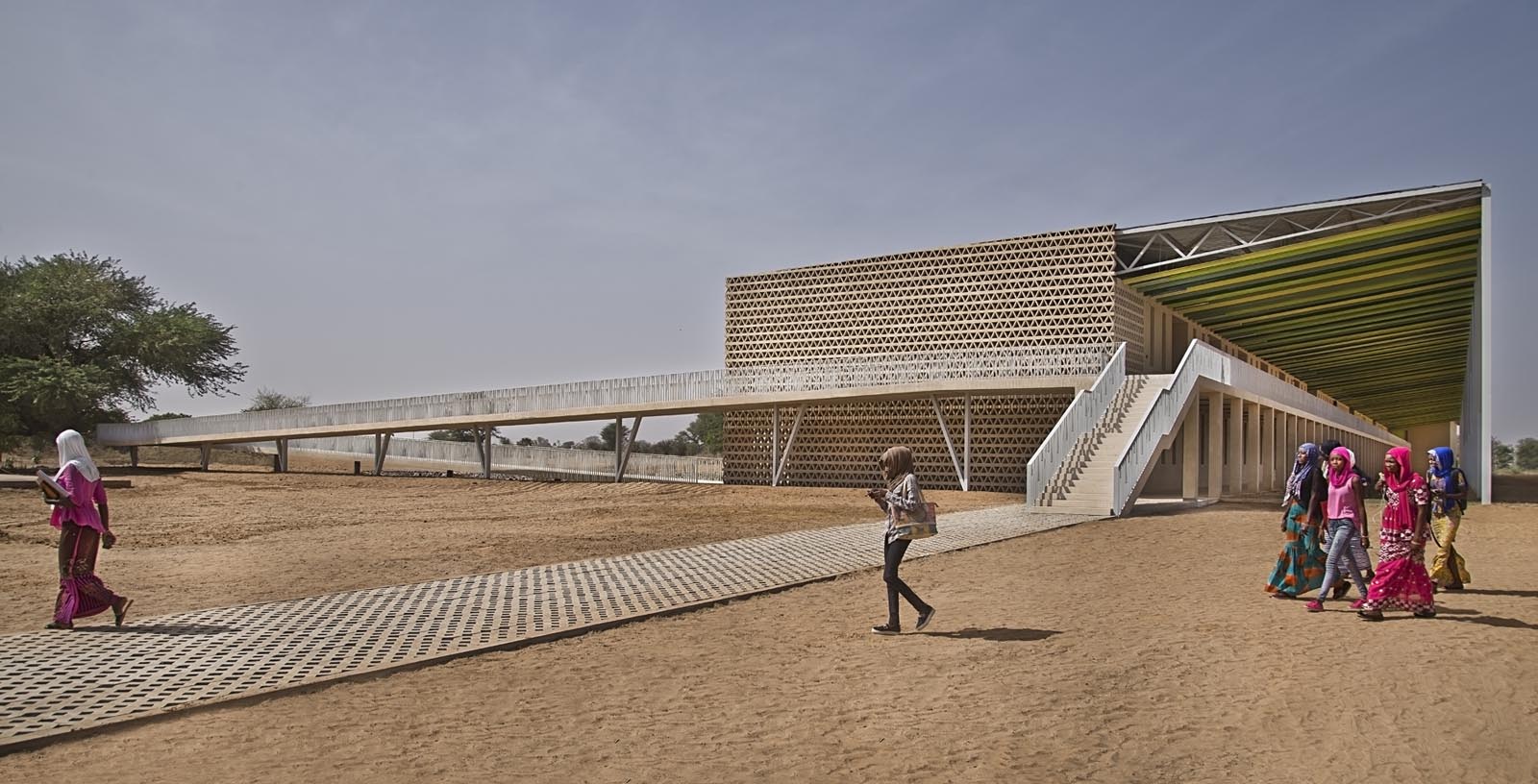 Extension of universities in Bambey and Saint Louis
2019
Aga Khan Architecture Award 2019
Finalist - FAD Awards 2019
First prize - COAVN Award 2019. Extraterritorial Architecture Category
Special mention - Spanish International Architecture Award (CSCAE)
2018
Finalist - World Architecture Festival Awards - Category: Higher Education and Research - Completed Buildings
First prize - BEAU Spanish Biennial of Architecture & Urbanism Awards
First prize - LEAF Awards - Best Regenerative Impact Category
First prize - World Architecture News (WAN) Sustainable buildings award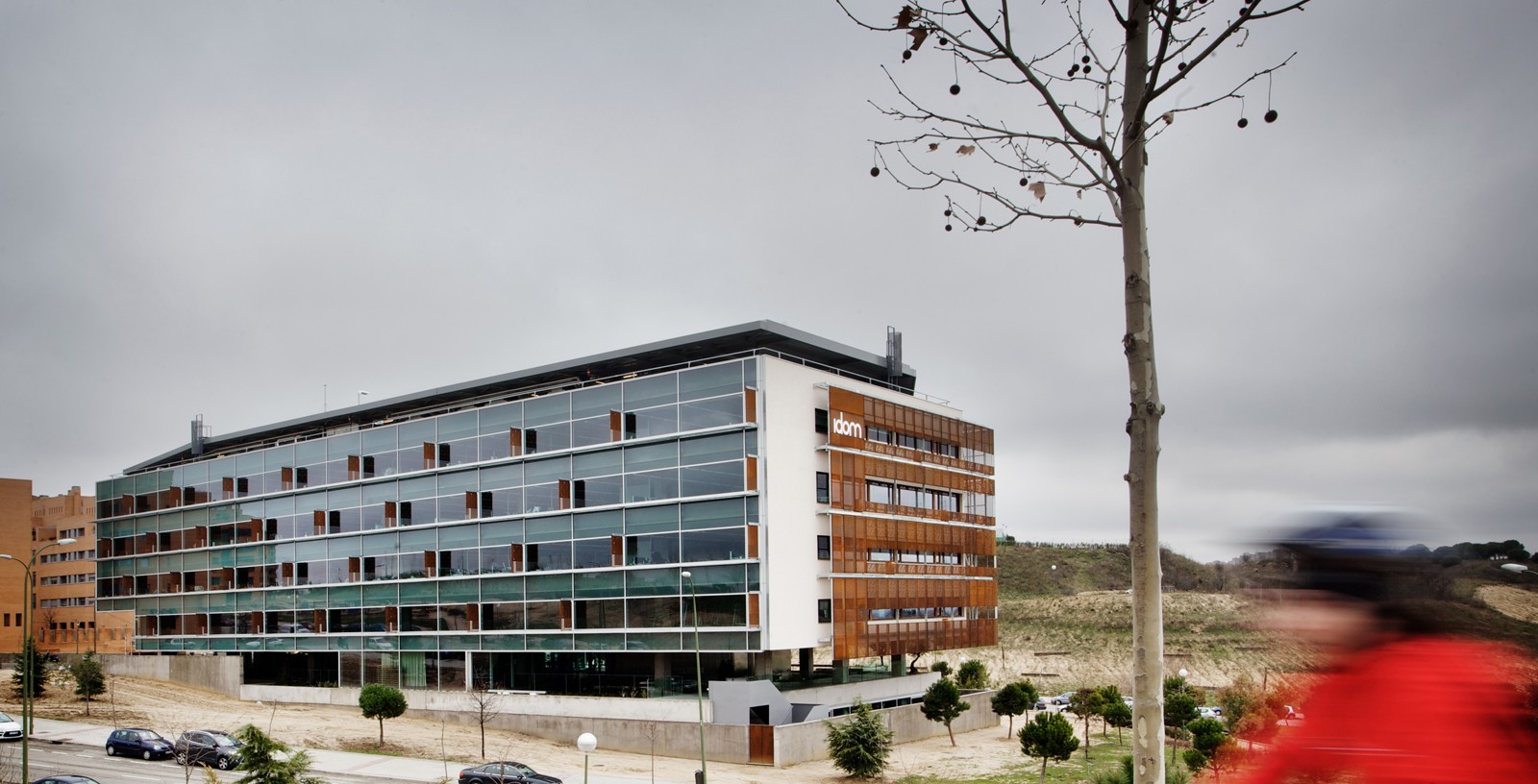 IDOM office Madrid
2013
Finalist - The Sustainable Energy Europe (SEE) Awards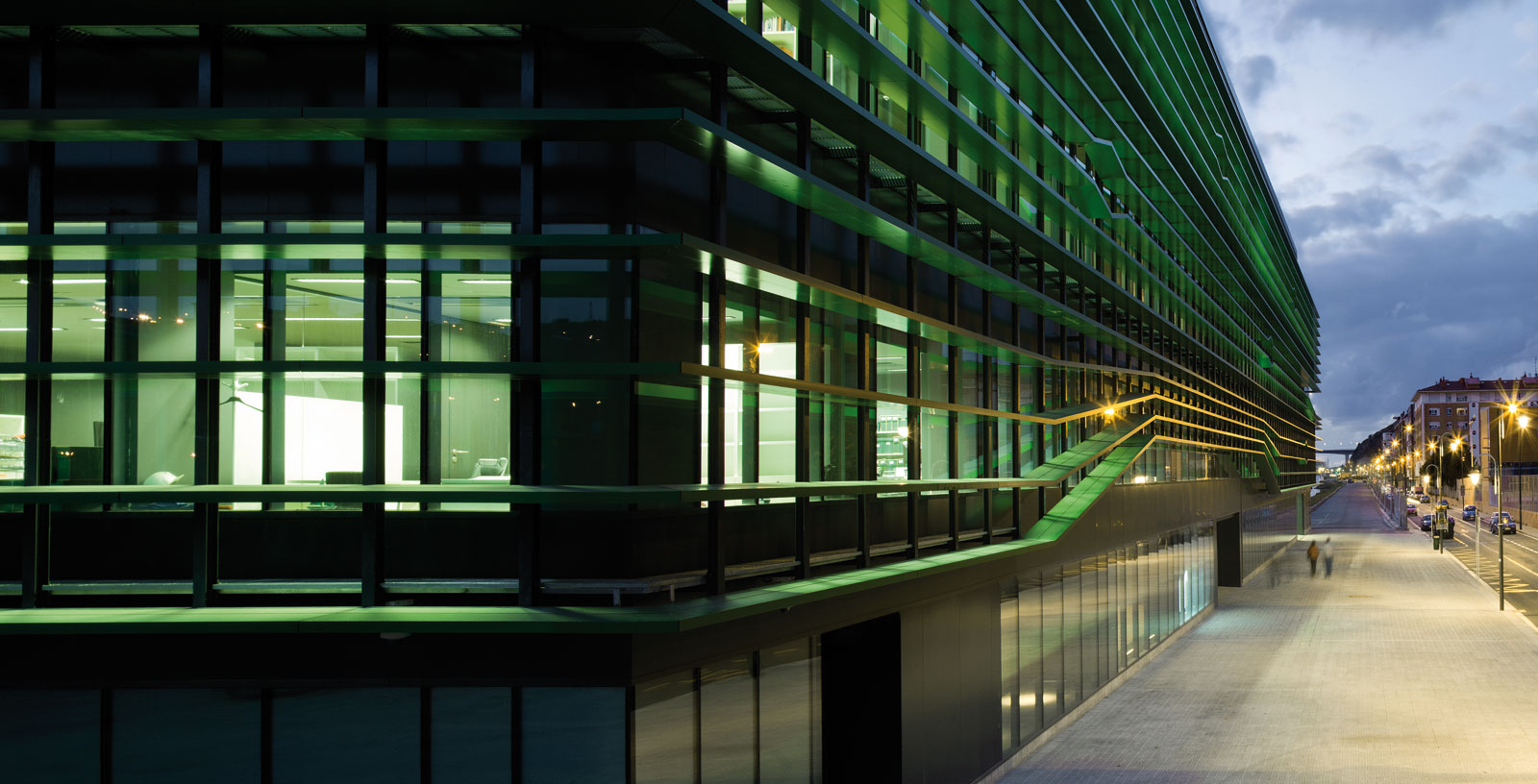 IDOM headquarters in Bilbao
2012
Finalist – The World Architecture Festival (WAF) Awards