The structure has the important role of supporting a building. Thus, it must be able to safely resist gravitational, seismic, wind, climatic actions... But the primary function of resistance is not the unique requirement of structures. Stability, rigidity, durability, economy, constructability, robustness, reliability, sustainability... are other concepts that guide design. For the correct definition of the structure of a building, it is therefore necessary to know all the disciplines and interact appropriately with them. This approach to design is intrinsic to the multidisciplinary nature of IDOM.
Considered one of the most important works in the 20th century, it has 16,000 m2 for exhibition rooms and 8,000 m2 for other...
The project is in the San Rafael Park, in the environment of the water supply reservoir for Bogotá. Revitalizing the area with new...
Awards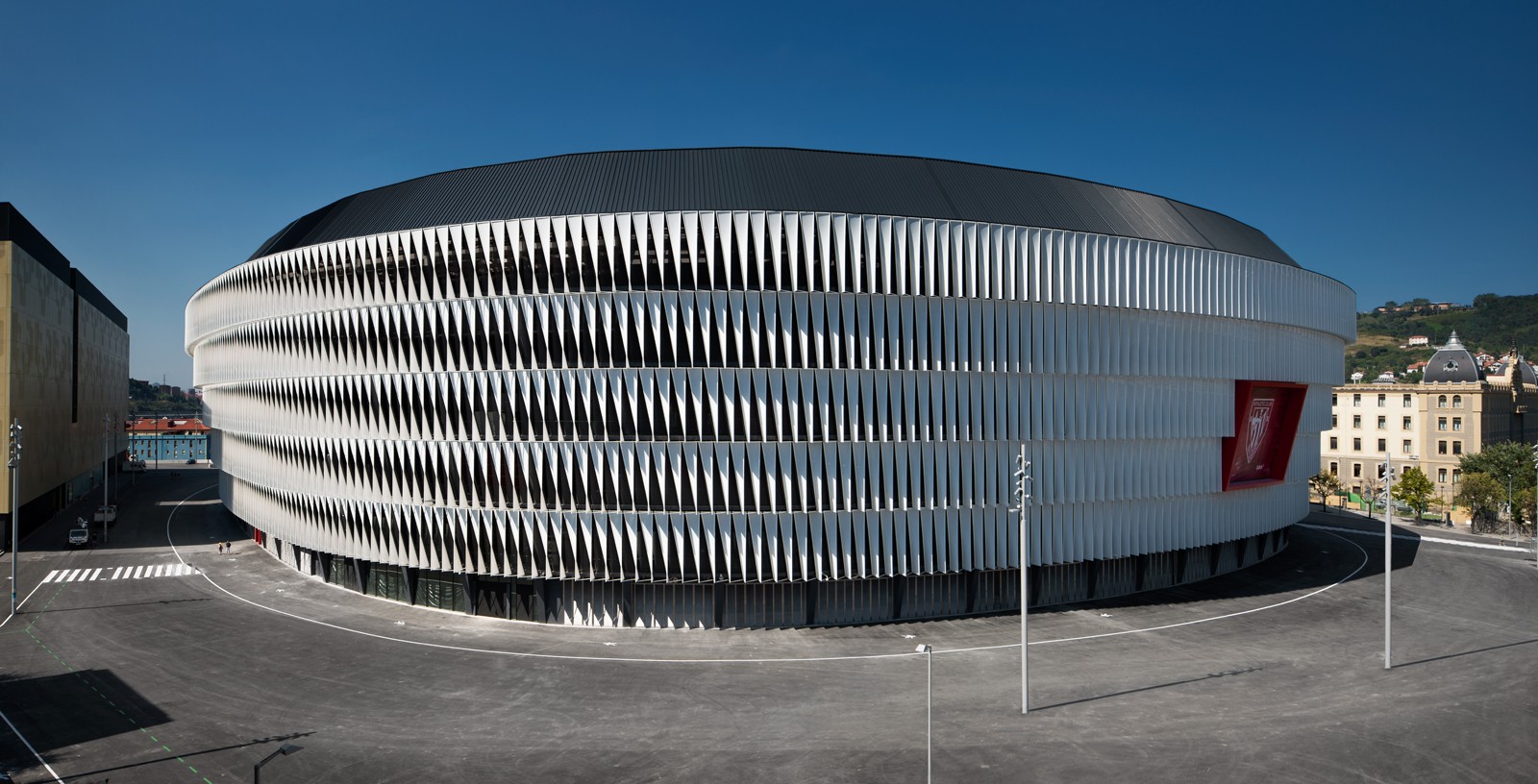 New San Mames Stadium
2017
Finalist - 2017 Architizer A+Awards
Finalist – 2017 World Architecture News (WAN) Sport in Architecture Award
First prize - Structural Awards - Long Span Structures Category
2015
2015 Stadium of the Year - The World Stadium Congress Awards, Qatar
Finalist - VI edition of The Stadium Business Awards - New Venue Categor
First Prize - The 2015.World Architecture Festival (WAF) Awards, Singapore
Second prize - StadiumDB Awards - Stadium of the Year (Public category)